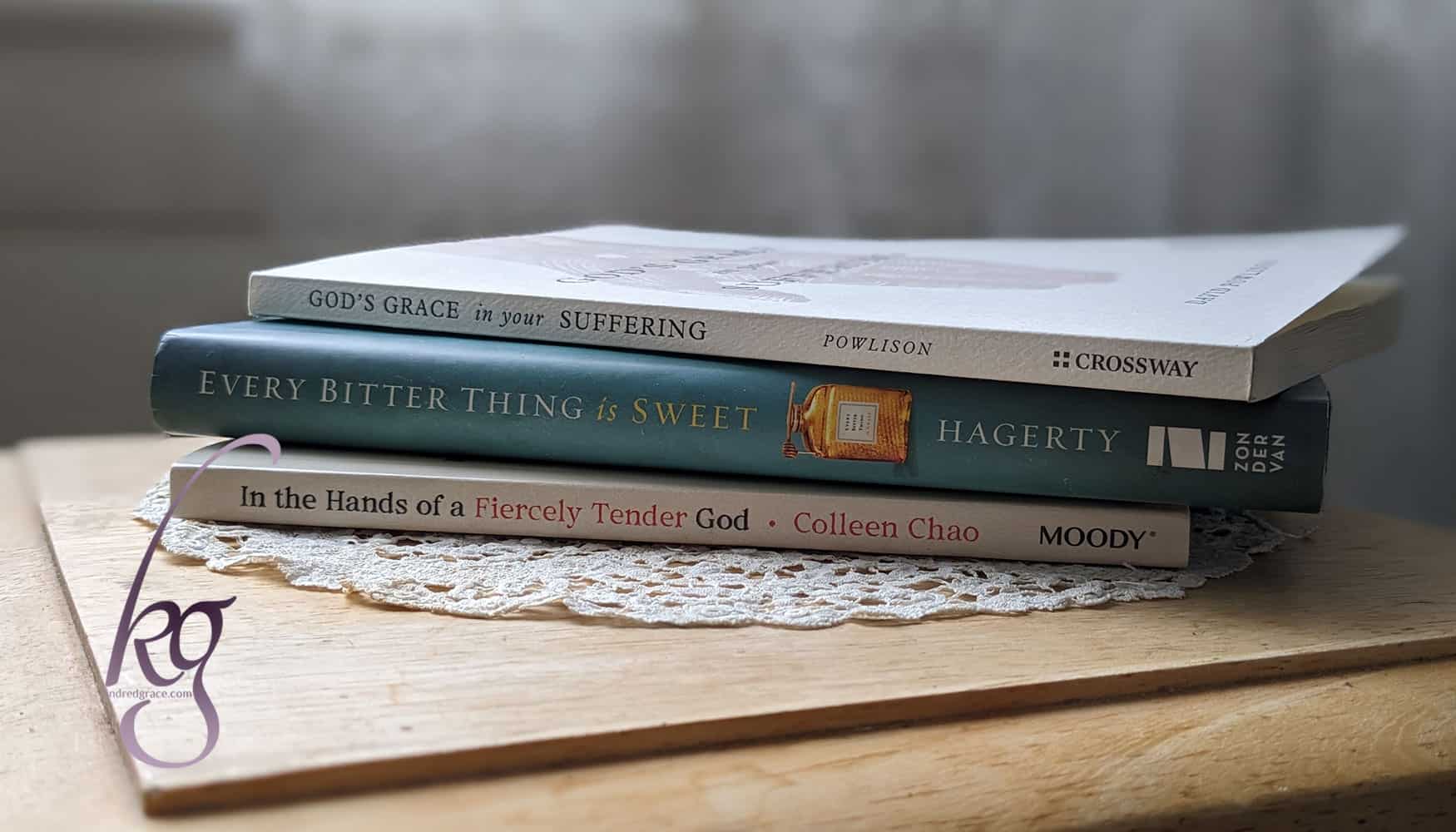 Until well into young adulthood, I would say, "I'm the happiest person I know." Then – well, then life happened. Among my loved ones, I saw broken relationships, illness, and disappointment. My own dream of being a young mother faded into the rearview mirror, and singleness stretched on much longer than I had ever expected. The near-death of a sibling and the loss of my aunt – a close friend – led to a crisis of faith in which I cried out to God, "When will You say 'Enough!'?"
Courage, dear heart; God is writing your story. He created you. He is the One Who gives you identity.
In Him, there is hope. There is freedom. There is grace.
Spam and kindred spirits don't mix. We won't sell your email address–ever. Read our privacy policy.
Several months into our relationship, I realized that while this guy encompassed all my dreams for my life—something was missing.
Over the next few months we wrote over 75 pages worth of e-mails and messages back and forth to one another about our religious backgrounds, our hopes for the future, our thoughts about friendships, relationships, and co-workers, and even what it means to be a part of a Christ-centered marriage.
I hadn't found the man of my dreams, as I've told Adrian several times. My dreams of the man I wanted to marry were far too small. Adrian surpassed those dreams; God has a tendency to bless us far more than we can imagine or ever deserve.