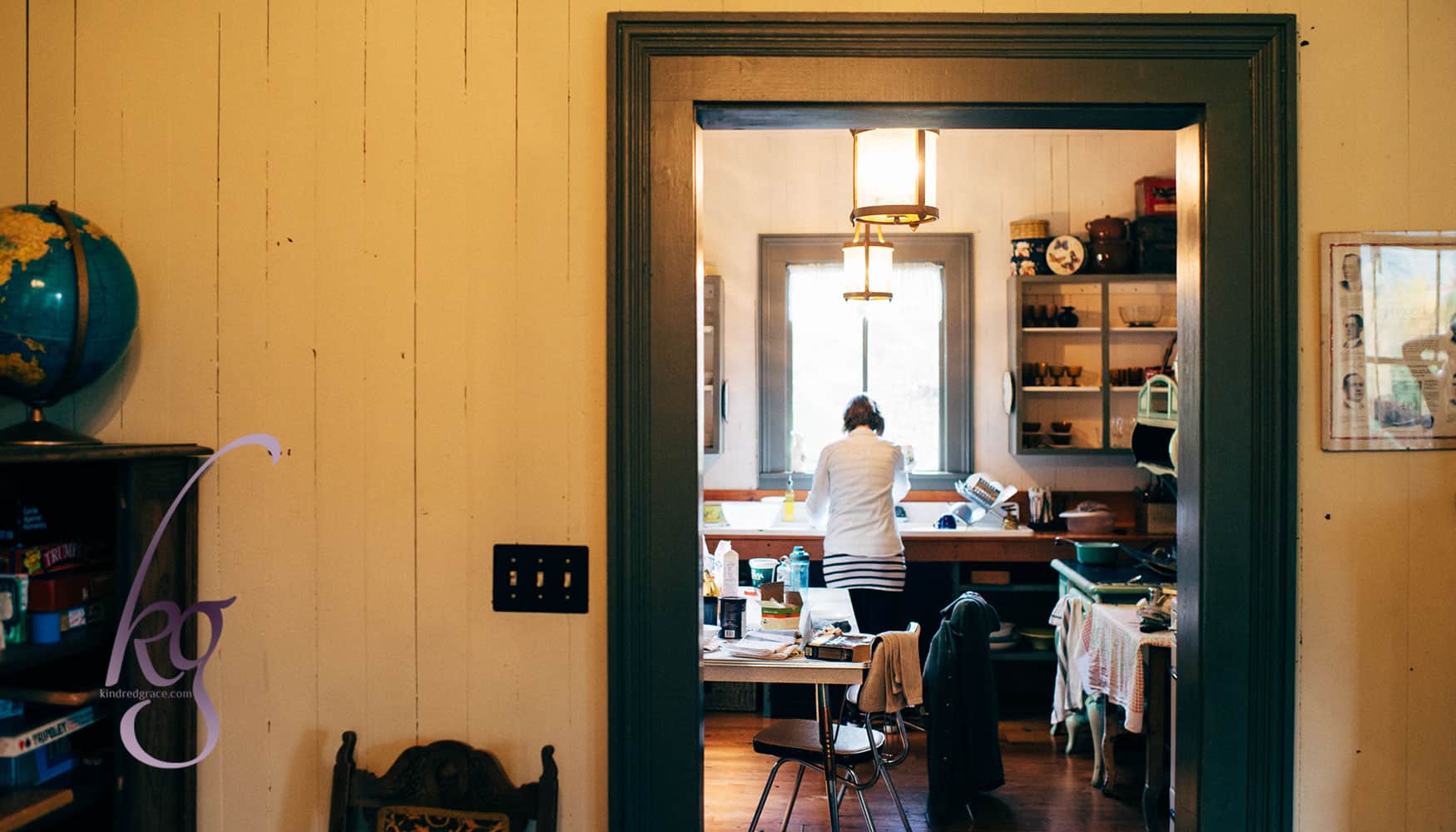 It was one of those chapters in the Bible that I finished reading and thought, "Okay, I don't understand that at all, nor do I understand what in the world I'm supposed to learn from it." And when I tell you where it is in the Bible, you might think I'm crazy for connecting it…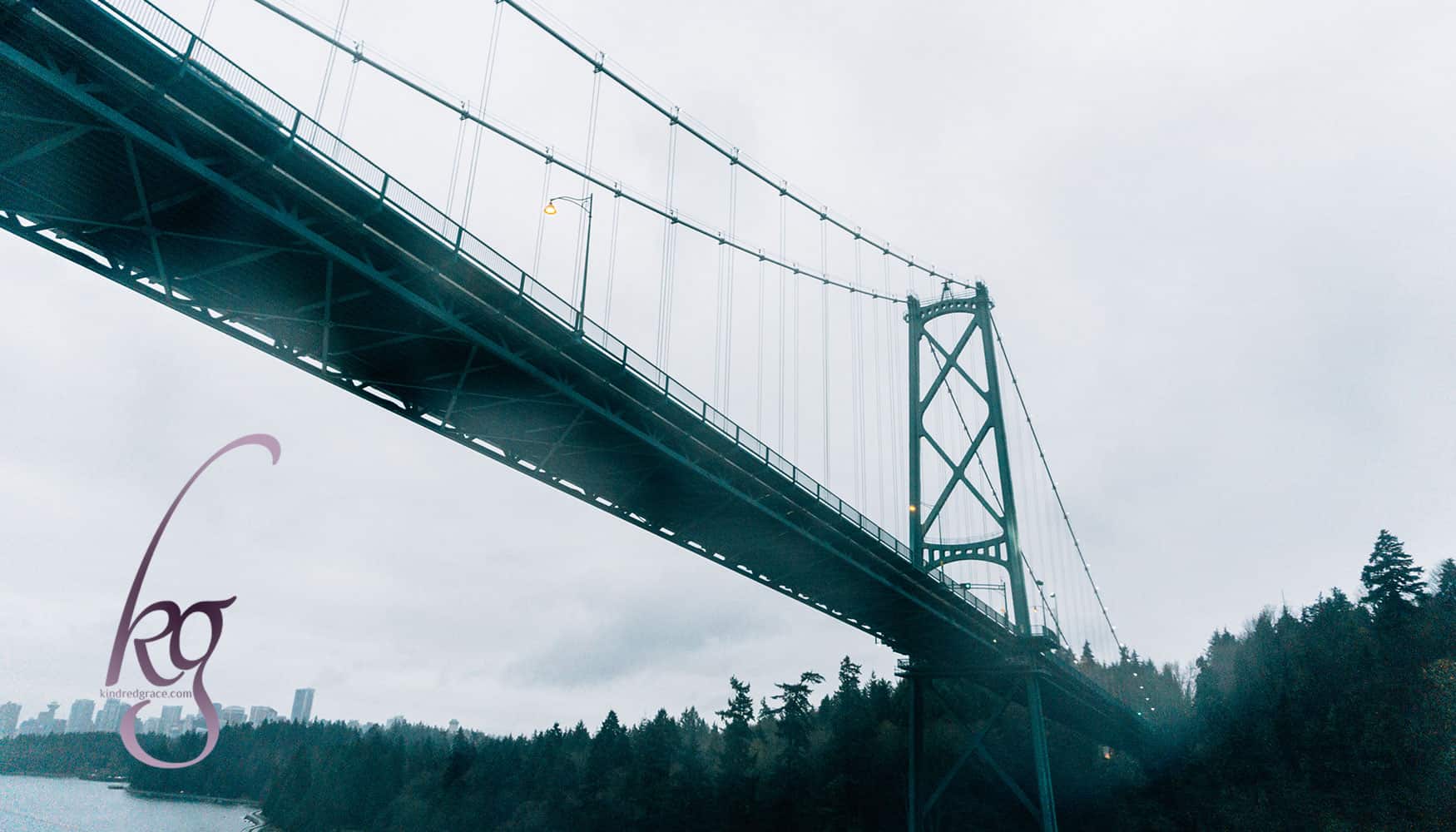 Rather than making a new years' resolution list, what about creating your own "from – to" list? I started to realize the last few years that the Lord weaves different themes throughout my year. This past year was a journey of the Lord calling me from zealous passion to…
Courage, dear heart; God is writing your story. He created you. He is the One Who gives you identity.
In Him, there is hope. There is freedom. There is grace.
Spam and kindred spirits don't mix. We won't sell your email address–ever. Read our privacy policy.
Rosetta's Story A New Friend In 2003, God began taking me through a journey in life like none other. This journey would be prove to be the most exciting, happiest, and also one of the toughest journeys of my life. On April 27, 2003, I joined an internet forum called, "The Crossings." The members of…
My goal was to ask her if she was interested in courting. She came to the evening thinking we already were courting. Confusion ensued!
The miracle that could never happen happened in 1969 when I remarried. I had thought it was a miracle to marry the first time. To imagine a second was beyond me.