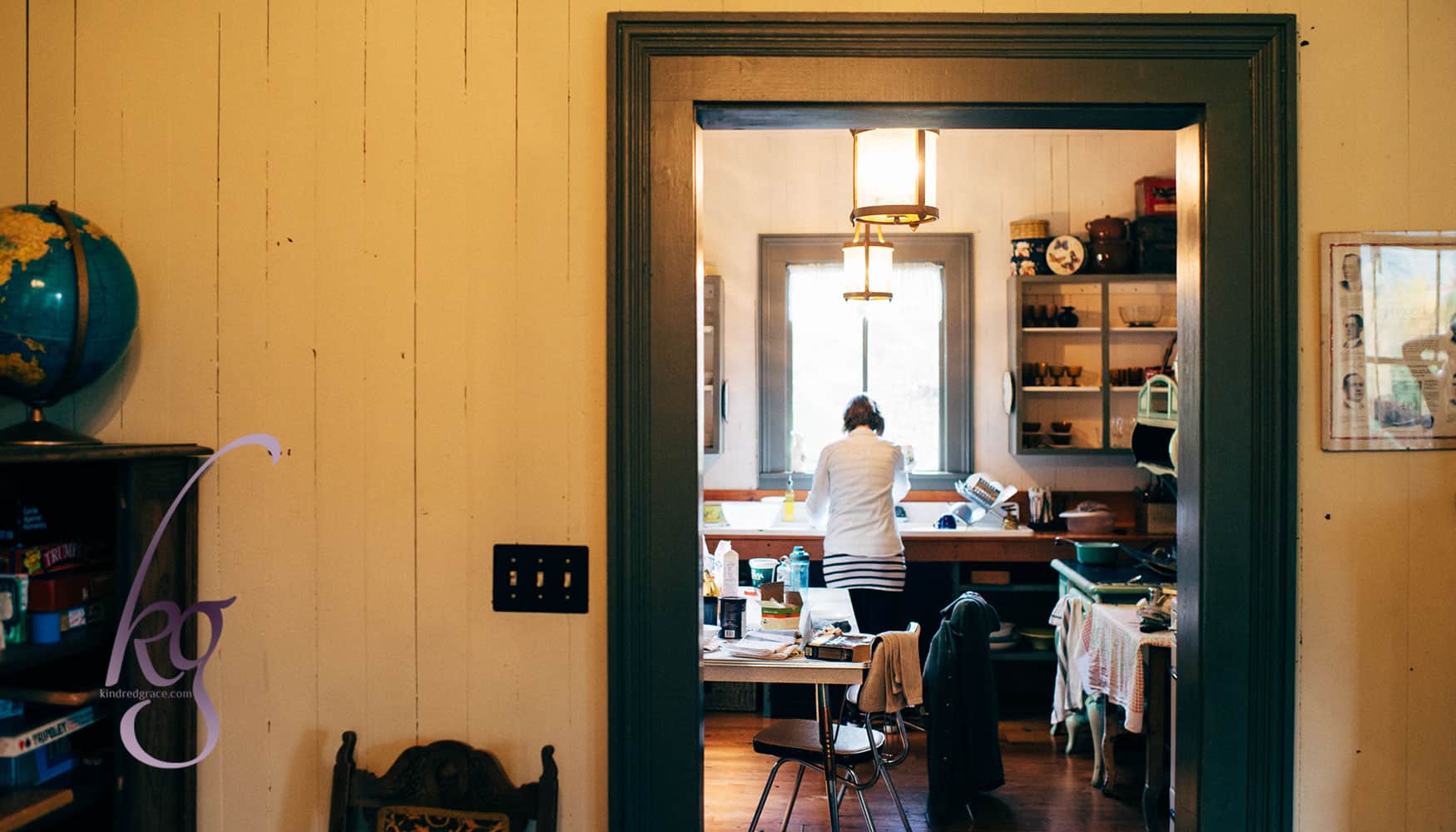 It was one of those chapters in the Bible that I finished reading and thought, "Okay, I don't understand that at all, nor do I understand what in the world I'm supposed to learn from it." And when I tell you where it is in the Bible, you might think I'm crazy for connecting it…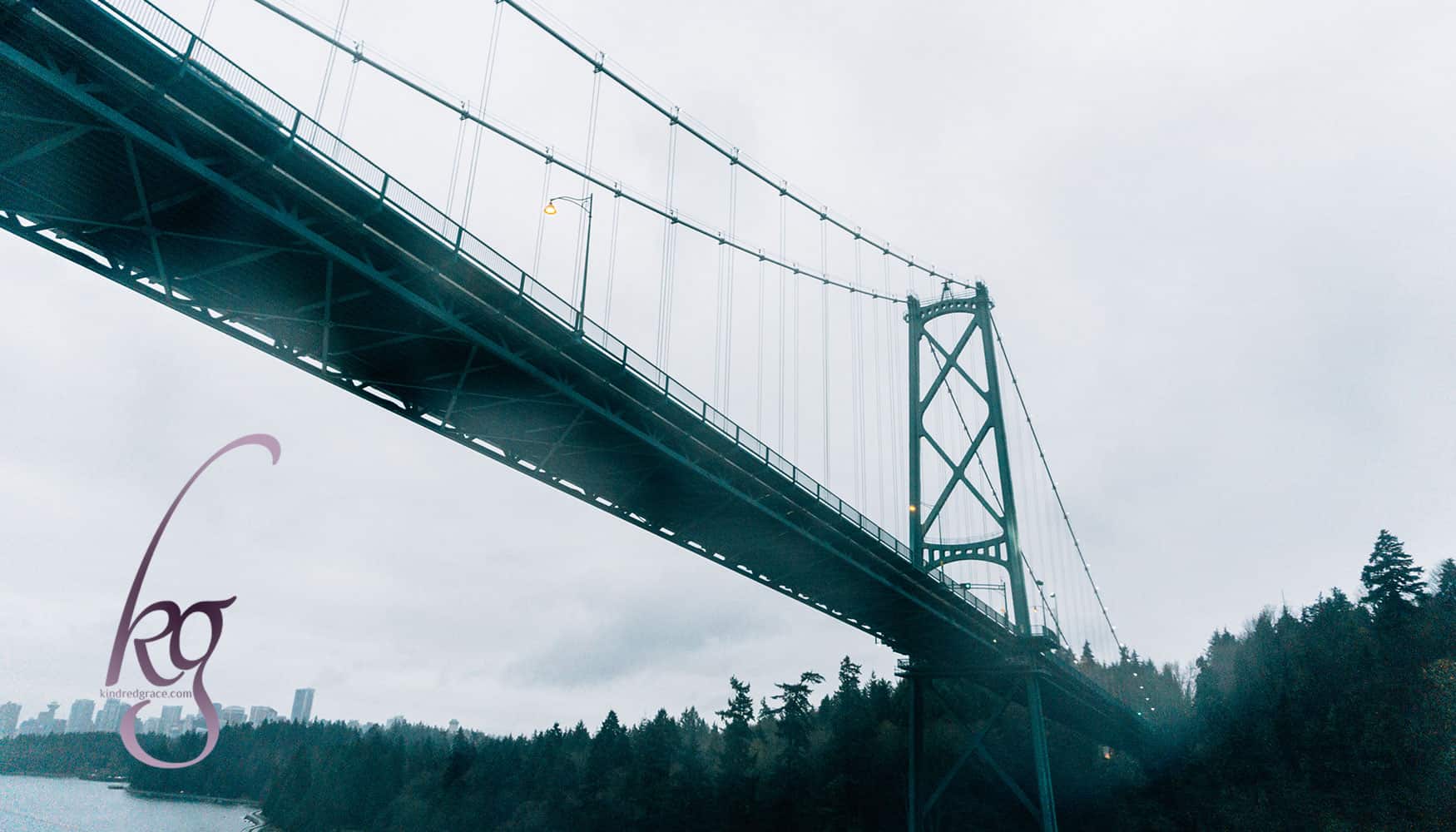 Rather than making a new years' resolution list, what about creating your own "from – to" list? I started to realize the last few years that the Lord weaves different themes throughout my year. This past year was a journey of the Lord calling me from zealous passion to…
Courage, dear heart; God is writing your story. He created you. He is the One Who gives you identity.
In Him, there is hope. There is freedom. There is grace.
When I turned thirteen, my mother started me praying for my husband. Not that he'd be rich or handsome (though I must confess I sneaked in a few petitions that he wouldn't look like a gorilla!), but that he would know Christ, desire to serve him, and wait for me. At the same time, Mom told me about a letter she had written to herself when she was thirteen. She sealed it to be opened when she turned eighteen and kept it in a box for herself. That letter contained a list of the qualities she wanted in a husband—the things she would wait for. Inspired, I wrote a similar list and a letter and sealed them up, but I marked the envelope for opening on my twenty-first birthday. The letter lay safe in a little keepsake trunk, nearly forgotten through my high school years. In the meantime, when I remembered to, I prayed for the one I would marry.
…there are girls out there worth fighting for still and there are guys out there willing to fight.
Was this a path of wisdom? It wasn't that the letters were wrong. They weren't. They were focused on the center of her life, focused on obeying the Father's will. Walking the path of faith and discovering the hope of eternity. But they were still letters written to him.