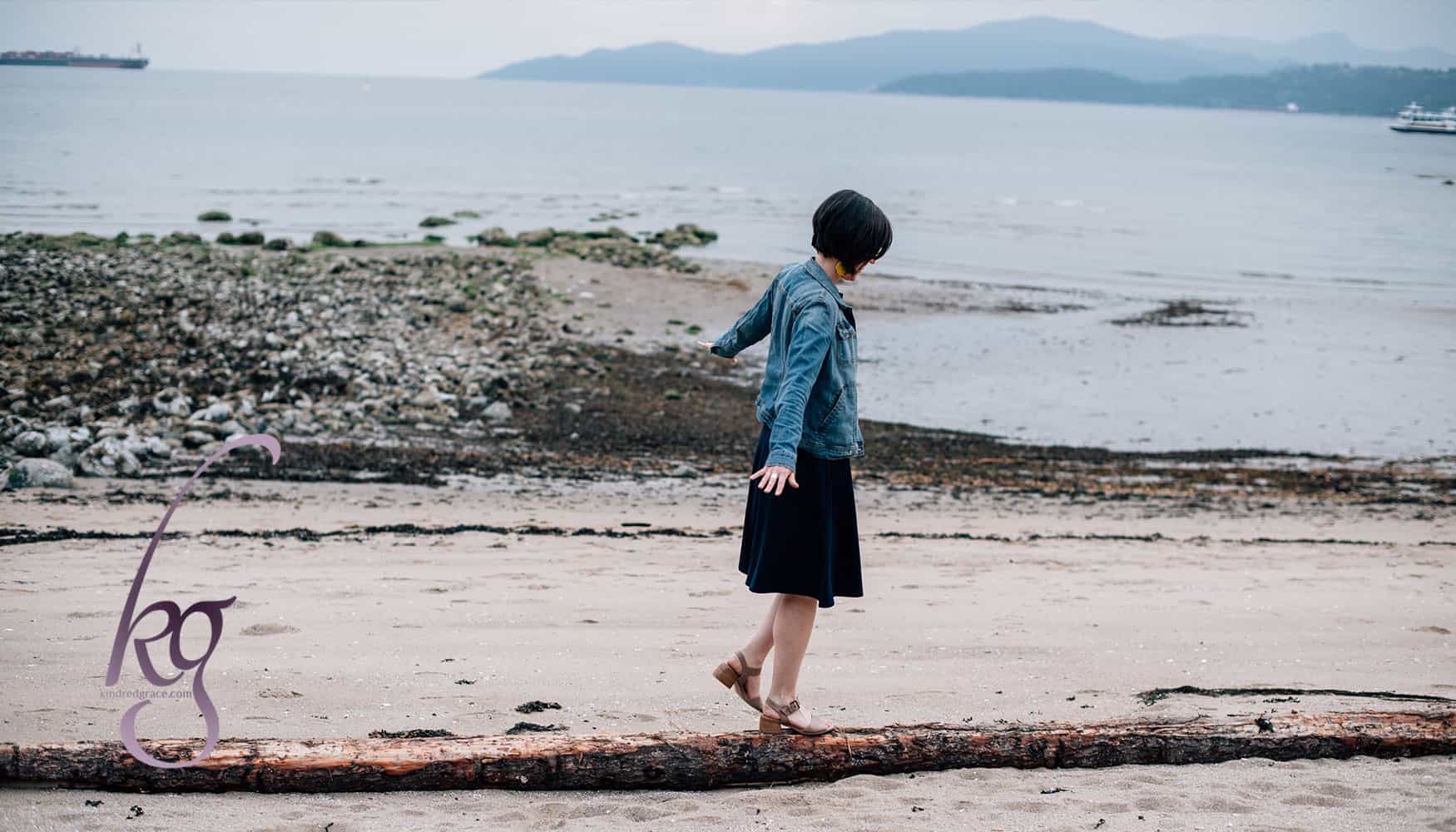 My daughter is extremely extroverted and I'm a classic introvert. I feel guilty sometimes because I keep her home a lot when she'd rather go and see people. Am I hurting her development by not going out more? -An Introverted Mom It's fascinating to me how certain narratives get started in society and how quickly…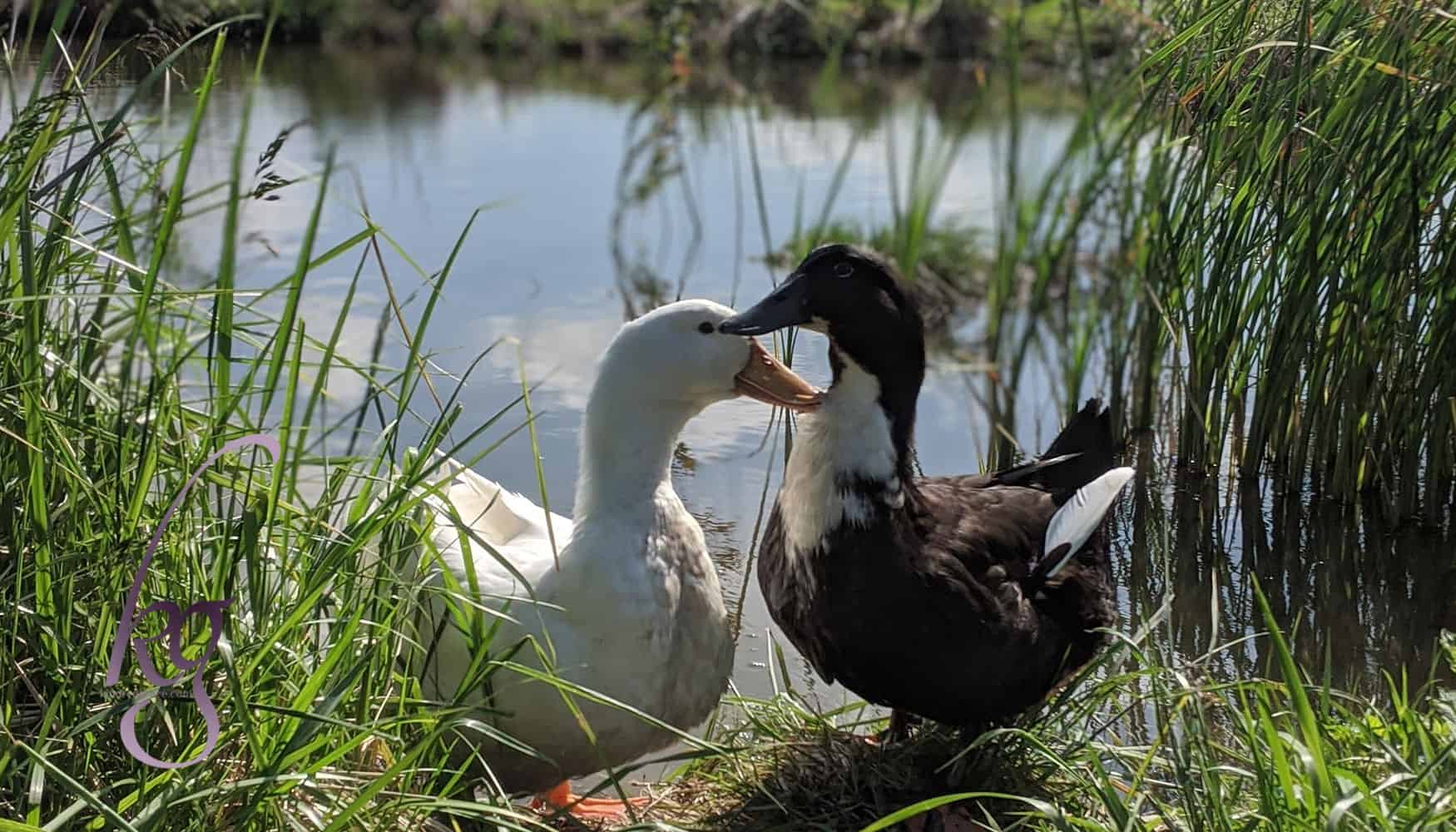 I cleaned the duck coop yesterday. It was a job I'd been putting off for a long time, hoping that somehow I'd escape. I'm not sure what I thought the alternative was (Maybe it would miraculously clean itself? Maybe my five-year old would do it?) but eventually, it had to be done. So when I…
Courage, dear heart; God is writing your story. He created you. He is the One Who gives you identity.
In Him, there is hope. There is freedom. There is grace.
God really began to do a work in my heart – to heal me from heartbreak and rekindle a hope for true love within me. I didn't know what God had in store for me as far as a husband was concerned, and I still had feelings for Russ, but I was trusting him to reveal His plan for my life in His time, not mine.
In that next year of waiting on the Lord, I came to appreciate so many things about Merritt—but especially his practical wisdom and his patient trust in God.
"Hi, I'm John Paul Taylor. I don't have a job. I don't have any money. I am living with my parents right now and I am leaving for Montana in a few months. Can I court your daughter?"