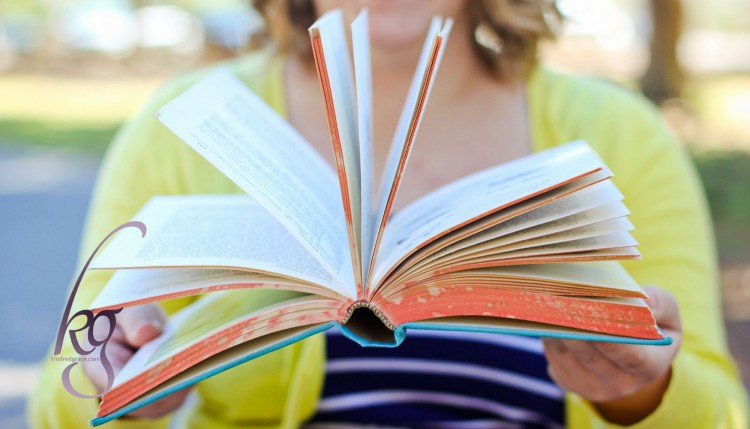 I was in grade school that year, with pigtails and a crazy hunger for books to read. Once a week the youth pastor from the church would come in and read to us from Tales of the Kingdom, a trilogy of books that told of an enchanted city where everything was twisted up and dark,…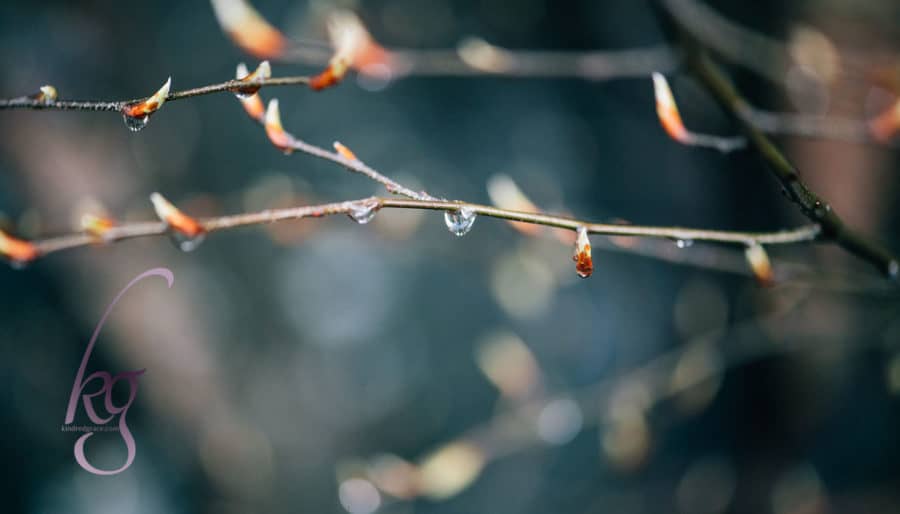 I was having a horrible day — not "normal" horrible, not like everything-is-going-wrong kind of day (although those are bad enough). I was exhausted. My brain hurt. I couldn't think straight, could barely think at all. I wasn't suicidal, but the darkness of depression loomed over me like a cloud I couldn't shake.
Courage, dear heart; God is writing your story. He created you. He is the One Who gives you identity.
In Him, there is hope. There is freedom. There is grace.
Friendship
Mentoring
Prayer
Books
Love Stories