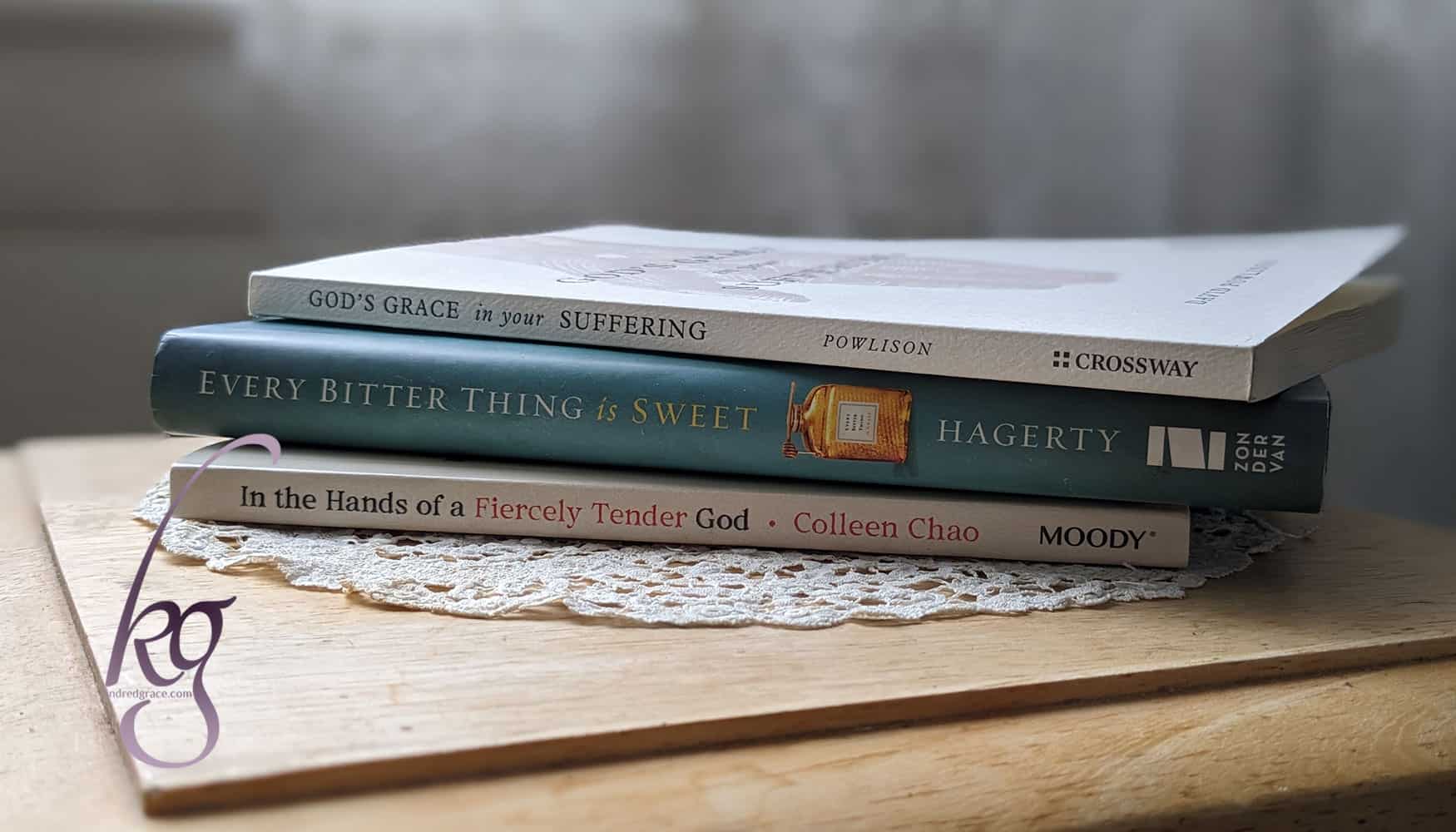 Until well into young adulthood, I would say, "I'm the happiest person I know." Then – well, then life happened. Among my loved ones, I saw broken relationships, illness, and disappointment. My own dream of being a young mother faded into the rearview mirror, and singleness stretched on much longer than I had ever expected. The near-death of a sibling and the loss of my aunt – a close friend – led to a crisis of faith in which I cried out to God, "When will You say 'Enough!'?"
Courage, dear heart; God is writing your story. He created you. He is the One Who gives you identity.
In Him, there is hope. There is freedom. There is grace.
Spam and kindred spirits don't mix. We won't sell your email address–ever. Read our privacy policy.
I called my mom and told her I had met an amazing guy but that he would never be interested in me (unknown to me, he thought I would never be interested in him).
God really began to do a work in my heart – to heal me from heartbreak and rekindle a hope for true love within me. I didn't know what God had in store for me as far as a husband was concerned, and I still had feelings for Russ, but I was trusting him to reveal His plan for my life in His time, not mine.
After a dozen rounds of questions and answers over four months (all by email) there was one point when I took too-long to respond, and Jana gently hinted that she needed me to tell her where this was going, and if it was going anywhere.