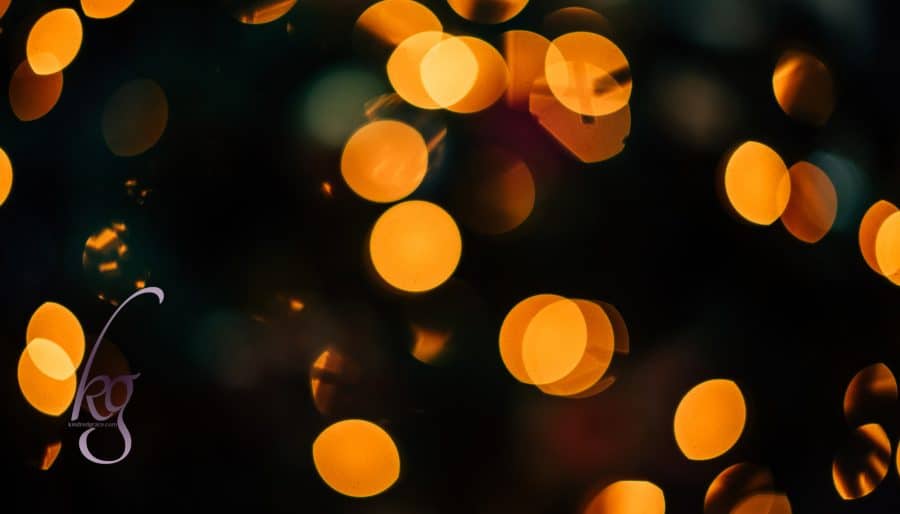 Loving something doesn't mean it will always meet my needs or fulfill my expectations. In fact, sometimes it seems that the more invested I am in something, the more capacity it has to break my heart.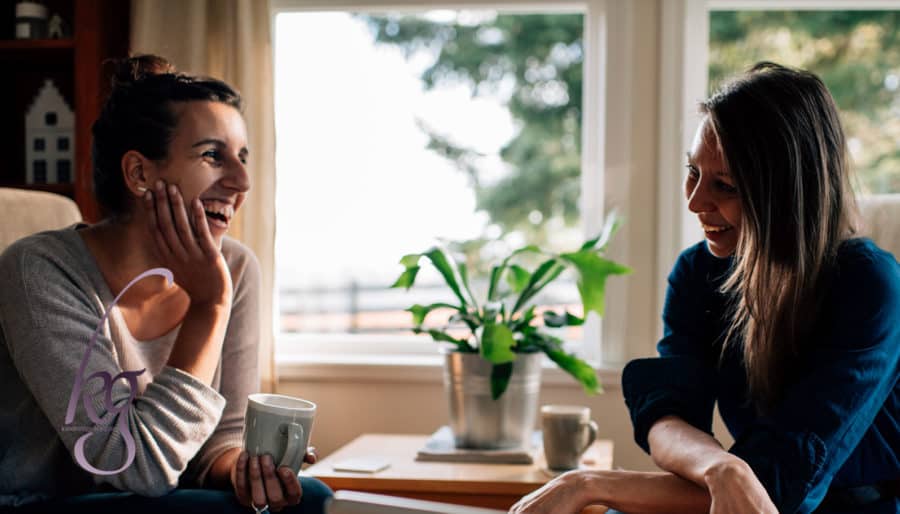 I was nineteen years old when I started pestering the Lord about wanting a mentor. Fresh out of college, having just moved to a new town, I was feeling alone and a bit hesitant in my walk with the Lord. I read Titus 2 and determined that what I needed was an older woman in…
Courage, dear heart; God is writing your story. He created you. He is the One Who gives you identity.
In Him, there is hope. There is freedom. There is grace.
Friendship
Mentoring
Prayer
Books
Love Stories