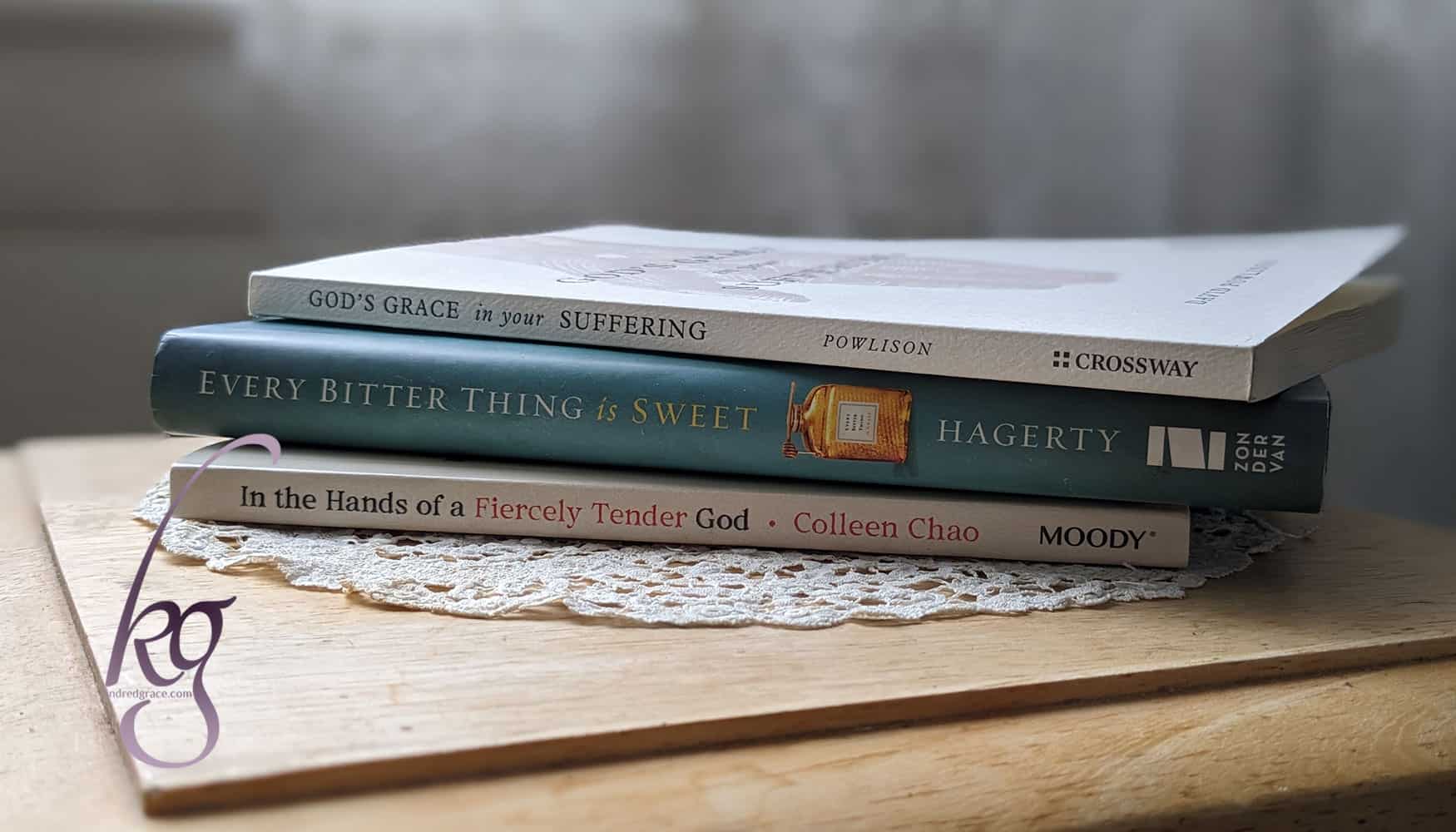 Until well into young adulthood, I would say, "I'm the happiest person I know." Then – well, then life happened. Among my loved ones, I saw broken relationships, illness, and disappointment. My own dream of being a young mother faded into the rearview mirror, and singleness stretched on much longer than I had ever expected. The near-death of a sibling and the loss of my aunt – a close friend – led to a crisis of faith in which I cried out to God, "When will You say 'Enough!'?"
Courage, dear heart; God is writing your story. He created you. He is the One Who gives you identity.
In Him, there is hope. There is freedom. There is grace.
Spam and kindred spirits don't mix. We won't sell your email address–ever. Read our privacy policy.
From what we knew about this fellowship and the pastor's family already, I figured the pastor's son scored pretty highly on the 'eligible scale'. But, alas, upon scanning the stage, I realized he would never do.
So I said 'yes' to a 'season of exploration' — to a courtship. As the months passed, my choice to love selflessly bore fruit and I began to find great joy in our relationship. Then, suddenly, the Lord made it just as clear that He was calling me out of the relationship, to relinquish my desire for marital love, and to only love this man as a brother in Christ.
Dan didn't go to India to find a wife. He went to serve at a small Christian hostel that housed children going to school away from home.