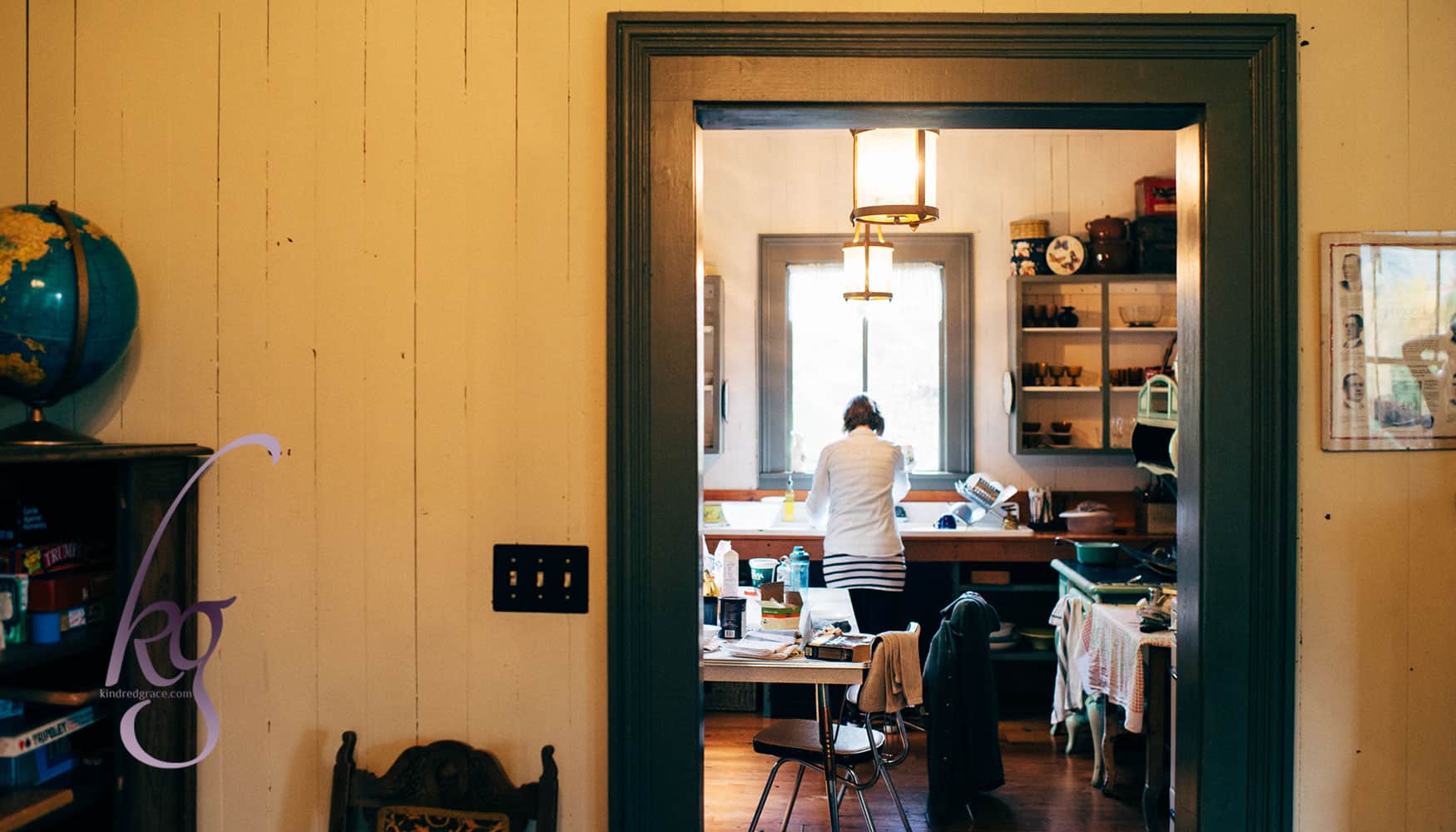 It was one of those chapters in the Bible that I finished reading and thought, "Okay, I don't understand that at all, nor do I understand what in the world I'm supposed to learn from it." And when I tell you where it is in the Bible, you might think I'm crazy for connecting it…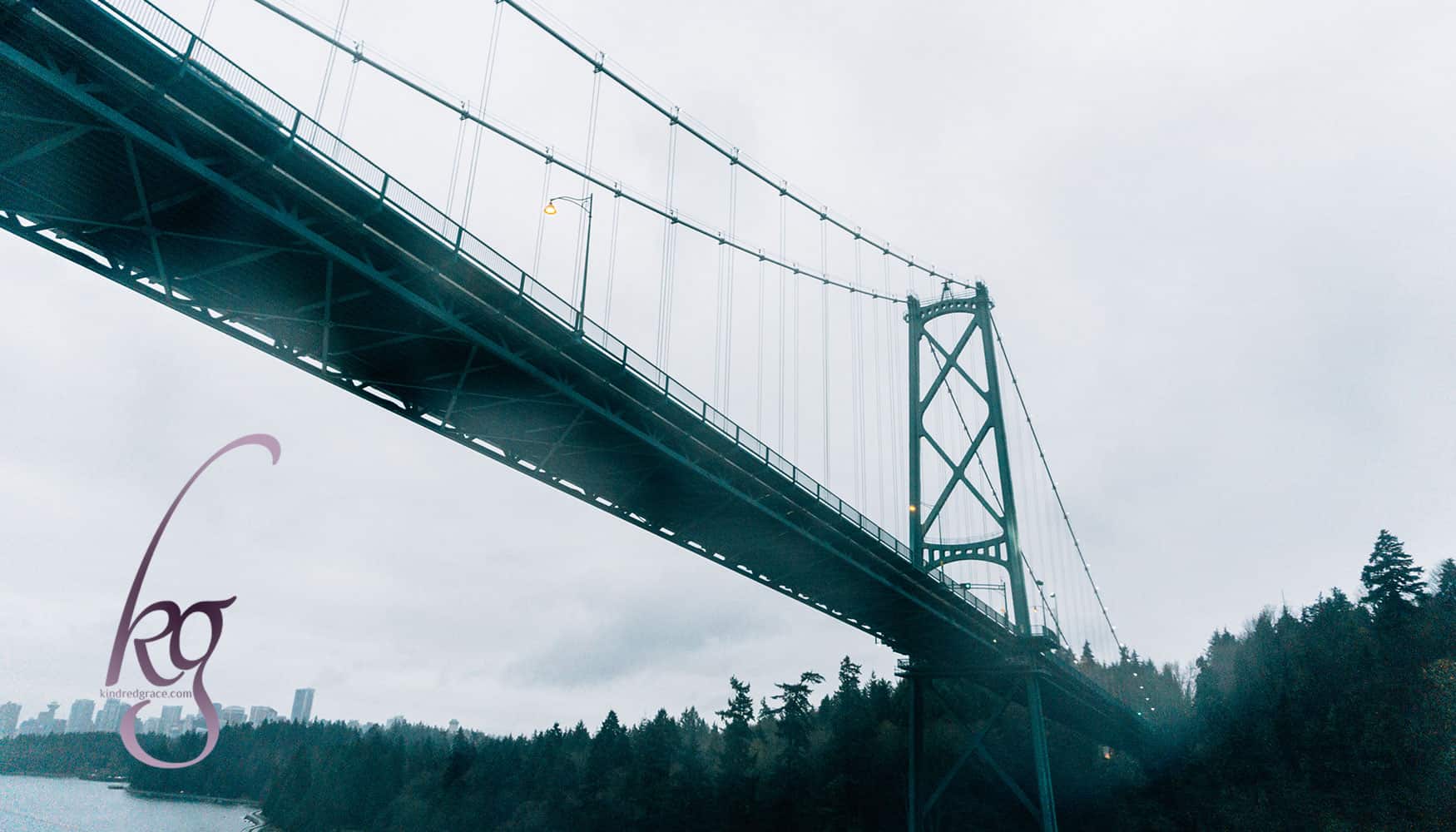 Rather than making a new years' resolution list, what about creating your own "from – to" list? I started to realize the last few years that the Lord weaves different themes throughout my year. This past year was a journey of the Lord calling me from zealous passion to…
Courage, dear heart; God is writing your story. He created you. He is the One Who gives you identity.
In Him, there is hope. There is freedom. There is grace.
Just before our graduation, he took me out for a walk and he said, "Bet, I think we need to get squared away how we feel about each other." I was floored! I almost went through the sidewalk because I didn't know Jim had any feelings for me. My Mama had told me when I…
But what has been clear to me since I met Andrew is that God has been intimately involved in this process. It is crazy when we look back on our lives — choices, experiences, joys, difficulties, other relationships, jobs — so many things led us to that Easter dinner in that exact spot. So many things have prepared us for one another and have shaped our unique perspectives and abilities so that we are a really good team.
"You would be perfect for a former Amish guy!" she exclaimed.
I smiled and laughed, sure it was completely unlikely. I had never met an ex-Amish young man in my life!