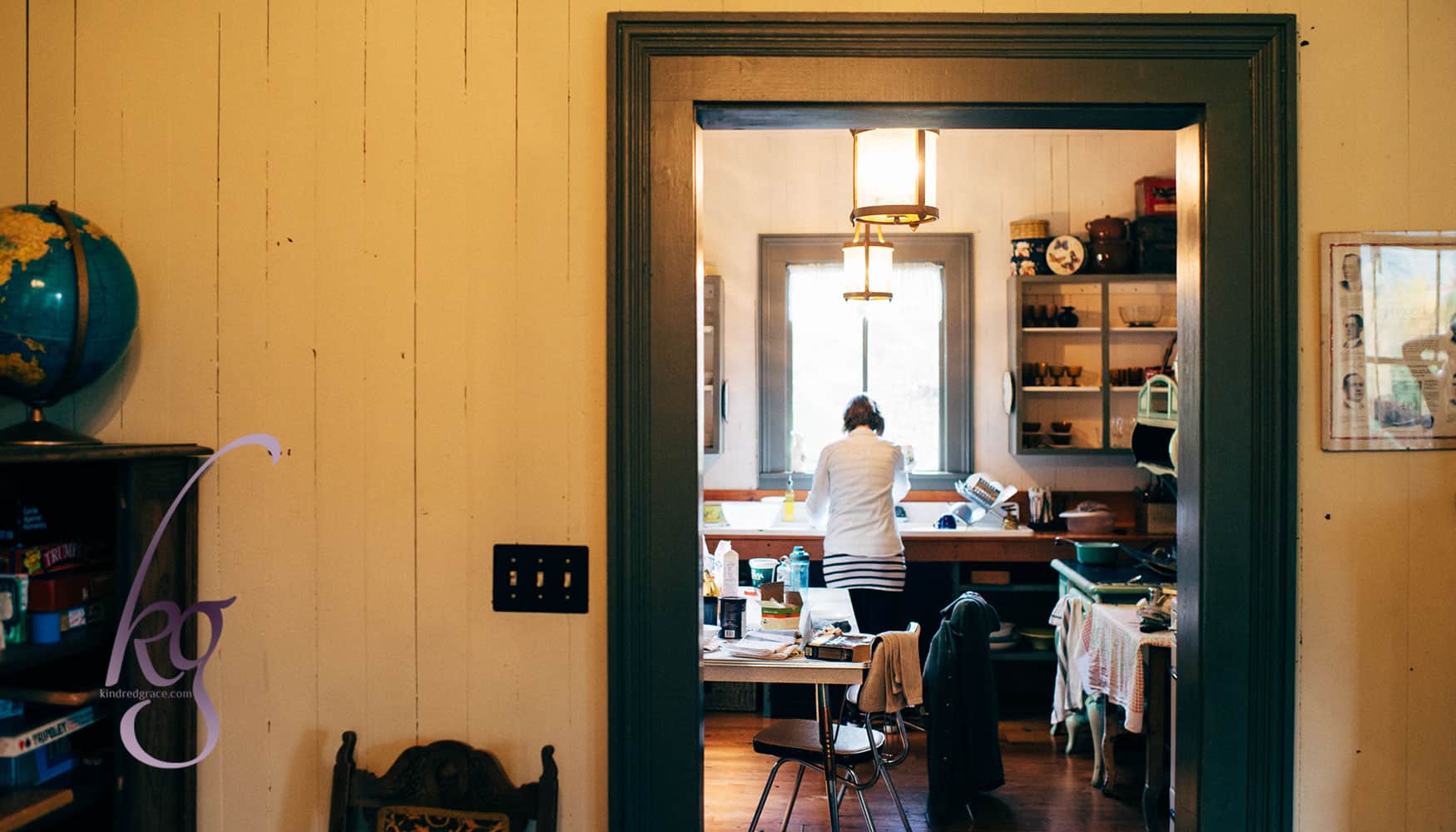 It was one of those chapters in the Bible that I finished reading and thought, "Okay, I don't understand that at all, nor do I understand what in the world I'm supposed to learn from it." And when I tell you where it is in the Bible, you might think I'm crazy for connecting it…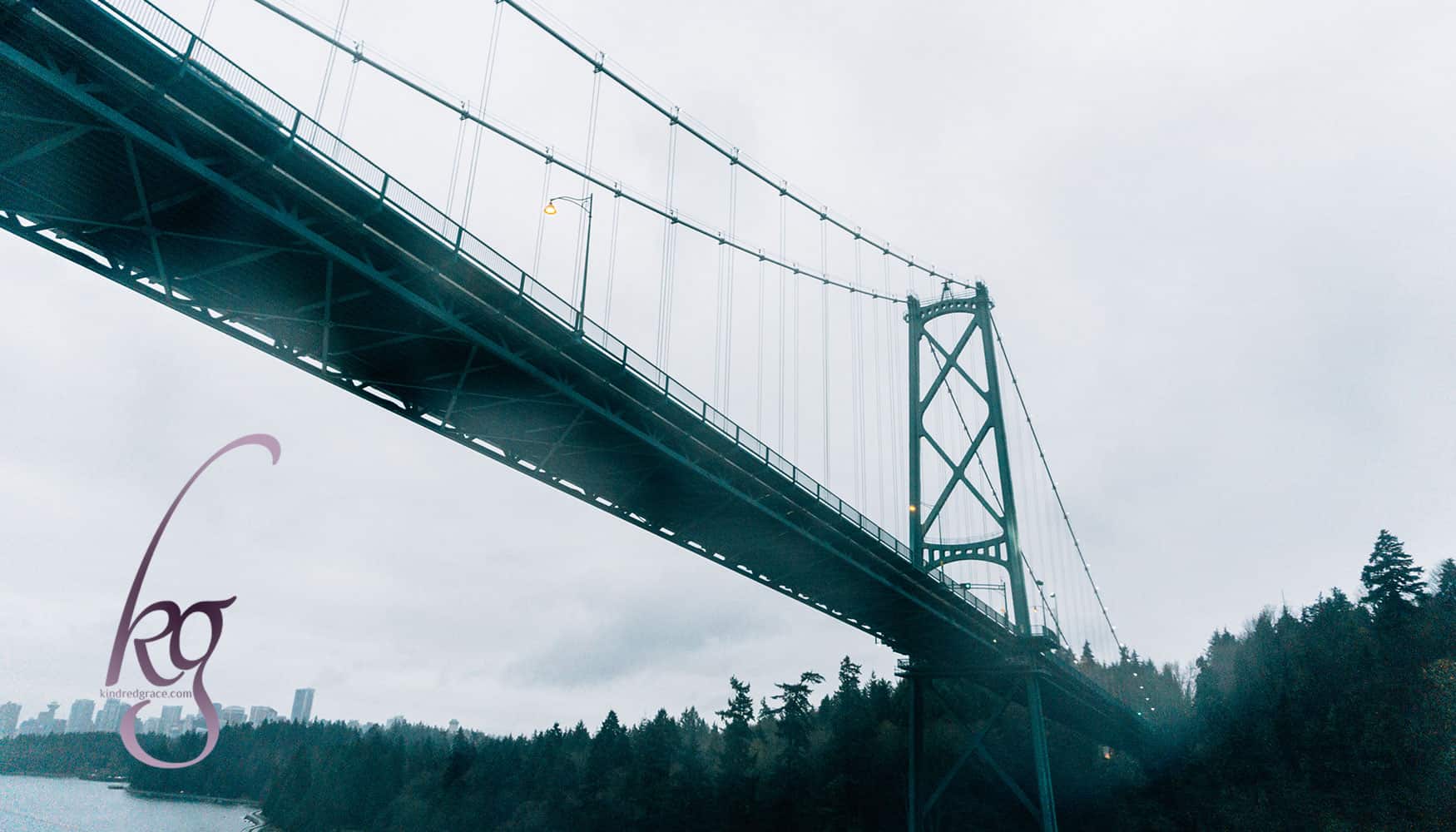 Rather than making a new years' resolution list, what about creating your own "from – to" list? I started to realize the last few years that the Lord weaves different themes throughout my year. This past year was a journey of the Lord calling me from zealous passion to…
Courage, dear heart; God is writing your story. He created you. He is the One Who gives you identity.
In Him, there is hope. There is freedom. There is grace.
When I turned thirteen, my mother started me praying for my husband. Not that he'd be rich or handsome (though I must confess I sneaked in a few petitions that he wouldn't look like a gorilla!), but that he would know Christ, desire to serve him, and wait for me. At the same time, Mom told me about a letter she had written to herself when she was thirteen. She sealed it to be opened when she turned eighteen and kept it in a box for herself. That letter contained a list of the qualities she wanted in a husband—the things she would wait for. Inspired, I wrote a similar list and a letter and sealed them up, but I marked the envelope for opening on my twenty-first birthday. The letter lay safe in a little keepsake trunk, nearly forgotten through my high school years. In the meantime, when I remembered to, I prayed for the one I would marry.
I was trying not to be nervous and at the same time thinking, "Wow, this is my wedding day. I'll never relive this moment!"
Because I love irony, I think it's great Nat and I have the same birthday ~ February 1st. So yes, that makes Nat exactly 5 years older than me and I like to think we're going to be very efficient in our birthday celebrations since they're on the same day and all.