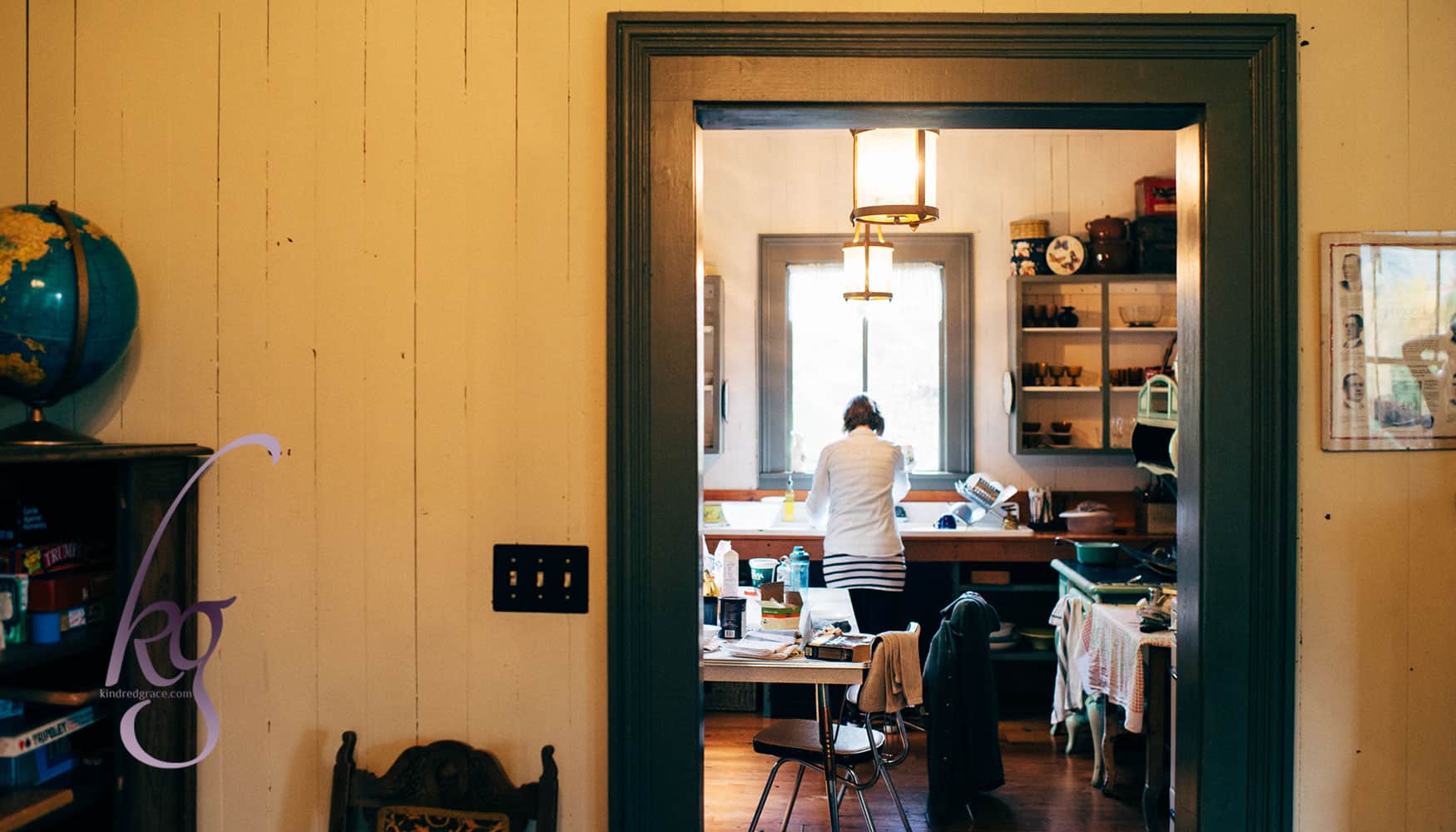 It was one of those chapters in the Bible that I finished reading and thought, "Okay, I don't understand that at all, nor do I understand what in the world I'm supposed to learn from it." And when I tell you where it is in the Bible, you might think I'm crazy for connecting it…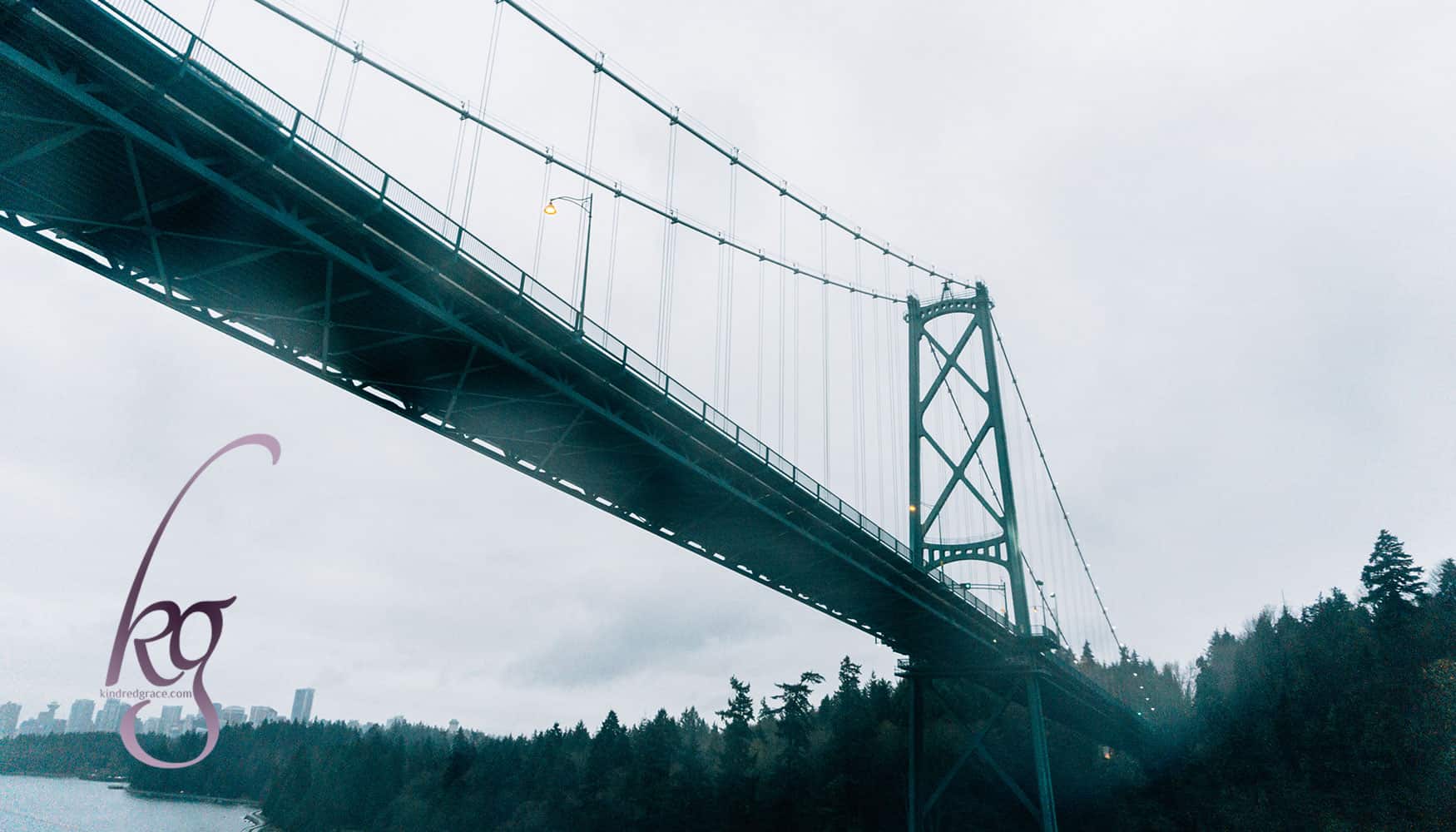 Rather than making a new years' resolution list, what about creating your own "from – to" list? I started to realize the last few years that the Lord weaves different themes throughout my year. This past year was a journey of the Lord calling me from zealous passion to…
Courage, dear heart; God is writing your story. He created you. He is the One Who gives you identity.
In Him, there is hope. There is freedom. There is grace.
Dan didn't go to India to find a wife. He went to serve at a small Christian hostel that housed children going to school away from home.
I waited and waited and finally sent her a Facebook message asking her out for dinner. I got a lame response from her, when she said "Let's just wait and see, okay?" This time I thought "whatever" and went on with life.
Our e-mails had begun as infrequent, very general notes, which I answered only because he wrote. When a girl suspects a guy of being interested in her, and has already eliminated him as a possibility, she isn't particularly eager to build a relationship with him.