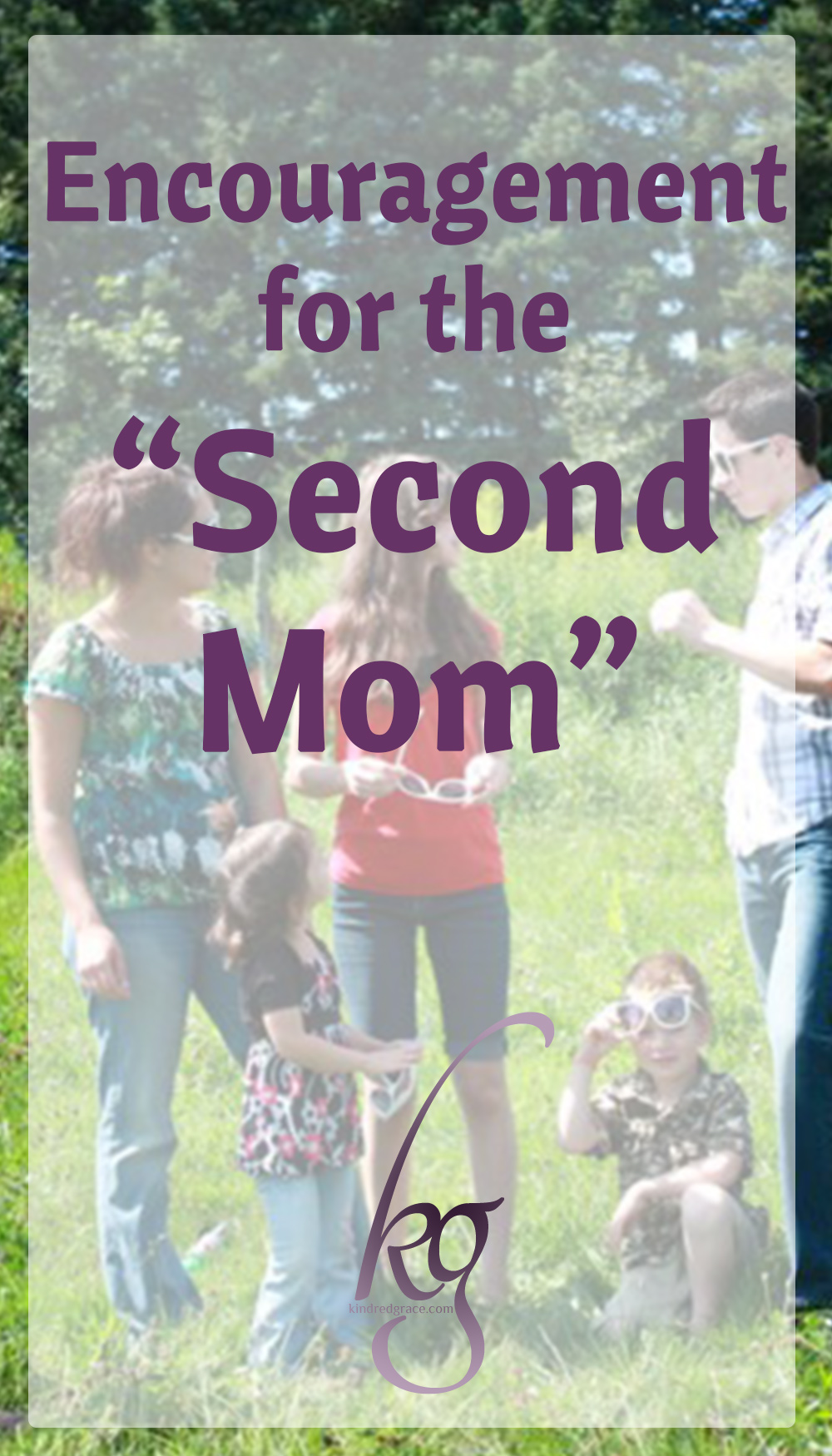 You know you're the second mom in a big family when…
You start saying the same things to your siblings that your mom said to you.
Your siblings accidentally call you Mom.
You're always counting heads to make sure everyone is accounted for.
Your siblings ask you what's for dinner even when it's not your night.
Your siblings come running to you first, or call for you when they get hurt.
You long for a small "normal" family, but when you go visit one, you find yourself bored.
You start referring to everyone in the family younger than you as "the kids".
If you answered "me, too!" or filled in the blank above with your own "second mom" sentence, then this post is for you!
As the oldest of twelve children I have 20+ years of experience as a big sister aka "second mom" and I would love to encourage you and share with you some of my dos, don'ts and do overs.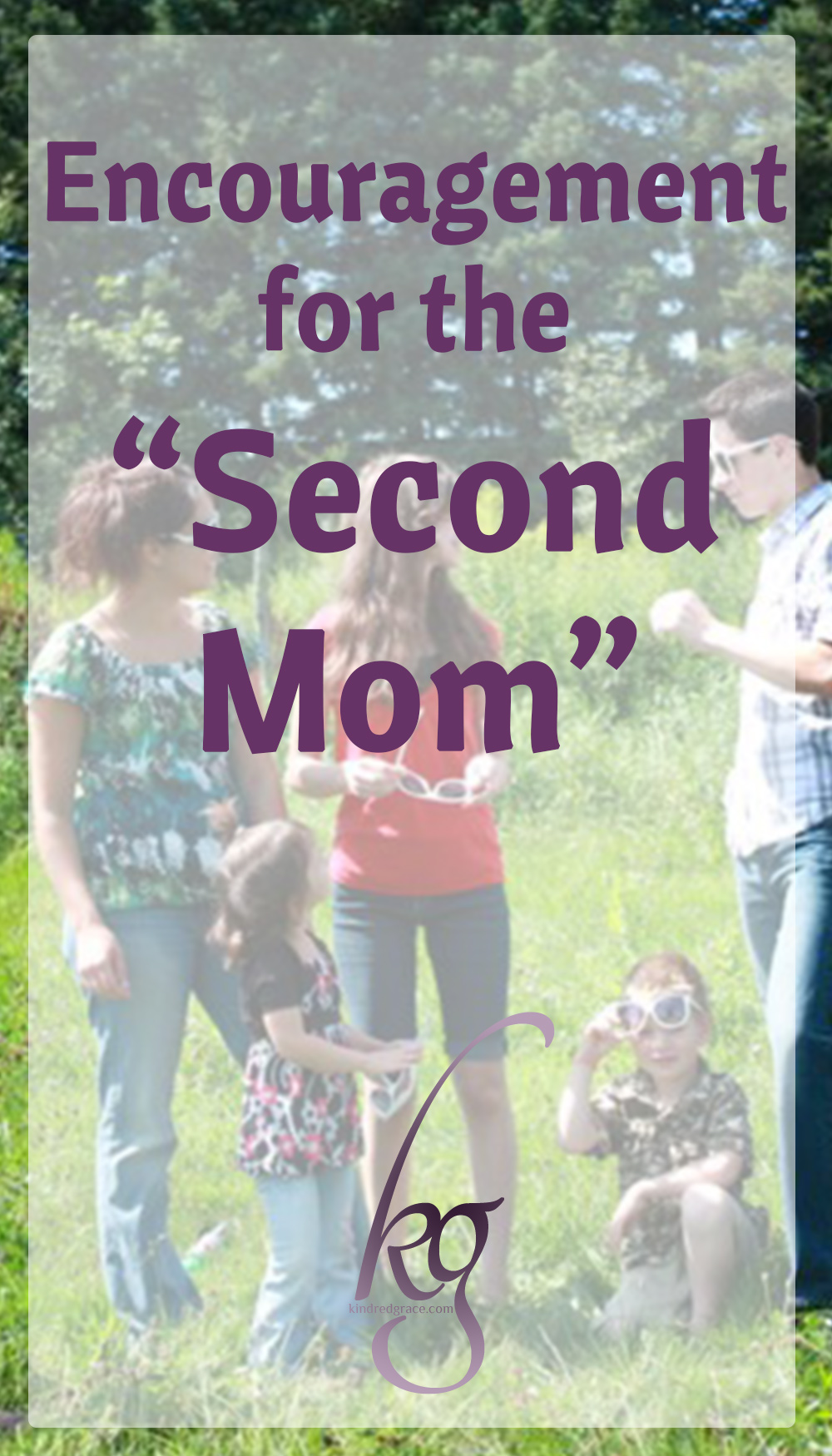 Dos
Do love your siblings! I have some regrets about how I spent my years as a second mom, but one thing I don't regret is loving my siblings, pouring into them, and investing in them. Much like a mom, a second mom sacrifices a lot.
It's not easy to always be the responsible one, especially when you want to act like a child, too.
But it's worth it. The kids may buck at the authority your parents delegate to you, and they may not always include you in things, but they will respect you and come to you when it counts, when they need love or advice.
I don't regret loving or sacrificing anything for my siblings – God used those lessons powerfully to make me who I am today. And God has a plan for you, too – to use the weight of the responsibility you feel now as you lead by example. A plan for the servant's heart He is building in you with every diaper you change, dish you wash and scrape you bandage. Do keep pressing forward by not giving up, because as long as this season feels, it's only a season and in a few years everything will be different.
Live this season of life – don't just survive it.
Live this season by letting it make you instead of break you.
What type of person do you want to become? That person will be forged in the fires of this season as a big sister.
Godly character starts by knowing the Lord and serving Him. Jesus says:
"And if anyone gives even a cup of cold water to one of these little ones because he is my disciple, I tell you the truth, he will certainly not lose his reward." (Matthew 10:42)
A simple thing like giving someone a drink, or changing a diaper, or vacuuming a floor has eternal rewards when done to the glory of God. Do love your siblings by loving your God first.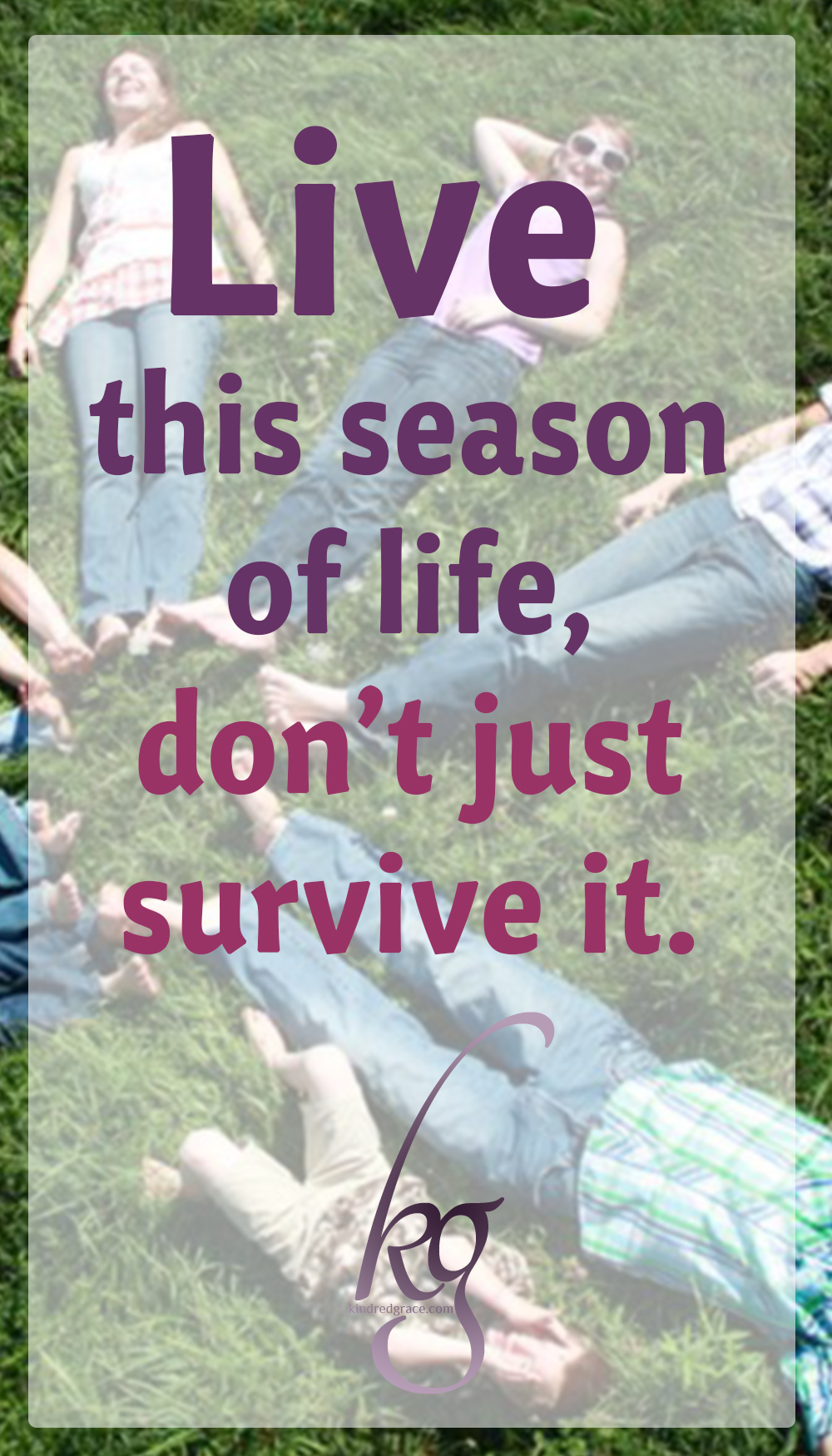 Don'ts
I made the mistake of alienating myself from my siblings by being bossy with them. It's natural to buckle under the weight of the responsibility and authority you have and become bossy. When you're home babysitting and Mom leaves a list of things that need to be done, it's so easy to get frustrated and yell at the kids to pick up or behave.
It takes wisdom and maturity to take a step back and develop a relationship with your siblings.
But they will listen when there is a relationship over enforced rules. Don't let perfectionism reign (any other oldest daughters struggle with perfectionism or people-pleasing out there?). Talk with your parents about the frustrations with your delegated responsibilities rather than taking them out on your siblings.
There is truth to the old saying 'it takes a village to raise a child' and the most important part of the village is the family. Everything goes more smoothly in the family when each member pitches in to make it a safe, uplifting, and comfortable environment for growth. The delegation of responsibility rests on the parents' shoulders and should be done in proportion to each child's age and maturity.
Responsibility in the home is what prepares for real life.
Oldest children just have a tendency to take additional responsibility or be delegated more until the other children grow up a little more. (Please note: in some cases parents delegate too much and burden their children; that is not what I'm advocating or referencing in this post.)
Do-Overs
My biggest regret in being a second mom was that I didn't have fun with my siblings. I stayed in the mom role and forgot I was a sister, an equal, a friend.
Put up the mom hat for a few minutes every day and just enjoy your siblings!
Have fun with them! Take them to the park, read them stories, enjoy them. (For some great ideas, click here.)
My friend Sarah is the oldest girl in a family of ten kids. I often look at Sarah and wish I had been more of the kind of sister she is. Sarah loves spending time with her siblings because, as she puts it:
"I find the most joy in just being super close to them all by being that mom figure, in a sense, and still their sister. There is always someone to play with, someone to hug and something to teach them. And it is all worth everything when you hear them say 'I love you' or — how it works in my house — 'you're my buddy'."
Sarah has joy because she found the balance of being both a sister and a second mom.
Five years out of my parent's house and I get to be "just" a sister again. And I love every minute I get to spend with my siblings – I only wish I had enjoyed them sooner when I lived with them.
Are you a big sister who gets to be a second mom sometimes? What lessons have you learned as you help with your siblings?
Photography: Dan Miller