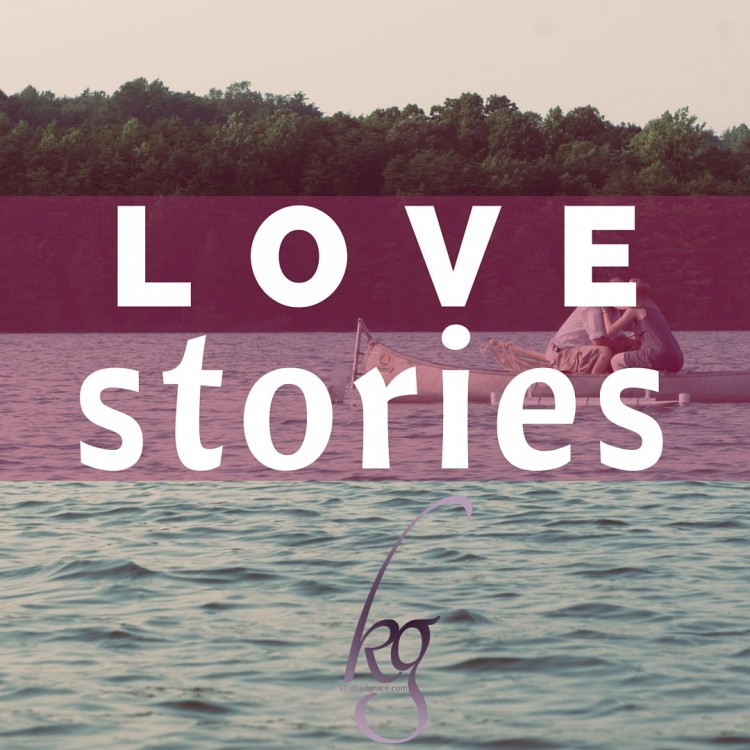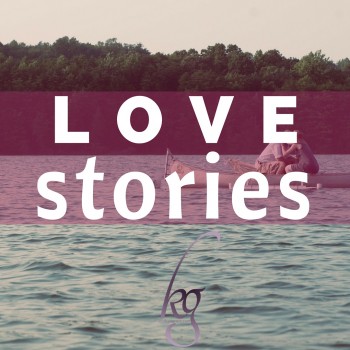 Wondering if true love still exists?
We believe that true love, real freedom, and authentic identity can be found only in the grace of our Lord and Savior Jesus Christ.
And we know that God still writes the best love stories.
The stories are as varied as the people they represent. Different life experiences, different mistakes, different families, different callings. It's marvelous to hear all the many ways that the Lord works. He is the author of love and our love stories are unique expressions of His heart. Part of the beauty of reading love stories is experiencing the many differences in them. Some may seem similar from a distance, but when you look up close, every story is unique. Which means, if you have a love story, it will be unlike any that you've ever read before—because it will be yours. Don't read stories looking for the one you want, because you'll never find the one you will get. Just enjoy them for their variety, for their beauty.
(Natasha Metzler in "How to Read Love Stories")
Love Stories: a collection from Kindred Grace
---
What if you could have your faith restored in a God Who still delights in making dreams come true?
"The Bible tells us that Jesus is the Word made flesh. I like to think that, in a small way, each of us is also the Word made flesh; that each of us has a story in which the kindness of God is made visible to the world. Think how clear His kindness is in your salvation story. And when you listen to the salvation stories of others, don't you see how unique is the way He captures each of our hearts?"
(Elisabeth in "His Love Stories" at Boundless.org)
Looking for more love stories?
click here for more books featuring real life love stories
or browse other love story lists around the web
"There could be seasons that it's not helpful to read the love stories of other people. If that's the place you find yourself today, my heart goes out to you, because I've been there too. In that case, put these aside and spend time with the One Who loves you more than you can imagine, the One Who gave His life to rescue His Beloved: you. These stories will wait."
(Jeannie in "Humorous & Authentic Real-Life Love Stories")
---
Please Note: This is a curated collection, not an exhaustive one. Not all links submitted will be published. Linking to or publishing a story does not indicate endorsement of the website, author, or relationship.
Kindred Grace believes that relationships should be pursued to the glory of God. We do not endorse any particular method of courtship or dating, nor pretend that any formulaic methods will prevent heartache or sin. We at Kindred Grace embrace the freedom of God's grace as He redeems our broken stories for His glory. (Click here to read more of our perspective on love stories.)