6 Collections of Humorous & Authentic Real-Life Love Stories
Disclosure: This post contains affiliate links which won't change your price.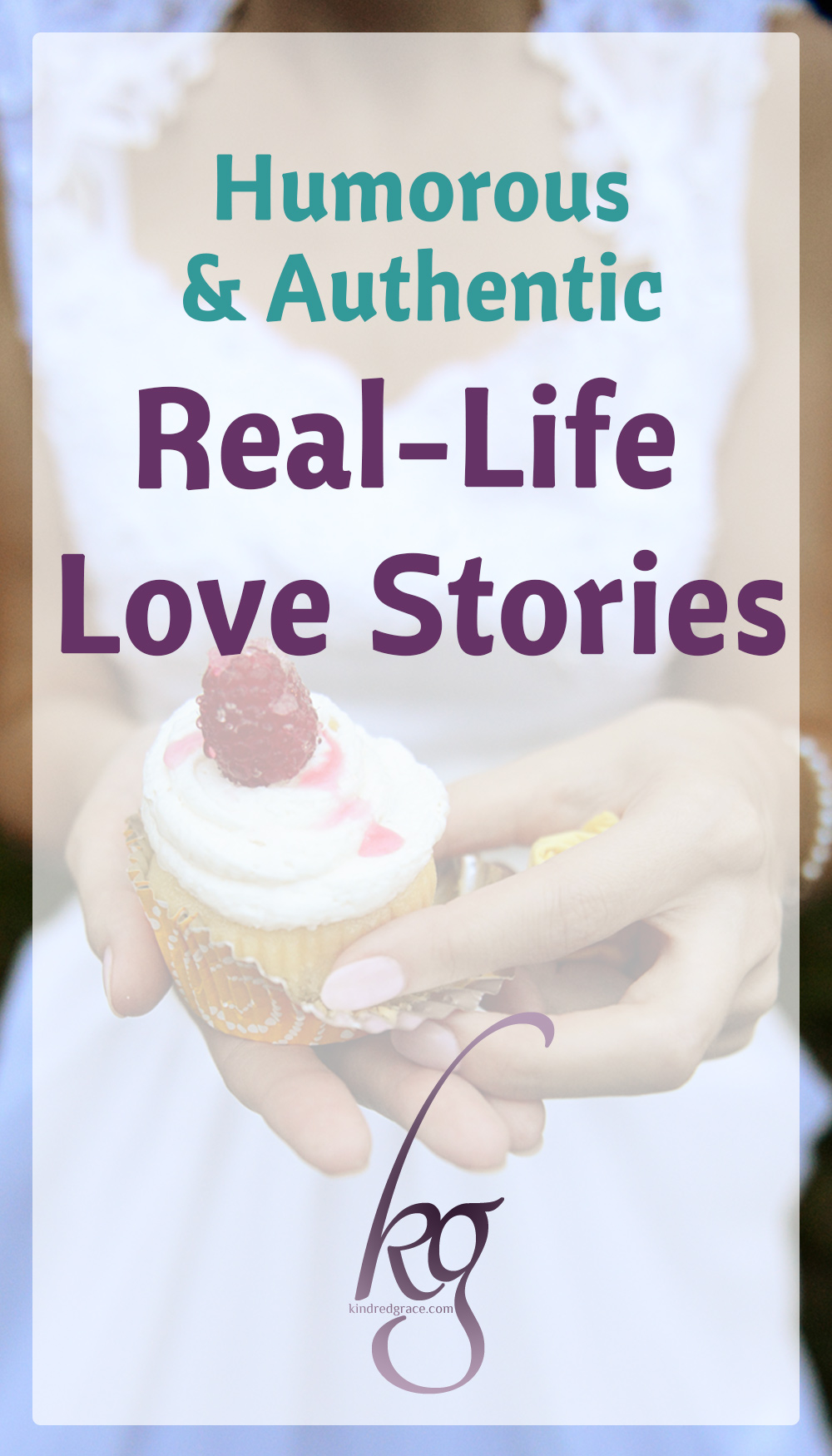 While over-the-top sentimentality and gushy romantic novels aren't my cup of tea, I do love real-life love stories. They're unique, authentic, and often humorous. They display God's endless creativity mixed with the realities of life in a fallen world. They give hope that true love should be highly esteemed.
If you're single, real-life love stories can reassure you that God works through all different kinds of circumstances. Don't read with an eye to copying them in your own life, but take note of His faithfulness. Rest assured that He is equally faithful to write the details of your life story, whether or not it includes marriage.
If you're married, reading love stories can be a reminder of when your love was fresh and new. Sometimes, between kids and housework and projects and deadlines and phone calls and bills, I forget those butterflies I used to get when he called. I don't think about all the little things that lined up "just so" to allow us to meet. When I read a good love story, it brings back those happy memories, and encourages me to make new ones.
Of course, there could be seasons that it's not helpful to read the love stories of other people. If that's the place you find yourself today, my heart goes out to you, because I've been there too. In that case, put these aside and spend time with the One Who loves you more than you can imagine, the One Who gave His life to rescue His Beloved: you. These stories will wait. And when you are ready, here are some of my favorites.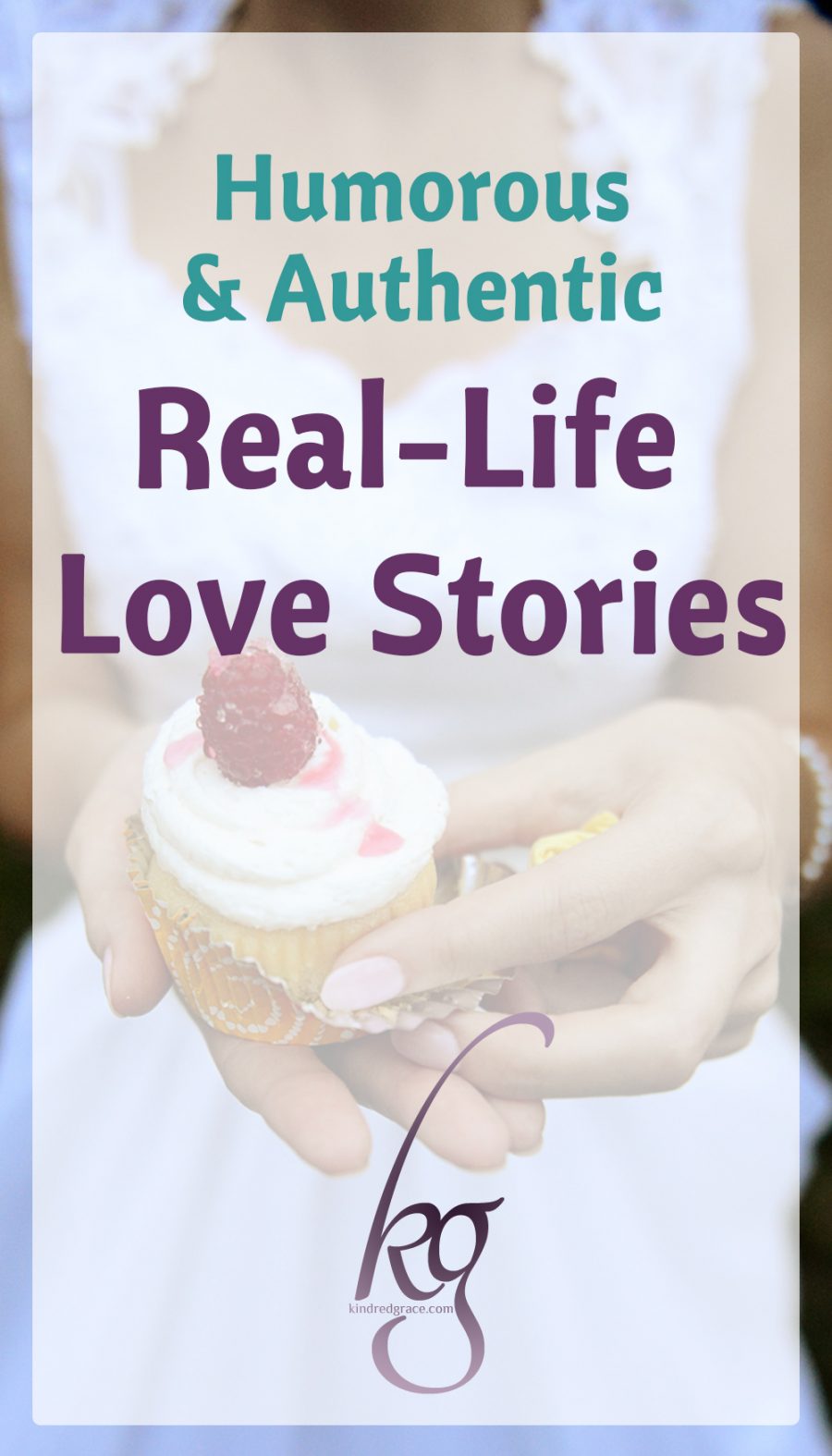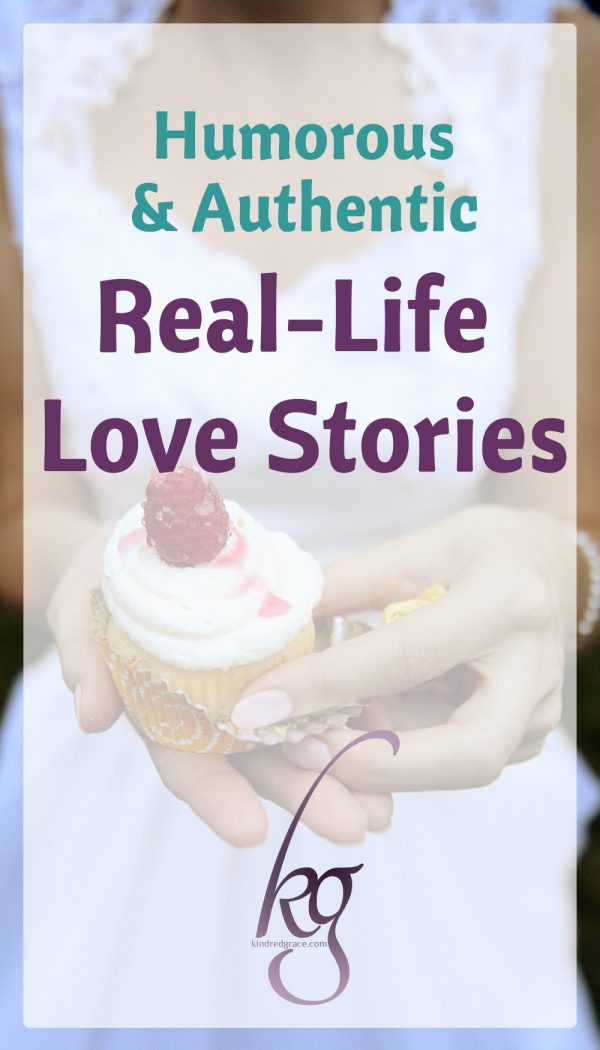 With her signature wisdom, Elisabeth Elliot weaves love stories, questions and answers, and Biblical teaching into a tapestry of humor and encouragement. I read this many times as a single woman and still lend it out regularly. Mrs. Elliot wrote with such a unique combination of "tough love" and tender compassion that her titles will always be a staple in my book lists.
For the first time, read the whole love story of Jim Elliot and Betty Howard (better known as Elisabeth Elliot). Drawing heavily from previously unpublished letters and journals, this beautiful book traces God's faithfulness in bringing together two people who were deeply in love, yet willing to forsake anything for the calling of Christ.
Love stories aren't always pretty, because real life is messy and broken. These stories hold their share of hardship and heartbreak, but they are all made beautiful by the redemptive power of the gospel. More than just a collection of stories, this book contains discussion questions and Scripture passages to grow your understanding and appreciation of the love God has for us.
I have to admit some partiality toward this one: it contains some of my own love story, as well as those of my friends and family members. Compiled by my parents, this little collection will make you laugh and probably cry, too. (And the Kindle version is practically free!)
This eclectic volume of love stories covers everything from "how we met," to wedding mishaps, silver anniversaries, and hilarious proposals. Simply delightful reading, and yes, there's a Volume Two.
Wartime love stories always have such poignancy, suspense, and urgency. The bittersweetness of love mixed with uncertainty grips my heart in a unique way. These stories from World War II hold personal significance to me, since both sets of my grandparents met as a direct result of their respective involvement in that conflict. War Bonds is more than just stories of meetings, however: the 35 couples interviewed share reflections from their long marriages, reminding us that real love means commitment.
What's your story?
In a few sentences, tell us how you–or your parents or grandparents–met your/their spouse.
Congratulations to Lulu for receiving a copy of (winner's choice!) Real-Life Romance or Love Stories You Will Love!
I hope you discover a few favorites in the pages of these books of real-life love stories. Don't forget to check out our curated collection of love stories here at Kindred Grace!
Photography: JenniMarie Photography