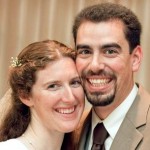 the story of Jeannie & Evan
"We only talked for a couple of minutes, and nothing happened. We didn't see stars, or lose our breath, or anything. Actually, we just went back home and continued to live our lives."
read their story:
When it comes to love stories, there isn't a perfect way. Every single one of us will walk into every single relationship as a sinner or a sinner saved by grace. That's it. There is no other option.
(Natasha Metzler in "How to Read Love Stories")
Looking for more love stories?
Visit the love story collection, find love stories in print, or browse more love stories in the same category as Jeannie & Evan's: Long-Awaited Love.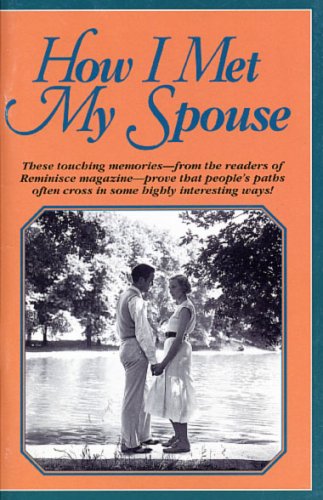 How many ways are there to fall in love? These touching real-life memories–from the readers of Reminisce magazine–prove that people's paths often cross in the most unpredictable (and often hilarious) ways!
Find on Amazon