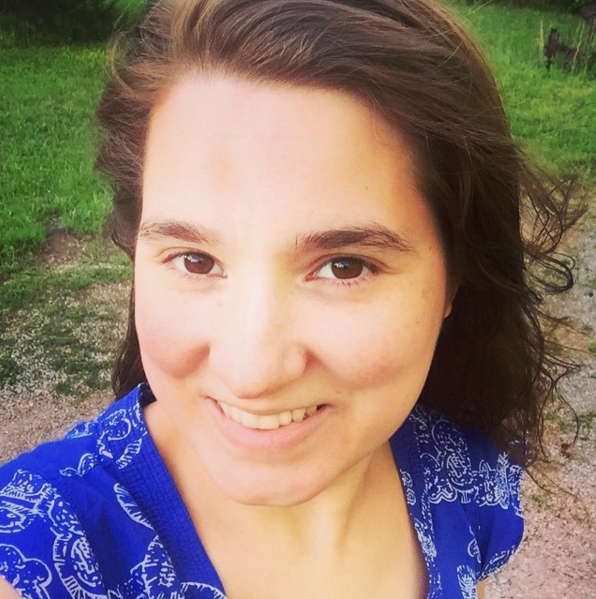 Chantel
Social Media Manager
I'm a Washington-born, Alaska-grown transplant who has since lived in two very different parts of Colorado and up in beautiful Sandpoint, Idaho. Currently, my husband and I are setting down a few temporary roots in Tennessee and looking forward to our someday home and berry farm that we've dreamed of for so many years.
I'm a pretty ordinary sort of person. I love sunrise and sunset, barefoot summer days, good mail, good books, and fireflies twinkling on a summer night. Few things make me happier than soaking in the beauty and joy of everyday life, especially if I'm where I can hear the birds singing.
I met Scott moments before we walked down the aisle together. He is my unexpected fairytale. Two years later, we tied the knot in a tiny white church. A decade since we first met, we've had some crazy times and life hasn't always been kind. But he is still my best friend and soulmate-the only person I'd ever want to do life with. A tiny little red headed pixie girl, our rainbow child, joined our family in 2013. She is our sunshine every single day. Who knew that being parents would mean laughing so much?
I started my own Virtual Assistant business in 2012 and am living my life long dream as a work at home mom. Working from home is the hardest, but best thing I've ever done.
I fell in love with words, ink, and paper when I was three. I've always known words would be a part of my life. I'm honored to share some of mine here.