"When are you two having babies? Don't you want kids?" If only it was as simple as that. All those tears shed in private take their toll, whether over pregnancy tests with just one line, or for little ones we never got to hold.
The secret of infertility and loss is a heartbreaking and heavy burden that one in four women bear silently. But we don't have to carry this alone.
This is where we gather for grace and support (and lots of virtual hugs) for the days when you feel like you just can't take it anymore. Courage, dear one. You aren't forgotten.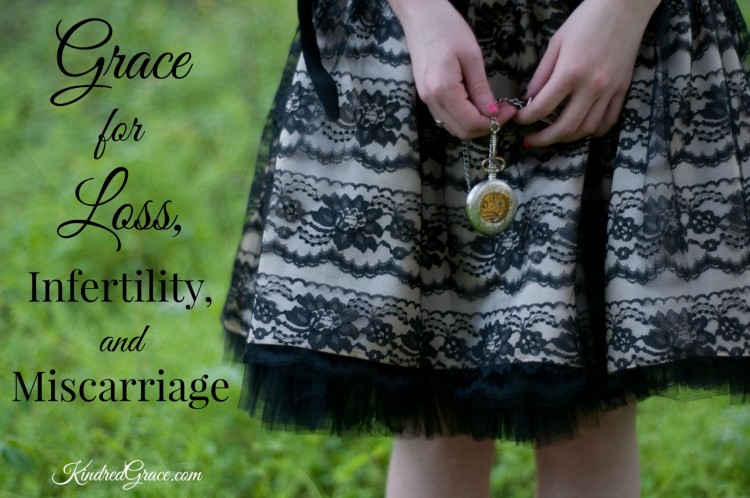 More from the Kindred Grace Team
Books
Poems of Comfort
Follow Kindred Grace's board For Heartaches & Loss on Pinterest.


Photo by JenniMarie Photography