For When You Want to Cry on Christmas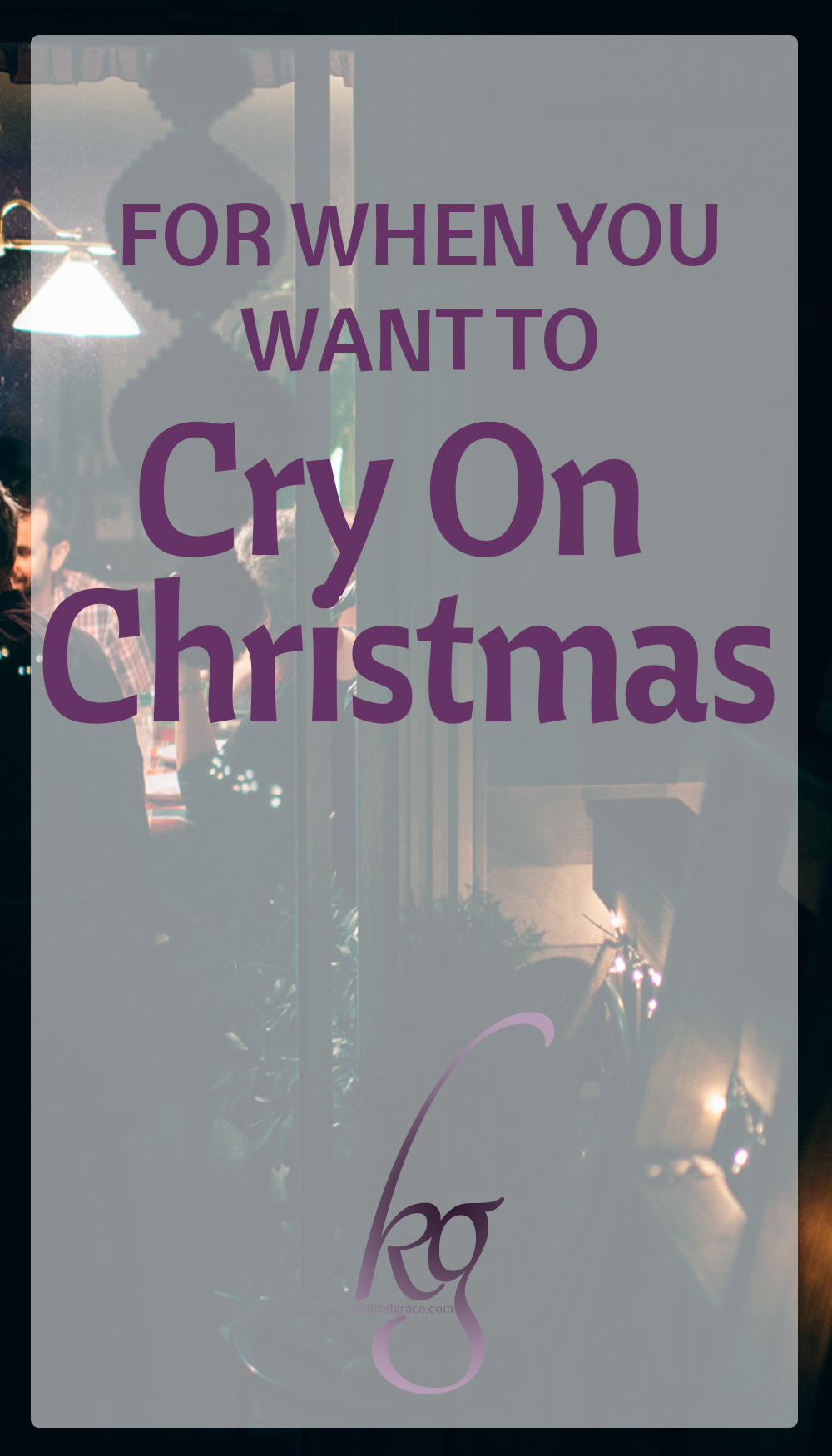 This will be our eighth Christmas without him.
My grandfather was a man of few words. The adjective "quiet" fit him to a T. Still, he was there for everything. Impromptu dinners, horse-riding competitions, graduations, and especially Christmas. There's just something about sitting on the couch next to your grandpa while watching "Miracle on 34th Street" together.
The first Christmas was definitely the hardest holiday ever. We did well, Mama, Daddy, Grandma, my brothers, and I, but I kept wishing we had a need to pull one more extra chair up next to the dining room table.
This Christmas will be our eighth without that strong, steady presence and wood-shaving-and-laundry-detergent scent that clung to his plaid shirts. I don't pretend to be an expert, but I have learned three things about combining grief and celebration. I'll be holding these truths close come Christmas Day.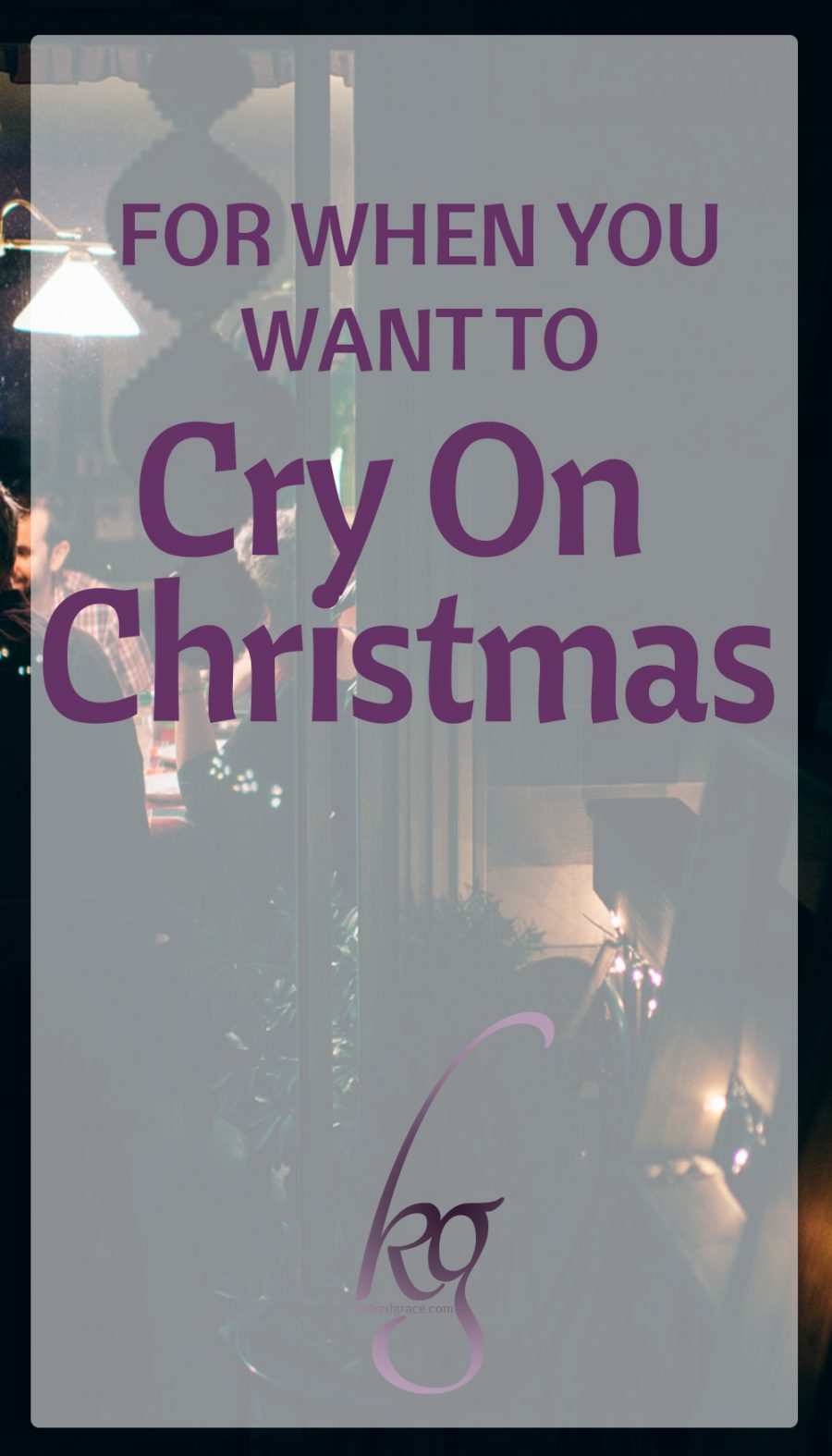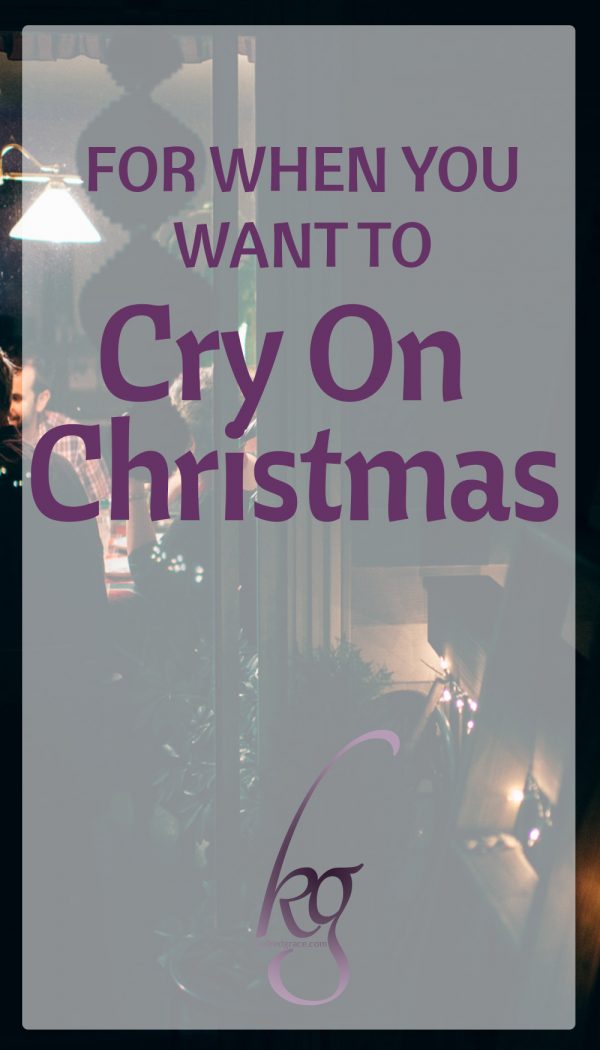 Acknowledge it will be different.
I hated admitting it was true. But I knew it couldn't possibly be the same without him. So I accepted it. Then I railed about it. I accepted it again. I cried out to God about how much I loathed it. Finally, I thanked God for the eighteen Christmases I got to share with that great man and I realized just how important it is to…
Take time to be sad.
No matter how hard I tried, I failed at forcing joy in the weeks leading up to that first December 25th without him. Oh, there was joy; lots of it, in fact. I love Christmas. December is still my favorite month—I am looking forward to it this year as much as I ever have. The day we celebrate our Savior's birthday is still my favorite holiday—that hasn't changed.
But there was still a hole when at last the day dawned last year.
I came to realize that the hole only stretched wider when I tried to stuff it closed with false bravado. So finally I let myself cry. I smiled at old pictures and got weepy as I remembered special memories. I looked ahead to days on which I'd miss him (my wedding day, etc.) and I reached for the tissues.
There's something healing about tears.
As my grandma says, God gave us tears for a reason: to let them out every once in a while.
Make the day special for someone else.
I learned that lesson anew when I felt sad during the Sunday service the weekend before Thanksgiving and the children in church were collecting money for a children's home in the upstate. There I was, thinking about how lonely I was and how I didn't want to have Thanksgiving without Grandpa, when that simple Turkey card reminded me of just how blessed I am to live in a home with a family that loves me.
This Christmas I want to be a blessing to someone else, whether that be a friend, a coworker, a classmate, or a complete stranger. Maybe I'll set up a Skype visit with a good friend or offer to babysit so my coworker can get her Christmas shopping done. Maybe I'll smile at a tired woman in the mall. (I feel better already, just thinking of the possibilities.)
If you're facing a hard holiday this year, what are some of the things you have learned about wanting to cry on Christmas?
(originally published in 2012; edited from the archives)
Photography: JenniMarie Photography