As I look back over 2014, I see two tracks I could take in describing how it went.
In one track, I am tired, not so much in my body as in my bones. Tired from a long test of faith, from a long parade of relational question marks on my horizon, from a long stream of sad news, especially in Israel, this land I love, but also all over the world.
But you know what? That's a small fraction of what went on this year. It didn't take an hour paging through my date book to recall the myriads of blessings and answers to prayer. Though that helped, I already knew: God's faithfulness overwhelmingly won.
Here are just of a few of the highlights from this year:
I got to help write a collection of hymn stories, immersing myself in fascinating, heart-strengthening tales. Someone gave me the gift of planting a tree in Israel. God gave me the grace to write "Not Your Sister" and "Heart on Hold," and spoke life to me in the process.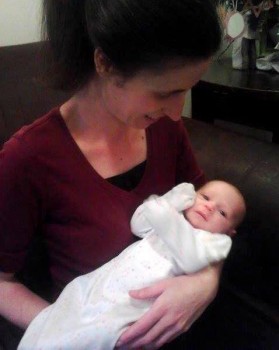 Fulfilling a years-old dream, I walked to Emmaus on Resurrection Day. I got to share Israel with one of my best friends: a miracle, considering her five children at home in the US.
I got to hold Callie's wee Lydia, and am looking forward to another friend's baby by the end of the year: both direct answers to our prayers!
I saw God's glory reflected in folks who love Him in Atlanta, Houston, and New York City. I basked in relaxed time with my family, especially my wee nephew. I began to dabble in painting — a messy, happy way to spend time with my sisters and aunt.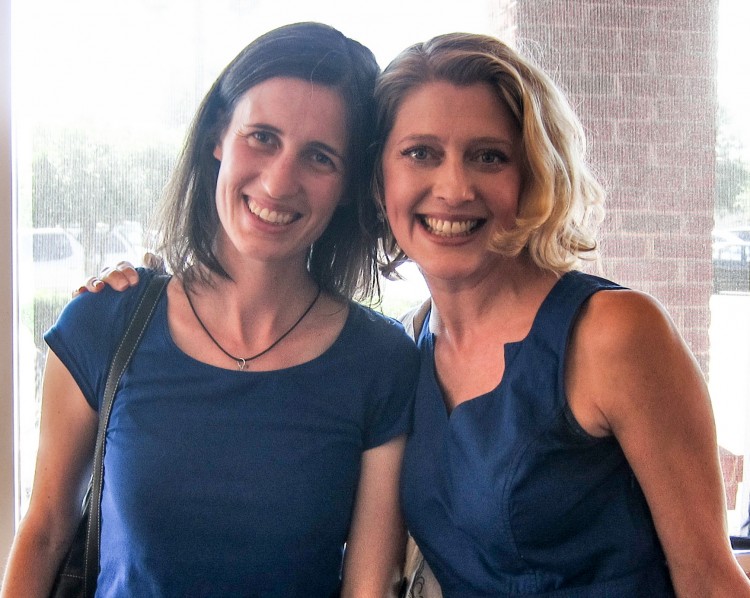 I finally met Lanier!
I spent my birthday evening with 70 precious people (mostly strangers) who sang to me in three languages. I celebrated my dear friend's wedding with 700 other guests. Both were tiny tastes of heaven's joy!
After all that, I can tell you something even more joy-filled for me.
Most of you have read love stories, whether fictional or real, and you've lived the roller coaster with the main characters: the years of disappointment and dashed hope, and the moment when he calls, and the adventure of forging a joint life begins. When you identify deeply with their tale, well, it almost feels like it's happening to you.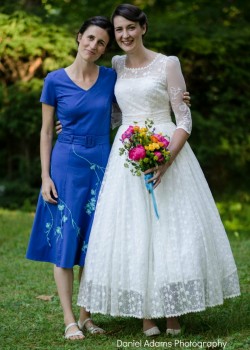 On May 26, my sister's sweetheart sent me a message: be ready for a mysterious and happy phone call sometime that day. The call came late that night: They were engaged!
I've discovered that the more I love someone, the greater the gift God has given me to skip out on jealousy and rejoice, from the very bottom of my heart. So when it happened to my next-in-age sister, whose roller coaster I'd shared for years, the incredible joy began.
We had so much fun planning her wedding on the phone, and when  I arrived back home, I put on my first bridal shower and played my first role as maid of honor. That was the best moment of the year: standing a few feet from my sister, with a better-than-front-row view of a 100% answer to a long, long-standing prayer. You know what I felt like doing as they exchanged rings? Throwing her bouquet right up in the air!
God heard, and is hearing my prayers. That is the real story of my 2014.