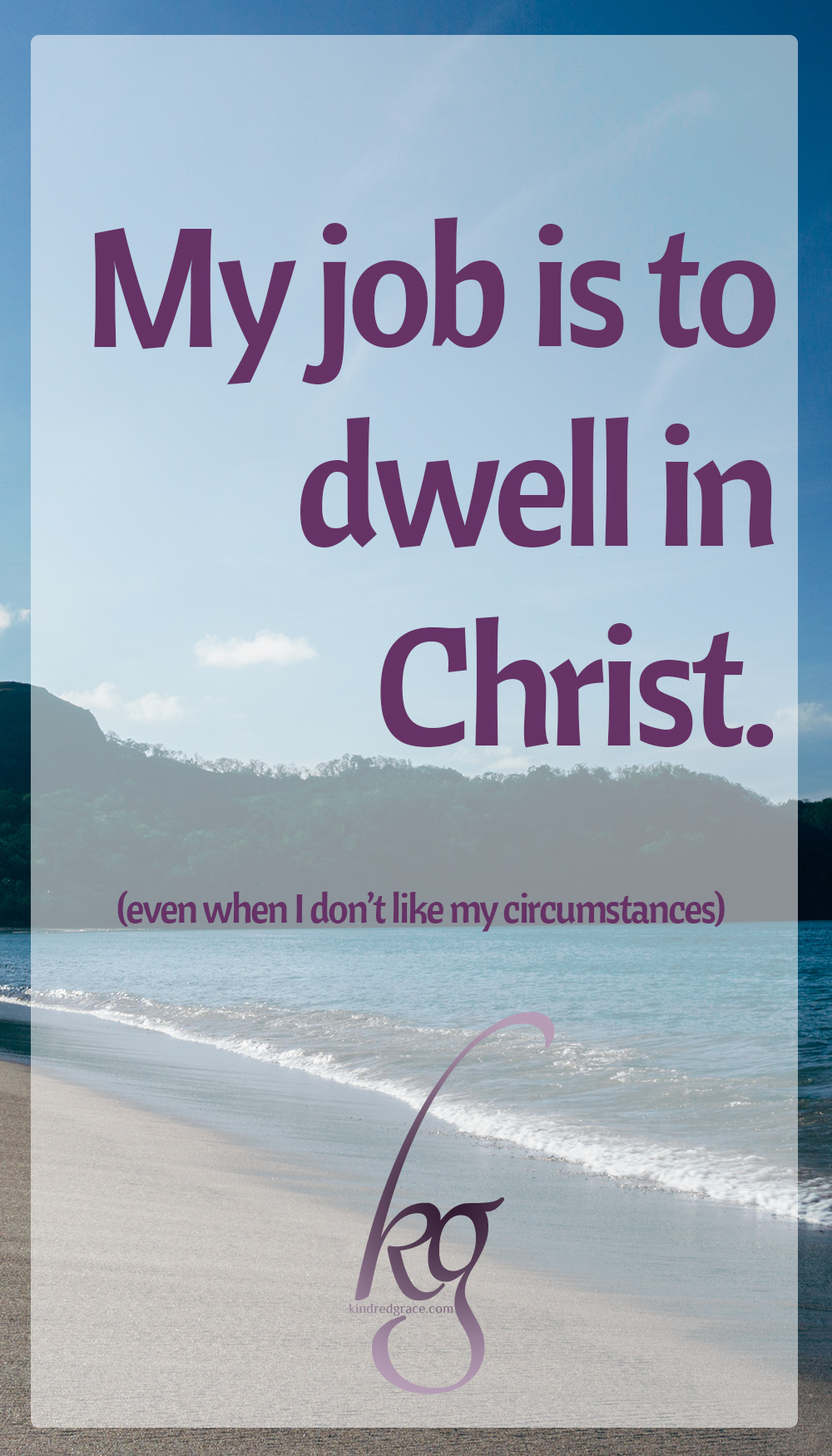 Despite doing everything right and following best practice, even thrown in some extra precautions for good measure, our day turned sour. Fast.
In a foreign country, halfway through our long anticipated vacation-for-the-memory-books, the bliss turned bad. Our practically perfect day of waterfall-swimming and wave-jumping ended with a jolt. A jarring sense of violation. The locked car had been forced open and the locked glove-box was ripped from the dashboard. Robbed.
Why am I standing on the side of a road? Why are the blue lights flashing for me while the rest of the beachgoers merrily made their way home? I stood in the sandy parking stall, wrapping my head around the plot twist. This is only supposed to happen to the careless, the foolish, the people who don't take safety seriously! This shouldn't happen to us! We were so careful! My mind spun, disoriented by the whiplash of a good day turned bad.
Despite everything I do, I am not the one in control.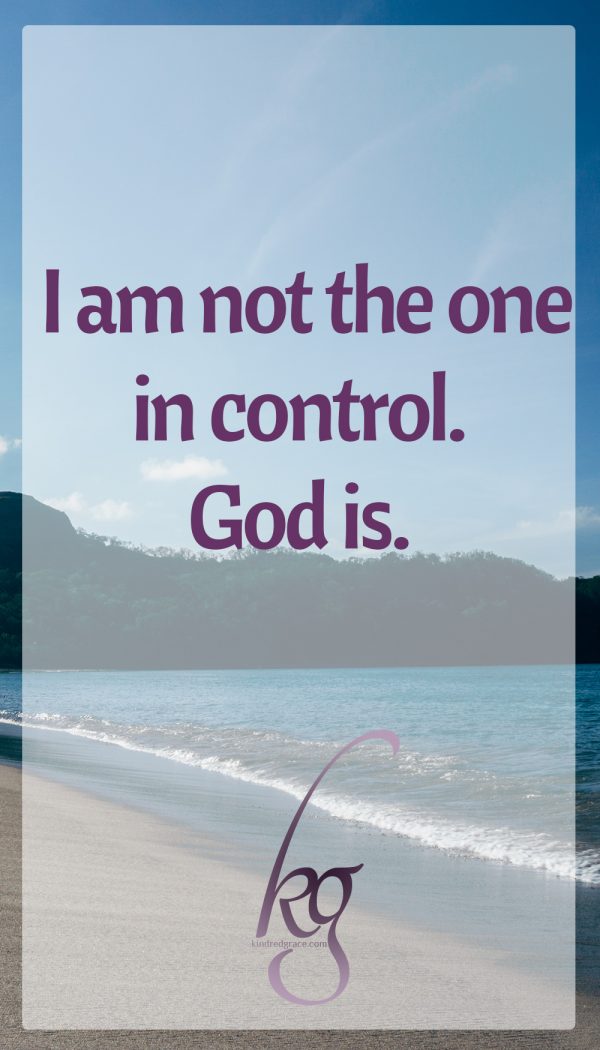 I don't want to think about how many more times I will have to sob on a seashore before I finally grasp the ever-present reality that I am not the one in control, no matter how many times I try to be. (At least once a day I assume I'm in charge when really I'm not.) We parked in a safe spot, we locked the car thoroughly, we left nothing visible, we double-locked the wallets we didn't want to leave unattended on the beach.
No matter how many backup plans I create, I live in a sin-infested world. No matter how many safety nets I lay, circumstances will go awry. Wallets will get stolen. People do stupid things. Life happens.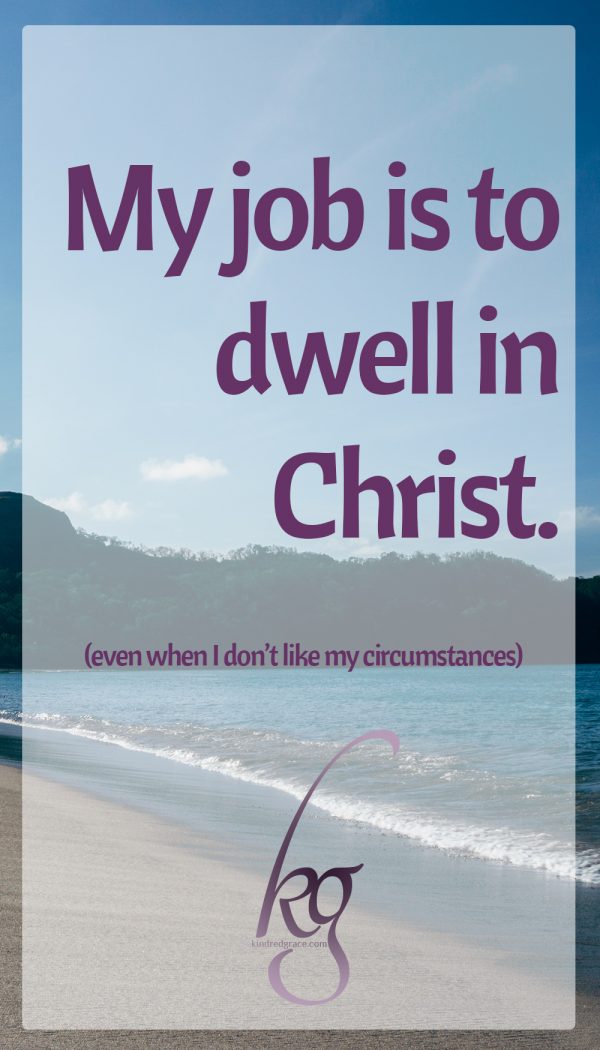 My job is to dwell in Christ, even when I don't like my circumstances.
I think often of Jim Elliot's famous quote:
"Wherever you are, be all there. Live to the hilt every situation you believe to be the will of God."
Spending the rest of my vacation wallowing in frustration? Though tempting, that wallowing would be pointless. I can't always change my circumstances, though I can change my attitude and perspective.
I can always choose gratitude.
My Pollyanna-esque Glad Game list was surprisingly long. Thankfully we weren't harmed, thankfully we still had one cell phone, thankfully no passports were taken, thankfully there was one debit card in the untouched backpack, thankfully we could fill the gas tank, thankfully things are replaceable, thankfully my camera wasn't taken
In this case, forced optimism was the stepping stone from despair to peace.
My husband was annoyingly optimistic and assuring, though his cheerful optimism set the tone for me to copy. His was an attitude helpful and (most importantly!) contagious. As we chose gratitude and forced optimism, we were able to think on the true and honorable and pure and lovely of our trip, reveling in the reality that the God of peace is ever-present. (Philippians 4:8,9)
Hard doesn't always equal bad.
It was hard. Going back and enjoying vacation after a blip like that? Not easy. But hard doesn't always equal bad. In fact, the vacation was made even better because of the challenges. Obstacles bind us together, strengthening the foundation of friendship. We saw deeper relationship and beautiful fellowship. The hard was good because God made good.
As the icing on our sour pill, God gave the most glorious sunset to kiss the sleepy little beach town good-night while we worked with the police officers and processed the losses.
Despite the flaws in our fallen world, it's beautiful.
"Of one thing I am perfectly sure: God's story never ends with 'ashes.'"
-Elisabeth Elliot in These Strange Ashes
We have a little gift for you! When you sign up to receive our blog posts each week using the form above, you'll get a printable coloring page of this quote from Elisabeth Elliot, created just for us by Marjorie Somerville of Life lines Creation.