How to Love Your Pastor's Kids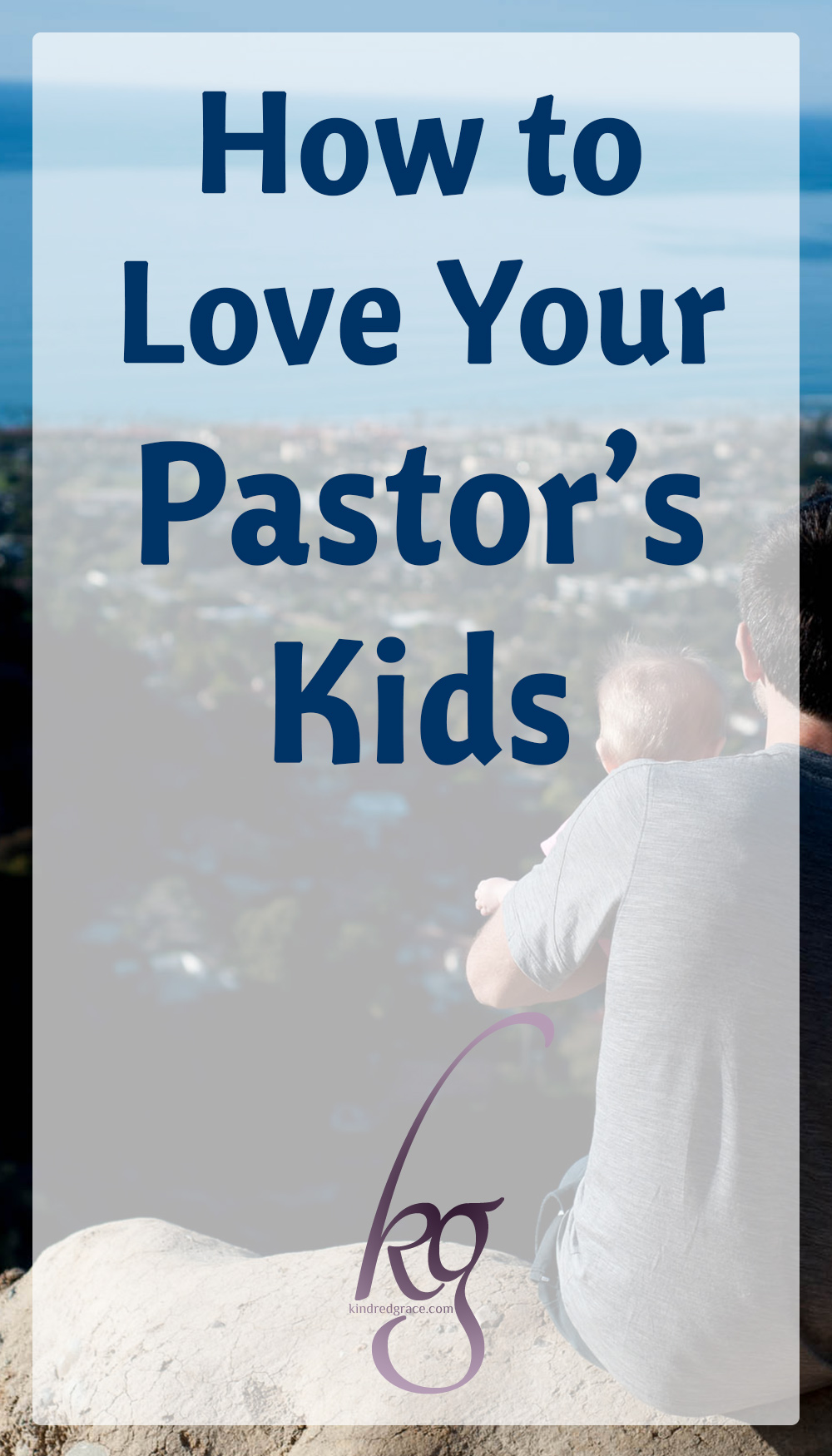 Abby's eyes were as big as saucers as she rushed up to me and exclaimed, "Mom! Uncle John said he would buy me a pony!"
I smiled and winked as I explained that he was just teasing her. He also teased the kids that if they came over to their house that he and "Aunt Sherrie" would give them Mountain Dew and candy. (Secretly, I hoped I would see a pony before the Mountain Dew and candy!) I don't even remember now what started it all, but as the years went by it continued to be our joke. And the kids never let him forget about his "promise" of a pony.
Months later a gift bag appeared on Justin's desk with a tag addressed to "The Hoffman Kids". The kids excitedly tore into it and found a six-pack of Mountain Dew, several candy bars, a John Deere tractor for Micah, and a pony for the girls! Yes, a pony…a toy pony that walked and neighed when you pushed the button on its back! At the ages of 10, 8, and 6 the kids were able to quickly understand the joke and appreciate it. While "Uncle John and Aunt Sherrie" are not really the kids' uncle and aunt, they and their two kids treated our children like they were relatives. They were some of the people who loved their pastor's children.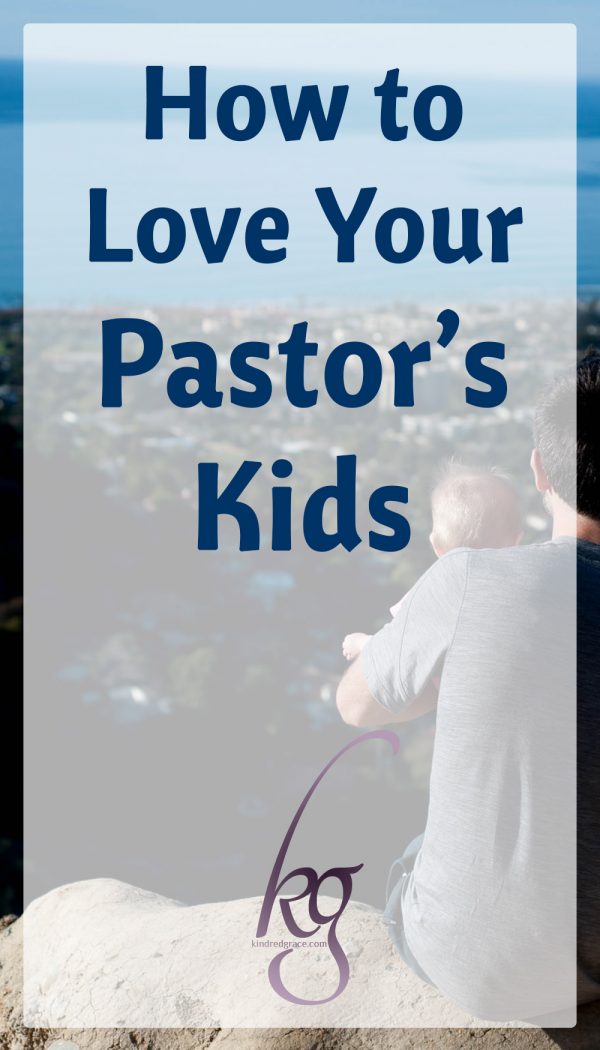 Often times preacher's kids — or "PKs" — are loved or not loved based on their actions.
People in the church, and even the pastor and his wife, frequently have high expectations for their PKs that are neither biblical nor loving.
God's Word defines love in 1 Corinthians 13:4-8 which says:
"Love is patient and kind; love does not envy or boast; it is not arrogant or rude. It does not insist on its own way; it is not irritable or resentful; it does not rejoice at wrongdoing, but rejoices with the truth. Love bears all things, believes all things, hopes all things, endures all things. Love never ends."
This passage tells us that love is not a feeling based on the actions of others, but rather an action that treats others right despite our feelings. Loving your preacher's kids can look like this…and so much more.
1 Corinthians 13 for Loving Your Pastor's Kids
Love is patient with them even when they ask too many questions or make too much noise.
Love is kind by getting to know them as individuals and not just as PKs.
Loves does not envy the other kids in the church that are better behaved, but loves right now, right where they are in physical, emotional, and spiritual maturity…or lack thereof.
Love does not boast to your PKs about what you got to do or what your kids got to do and stir up discontent in their young hearts.
Love is not arrogant in thinking that your kids are so much better than them or that you have done a much better job in raising your kids.
Love does not rudely tell your pastor and wife how to raise their kids and put undue pressure on the PKs by placing more expectations on their parents.
Love does not insist on your own expectations of how the PKs should behave. but freely offers grace for both the wrong actions and the different-than-your's actions.
Love chooses to not be easily irritated by these children that God has placed in your church.
Love does not resent the added responsibilities of PKs, but offers to keep them while their parents attend necessary meetings and events that the kids have no need of attending.
Love does not rejoice in their wrongdoings and grief it brings to their parents, but kindly encourages and supports them through their roughest times.
Love rejoices with the truth and quickly stops gossip or ill treatment of them.
Love bears all things by supporting them as you would your own children.
Love believes all things by giving them the benefit of the doubt and not assuming that whenever you find something broken in the church that it must be the actions of one of those PKs.
Love hopes for the best for these children whom God has given to your pastor and to your church and upholds them in prayer.
Love is enduring which means you love them for the long-haul, not just when they have their act together.
Love never ends. No matter what they do, where they end up, you choose to be kind, loving them through all seasons of their lives.
When you love your preacher's kids you are glorifying God, loving your pastor, and being a grace in the life of those precious children, no matter how old or young they are.
Sometimes love is giving them a "pony" and sometimes love is a simple hug. It doesn't have to be big, just put God's Word into action! Jesus Christ poured out His life for you so that you now can love others, including those PKs!
Photography: JenniMarie Photography