a Cinderella novel that makes you ponder the heart of God
Disclosure: This post contains affiliate links which won't change your price.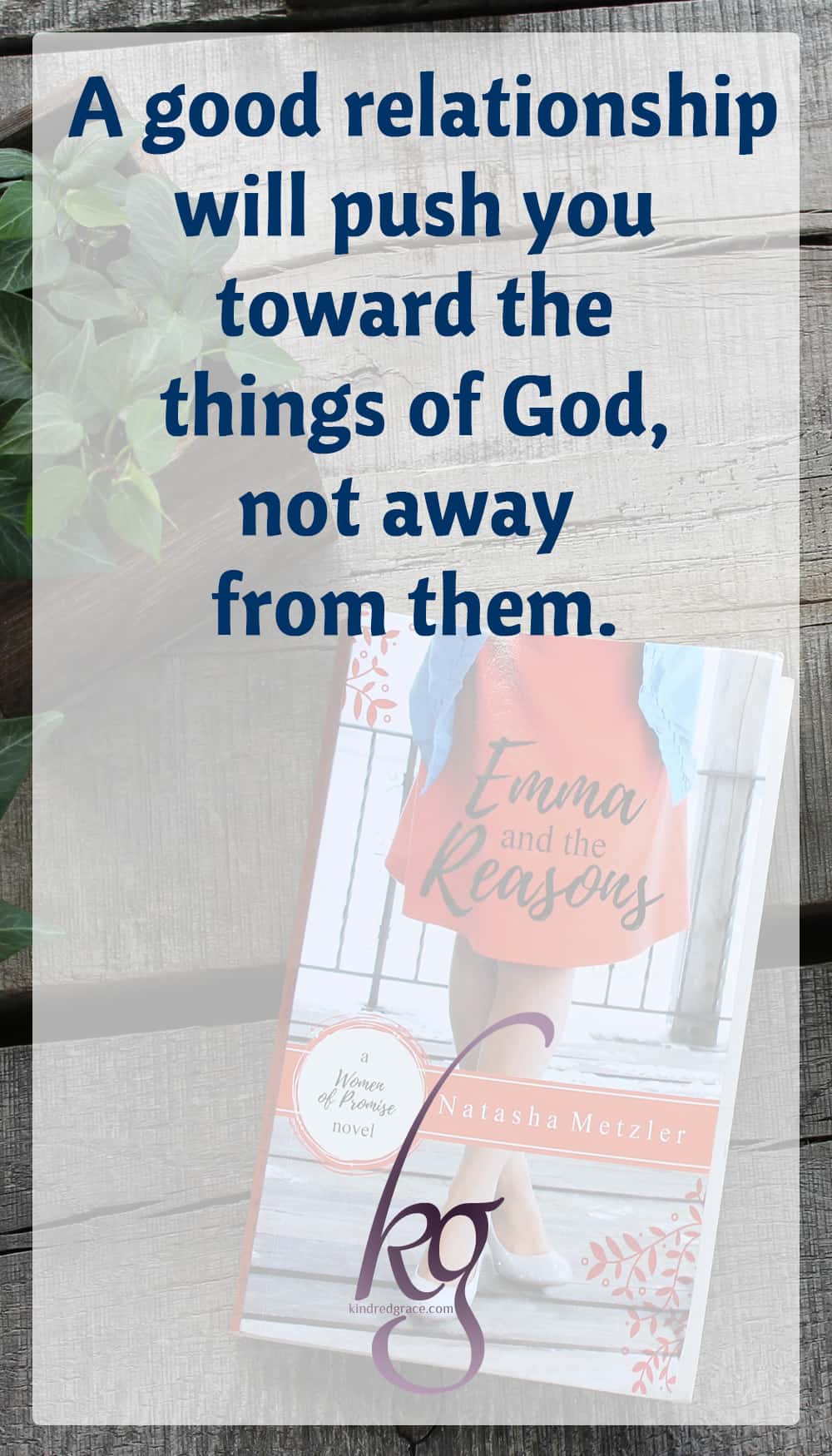 I wish I had been able to read this book back when I was single.
Then (and now!) I devoured love stories left and right. There is just something about a love story, isn't there? I can't get enough.
If you're also a love story aficionado, allow me to introduce you to one of the best love stories I've read all year–and the heroine who is nothing like you might expect.
"It all began when I was three. At least, that's the story my mom used to tell me."
–Emma and the Reasons, page one
But first let me introduce the author: Natasha Metzler has long been a favorite author of mine. From her awe-inspiring nonfiction debut, Pain Redeemed, to the amazing sequel, Counting Grains of Sand, Natasha's books never fail to wow me. Full of truth and unflinching looks at heartache, her works echo grace over grace.
Emma and the Reasons, her first step into what I hope is a long fiction career, is no different. Just look at this sneak peek to how this Cinderella story unfolds:
They all have reasons for their singleness… or do they?

Emma and her two roommates have one major thing in common (other than being in their early thirties, that is!). They all have "reasons" for their singleness. Together they live in quiet harmony.

But unbeknownst to them, their married friends are plotting their demise.

The arrival of a plethora of eligible men will throw their worlds topsy-turvy and take them on a hilarious ride through the dating world with some unexpected results.
Does that not sound exactly like a movie you would want to watch? Me, too. Luckily for us, the book is always better.
I can't remember the last time a novel made me ponder the heart of God quite like this one.
I was privileged to read an early manuscript of Natasha's Emma and the Reasons.
An adorable romantic comedy interwoven into contemporary life, this book is quite unlike the books I usually reach for from my library or used bookstore shelf. Yet the message contained within–and the characters who became friends!–left their mark on me.
"Well, as I began to go after the real dreams that God had for me, I made a commitment of sorts. I would do the things God called me to with reckless abandonment, and whatever that meant for my dating life was okay by me."
-Emma
Emma's personality simply shines, the backdrop of the bet proved hilarious, and the ending made me cry.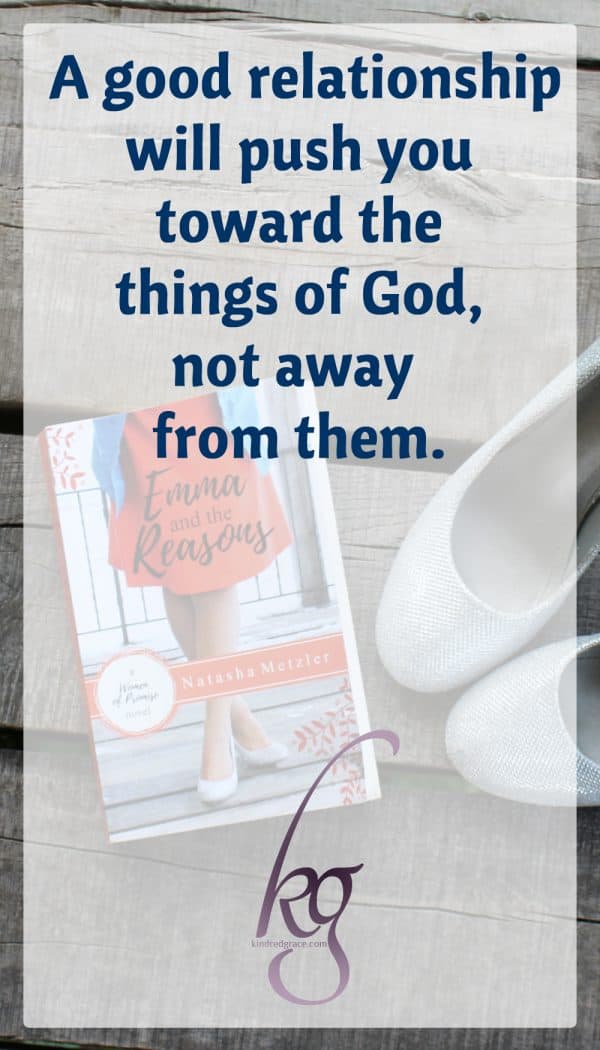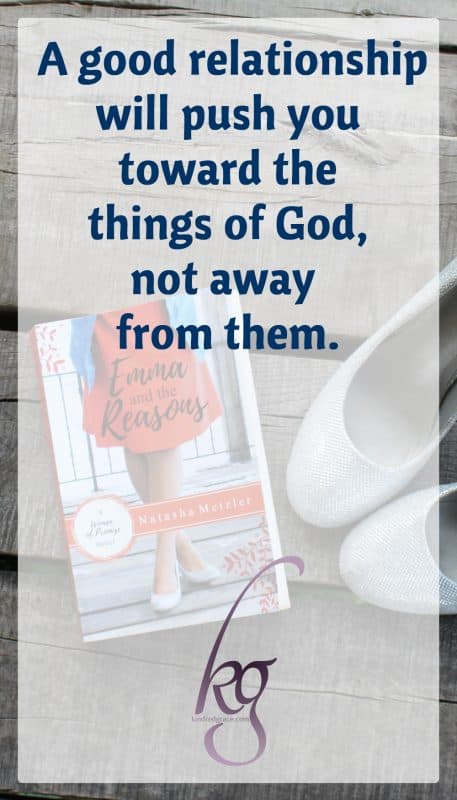 Natasha's witty voice is so perfectly suited to this rom-com prequel about the ladies behind the bet, the four Marrieds. You'll definitely not want to miss this sneak peak behind how the story started. Meet the four Marrieds, discover glimpses into their own love stories, and learn why they have reasons of their own for matchmaking their friends!
Then once you become fast friends with the entire cast of characters just like I did, don't forget to tell all your single (and married!) friends all about this gem of a book that delves deep into the purpose of love, friendship, mission, and most of all, the joy of being exactly where God would have you to be.