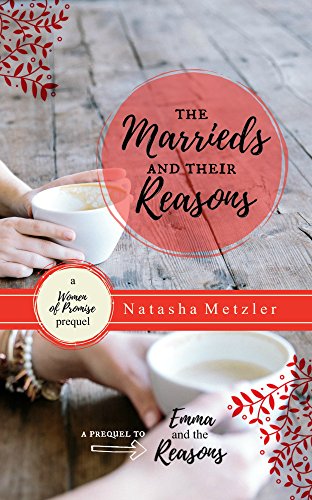 The Marrieds and their Reasons: A Prequel Novella
Emma, Tecana, and Shari are three single women with reasons why they haven't married.
Sandra, Becca, Erica, and Rachel are their best friends who are happily married.
While the Reasons are naïvely living single lives, the Marrieds are plotting their wedded bliss.
In this book, meet the four Marrieds, discover glimpses into their own love stories, and learn why they have reasons of their own for matchmaking their friends!