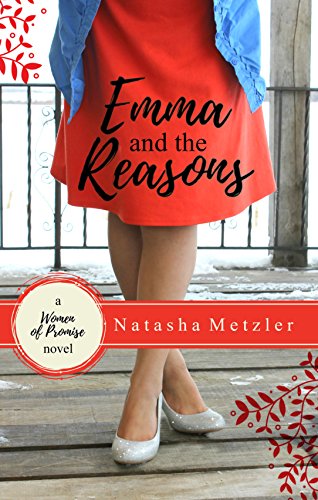 Emma and the Reasons
Emma and her two roommates have one major thing in common (other than being in their early thirties, that is!). They all have "reasons" for their singleness. Together they live in quiet harmony.
The arrival of a plethora of eligible men will throw their worlds topsy-turvy and take them on a hilarious ride through the dating world with some unexpected results.