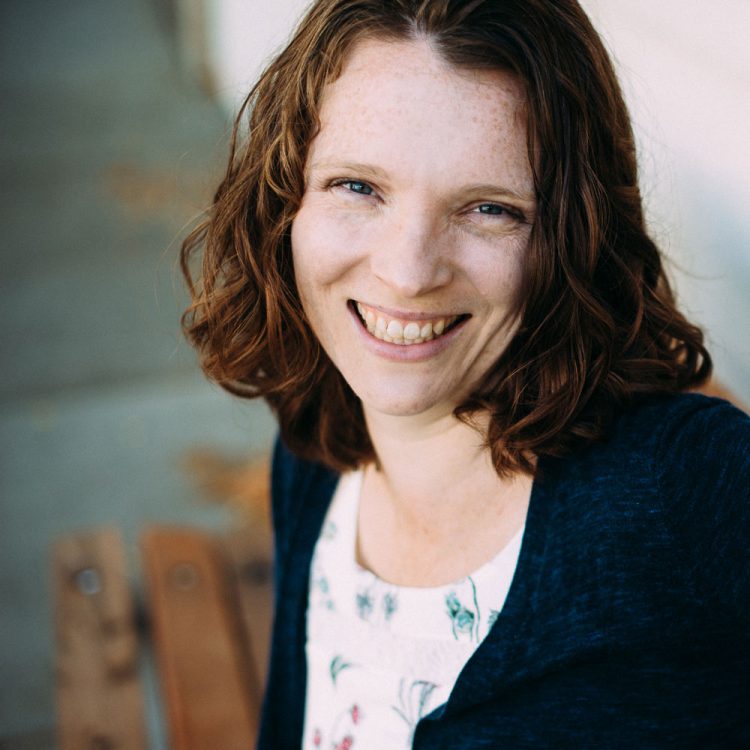 Gretchen Louise
Editor-in-Chief
There is a Mission style antique chair that sits in our living room. The legs are marked up, the corners worn. The stain has been rubbed off the arms and back from use.
I want to be like that chair. Standing firm without giving anyone splinters. Transparent enough to show the wear without wearing a mask.
I started Kindred Grace because I craved like-minded fellowship. This community has been an integral part in the Father's gentle wearing off of my rough edges. But I know He has so much more to do.
Too often, I've spoken with pride rather than with grace. Too often, I've written as if I had all the answers when He is the only Answer, one I should always be ready to give.
These days, that antique chair is most often piled with the unfolded laundry that is never-ending for a farmer's wife and mother of four small children. Sometimes, it is where I sit as my children gather around for our homeschool lessons. But once in awhile, that chair is a quiet respite where I can sit and ponder His grace through the written word.
Kindred Grace has become a place to tell tales of His goodness, to share stories of His love. And together we are learning that, like that chair, there is beauty in imperfection and brokenness.
All glory and honor to my Lord and Savior for His never-failing grace.
Popular Posts