the story of Janelle Mahaney & Mike Bradshaw
After a few months of Mike "just stopping by the house to say hi," my dad gave him a call. Dad got right to the point, injecting his characteristic humor into what could have been an awkward moment for Mike…
When you hear a love story it is the description of something that happened, not a prescription of how to make that very same thing happen in your own life.
(Natasha Metzler in "How to Read Love Stories")
Looking for more love stories?
Visit the love story collection, find love stories in print, or browse more love stories in the same category as Janelle Mahaney & Mike Bradshaw's: Love.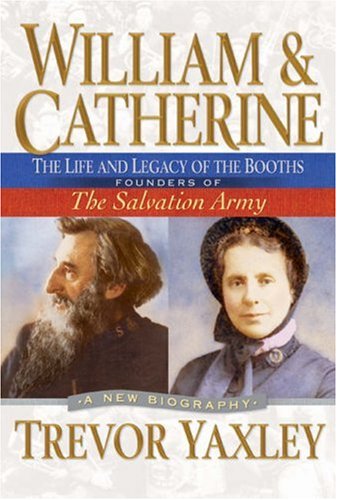 The amazing beginnings and growth of the Salvation Army are told through the stories of its founders, William and Catherine Booth.
Find on Amazon