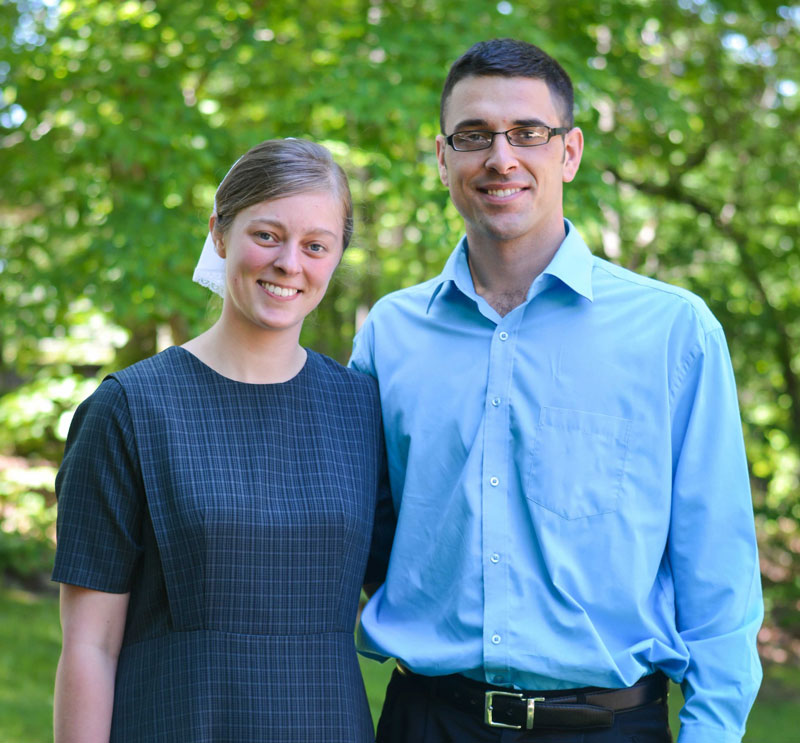 the story of Briana Thomas & Ryan Burkholder
He turned toward the door, caught my eye, smiled, and motioned me to follow. I still had no idea what was up. (I'm not normally that naïve.) As I followed him out onto the porch, having no clue what he wanted, I said, "So I never did ask – what brought you to the area?"
He shut the door behind us, looked me in the eyes, and said, "You did."
Inside I was an odd mixture of incredulous and slightly amused at the whole situation. On the outside I was quite proud of my composure.
read their love story:
Part One
Part Two
"Real-life love stories display the endless creativity of the Author of life. While some are similar, no two love stories are alike, and sometimes they begin with the strangest coincidences, the slimmest chances, the most insurmountable odds. Two strangers seated together on a plane. Attending the wrong funeral. Car breakdowns. Wrong numbers. Or sometimes the opposite is true, and next-door neighbors suddenly see each other in a different light, or the annoying tag-along kid grows up. I'm always fascinated by human drama, and that's a key ingredient in love stories."
-Jeannie Pederson on Club31Women
Looking for more love stories?
Visit the love story collection, find love stories in print, or browse more love stories in the same category as Briana Thomas & Ryan Burkholder's: Long-Distance Love.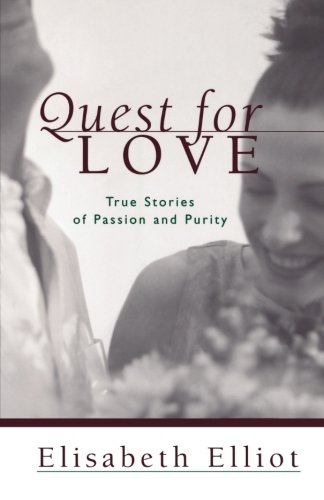 I have deep feelings for this guy, but he says I'm like a sister to him. What should I do?""Why should a man still be expected to initiate romance?""Isn't it okay to spend time together if we're just friends?""If I never marry, will God take that desire away?"These are some of the many questions pos…
Find on Amazon