"What brought you to the area?"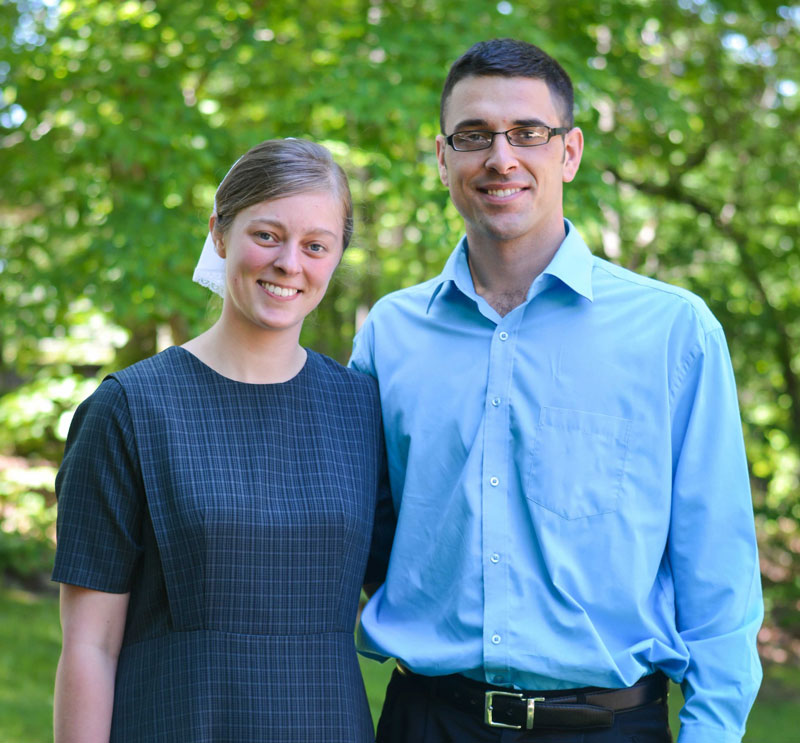 the story of Briana Thomas & Ryan Burkholder
He turned toward the door, caught my eye, smiled, and motioned me to follow. I still had no idea what was up. (I'm not normally that naïve.) As I followed him out onto the porch, having no clue what he wanted, I said, "So I never did ask – what brought you to the area?"
He shut the door behind us, looked me in the eyes, and said, "You did."
Inside I was an odd mixture of incredulous and slightly amused at the whole situation. On the outside I was quite proud of my composure.
read their love story:
Part One
Part Two
"He calleth His own sheep by name, and leadeth them out." So His merciful and miraculous leading is individual—"Thou (singular) shalt remember all the way which the Lord thy God led thee." The temptation is great to imitate or to expect the same manner of guidance which God has given another. "What is that to Thee; follow thou Me." His Word abounds in examples of His separate leading of His sheep.
(from the journal of Elisabeth Elliot, quoted in Devotedly by Valorie Elliot Shepard)
Looking for more love stories?
Visit the love story collection, find love stories in print, or browse more love stories in the same category as Briana Thomas & Ryan Burkholder's: Long-Distance Love.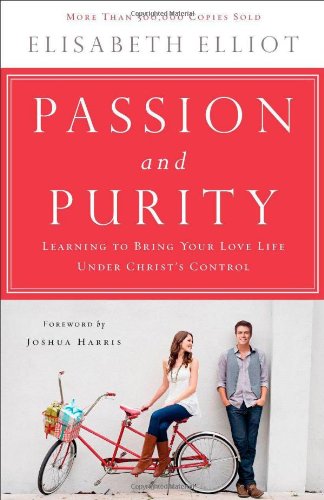 In her classic book, Elisabeth Elliot candidly shares her love story with Jim Elliot through letters, diary entries, and memories. She is honest about the temptations, difficulties, victories, and sacrifices of two young people whose commitment to Christ took priority over their love for each other….
Find on Amazon