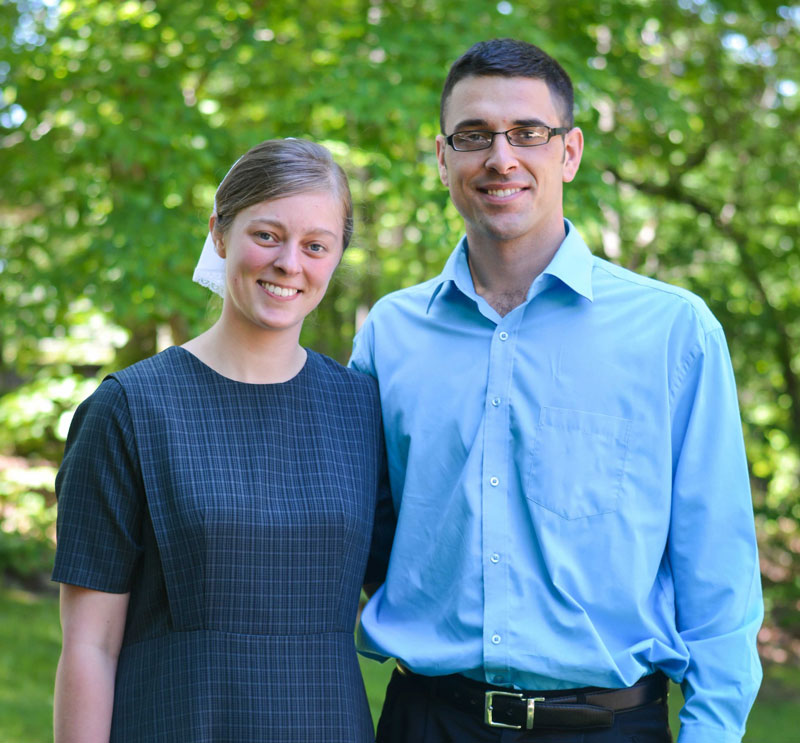 the story of Briana Thomas & Ryan Burkholder
He turned toward the door, caught my eye, smiled, and motioned me to follow. I still had no idea what was up. (I'm not normally that naïve.) As I followed him out onto the porch, having no clue what he wanted, I said, "So I never did ask – what brought you to the area?"
He shut the door behind us, looked me in the eyes, and said, "You did."
Inside I was an odd mixture of incredulous and slightly amused at the whole situation. On the outside I was quite proud of my composure.
read their love story:
Part One
Part Two
"God was slowly just using a bunch of different things to convict me that I had a certain script laid out for how [my love story] was going to go. He just impressed upon me the need to hold my hand more openly and not decide how it was going to look like and how it was going to go—that I would not be so quick to judge and so quick to determine [my husband] was or wasn't him."
(Lisa Jacobson in "Are You Ready for a Real-Life Love Story?")
Looking for more love stories?
Visit the love story collection, find love stories in print, or browse more love stories in the same category as Briana Thomas & Ryan Burkholder's: Long-Distance Love.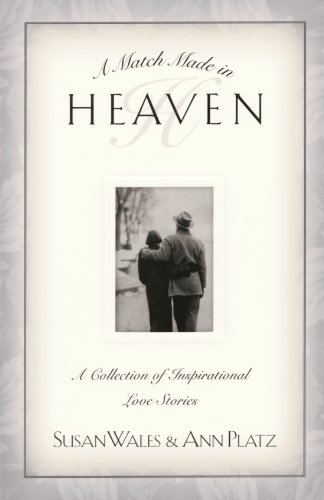 Sometimes a lost love is found years later and other times divine intervention is the only explanation for A Match made In Heaven! Then as now we find ourselves in a world where news of the spectacular and the sensational often overshadows the small but special moments of greatness, of extraordinary…
Find on Amazon