"What brought you to the area?"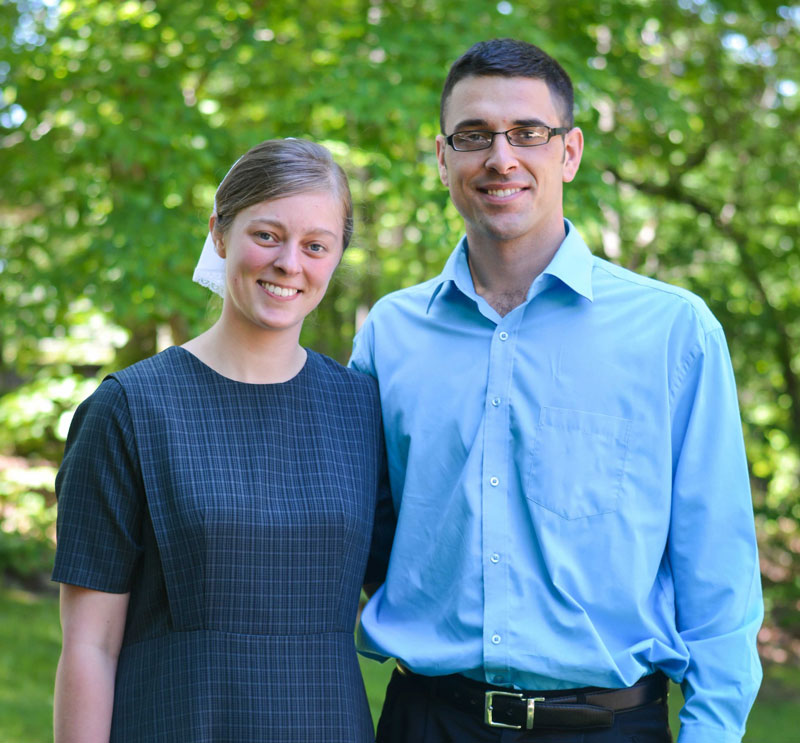 the story of Briana Thomas & Ryan Burkholder
He turned toward the door, caught my eye, smiled, and motioned me to follow. I still had no idea what was up. (I'm not normally that naïve.) As I followed him out onto the porch, having no clue what he wanted, I said, "So I never did ask – what brought you to the area?"
He shut the door behind us, looked me in the eyes, and said, "You did."
Inside I was an odd mixture of incredulous and slightly amused at the whole situation. On the outside I was quite proud of my composure.
read their love story:
Part One
Part Two
"We can't take someone else's story, no matter how much we like it, and superimpose it onto our own life. God writes a unique story for each of us, and trying to figure it out ahead of time is futile at best."