"What brought you to the area?"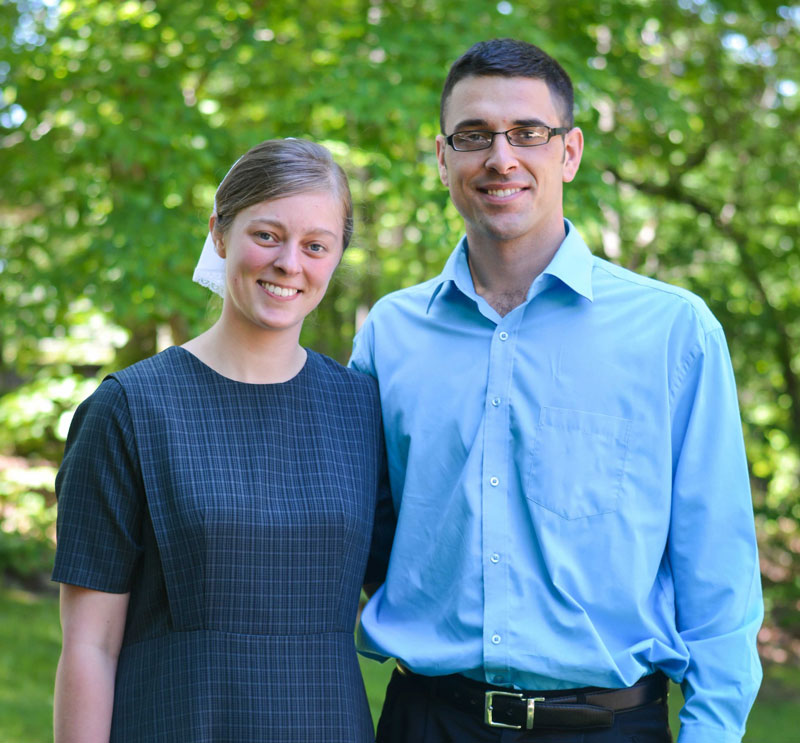 the story of Briana Thomas & Ryan Burkholder
He turned toward the door, caught my eye, smiled, and motioned me to follow. I still had no idea what was up. (I'm not normally that naïve.) As I followed him out onto the porch, having no clue what he wanted, I said, "So I never did ask – what brought you to the area?"
He shut the door behind us, looked me in the eyes, and said, "You did."
Inside I was an odd mixture of incredulous and slightly amused at the whole situation. On the outside I was quite proud of my composure.
read their love story:
Part One
Part Two
When you hear a love story it is the description of something that happened, not a prescription of how to make that very same thing happen in your own life.
(Natasha Metzler in "How to Read Love Stories")
Looking for more love stories?
Visit the love story collection, find love stories in print, or browse more love stories in the same category as Briana Thomas & Ryan Burkholder's: Long-Distance Love.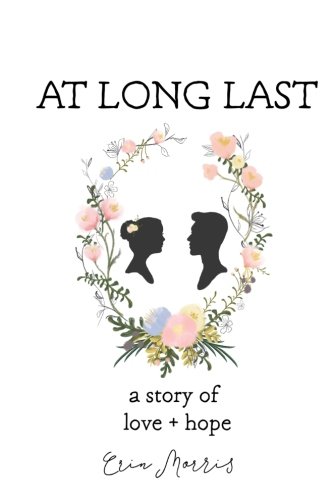 The honest, real, heartfelt story of how God graciously answered the prayers of a boy and a girl who loved Him, dipping down into their brokenness and making their wildest dreams come true. It's a story of love, heartache, loss, and redemption. A picture of how loving, gracious, and kind the Lord is and how the life and love stories He writes for us are more beautiful than the plans we make for ourselves! May this story inspire hope in your soul. A fresh, new hope you've never tasted or the lost hope you've forgotten along the way.
Find on Amazon