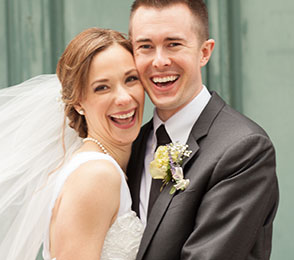 the story of Paula Hendricks & Trevor Marsteller
We'd never even talked on the phone before—just written back and forth on Facebook for the past four months, but it was as comfortable as could be from the get-go. He was sitting at a table when I walked in—not holding a rose like in romance novels—but reading a book in true Trevor-fashion.
read their story at Paula Writes:
"So why read the stories at all? I believe it's because stories are central to who we are as humans. The Bible itself is one epic story, told in many smaller stories. Stories tell us about Who God is and how He works in our lives, and give us perspective that what is happening today is only a part of a much bigger picture."
Looking for more love stories?
Visit the love story collection, find love stories in print, or browse more love stories in the same category as Paula Hendricks & Trevor Marsteller's: Long-Awaited Love, Long-Distance Love.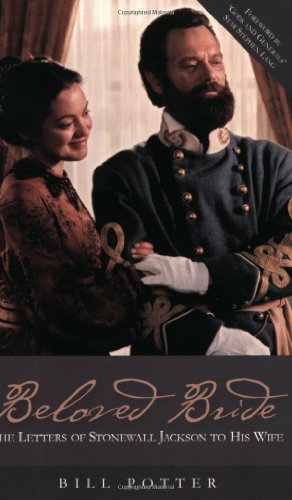 He called her "my beloved esposa" because Anna was his dearest love on this earth. Ironically, while the great military exploits of General Stonewall Jackson are studied in military schools the world over and his iron will and stern self-discipline have become legendary, little is said about his rem…
Find on Amazon