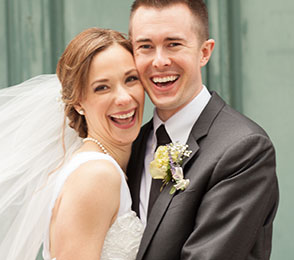 the story of Paula Hendricks & Trevor Marsteller
We'd never even talked on the phone before—just written back and forth on Facebook for the past four months, but it was as comfortable as could be from the get-go. He was sitting at a table when I walked in—not holding a rose like in romance novels—but reading a book in true Trevor-fashion.
read their story at Paula Writes:
God can't and won't be boxed in by our ideals.

Whether you date or court or just up and marry your best friend one day, God can be working through it. Let all be done for His glory.
(Natasha Metzler in "How to Read Love Stories")
Looking for more love stories?
Visit the love story collection, find love stories in print, or browse more love stories in the same category as Paula Hendricks & Trevor Marsteller's: Long-Awaited Love, Long-Distance Love.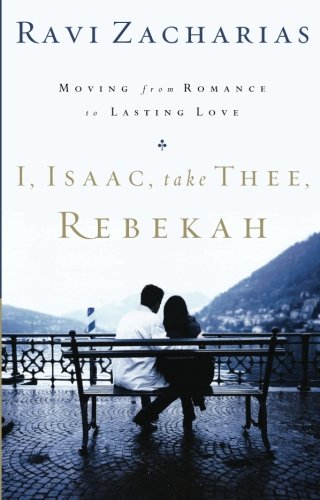 In the twenty-fourth chapter of Genesis a beautiful young woman offers assistance to a weary traveler and his camels, and out of that simple action, a marriage results-a marriage that offers profound lessons to couples today. Bible scholar and renowned speaker Ravi Zacharias draws five points critic…
Find on Amazon