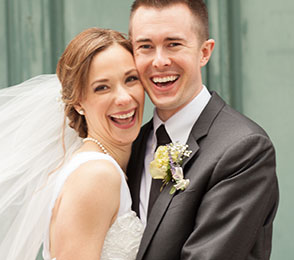 the story of Paula Hendricks & Trevor Marsteller
We'd never even talked on the phone before—just written back and forth on Facebook for the past four months, but it was as comfortable as could be from the get-go. He was sitting at a table when I walked in—not holding a rose like in romance novels—but reading a book in true Trevor-fashion.
read their story at Paula Writes:
"We can't take someone else's story, no matter how much we like it, and superimpose it onto our own life. God writes a unique story for each of us, and trying to figure it out ahead of time is futile at best."
Looking for more love stories?
Visit the love story collection, find love stories in print, or browse more love stories in the same category as Paula Hendricks & Trevor Marsteller's: Long-Awaited Love, Long-Distance Love.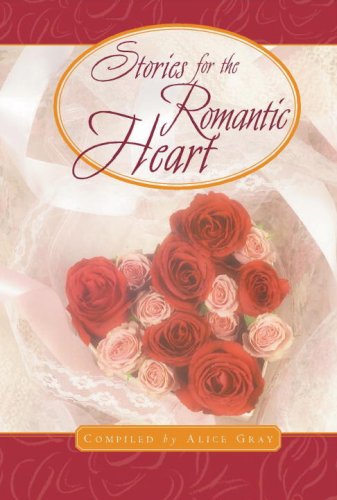 Romantic hearts will leap at this special collection filled with heartwarming, tender stories of true love tested by time.
Find on Amazon