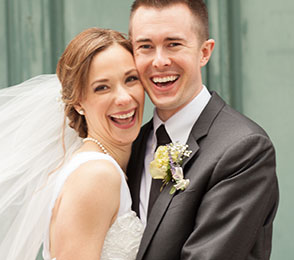 the story of Paula Hendricks & Trevor Marsteller
We'd never even talked on the phone before—just written back and forth on Facebook for the past four months, but it was as comfortable as could be from the get-go. He was sitting at a table when I walked in—not holding a rose like in romance novels—but reading a book in true Trevor-fashion.
read their story at Paula Writes:
"While over-the-top sentimentality and gushy romantic novels aren't my cup of tea, I do love real-life love stories. They're unique, authentic, and often humorous. They display God's endless creativity mixed with the realities of life in a fallen world. They give hope that true love should be highly esteemed."
(Jeannie in "Humorous & Authentic Real-Life Love Stories")
Looking for more love stories?
Visit the love story collection, find love stories in print, or browse more love stories in the same category as Paula Hendricks & Trevor Marsteller's: Long-Awaited Love, Long-Distance Love.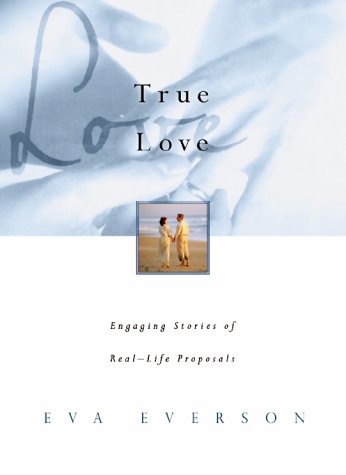 Remember when you fell in love with your spouse? Remember the day of your marriage proposal? What happened? Was it humorous…adventurous…romantic…spontaneous? True Love is a collection of real-life marriage proposals that will convince you of the power of love, the thrill of romance, and the pe…
Find on Amazon