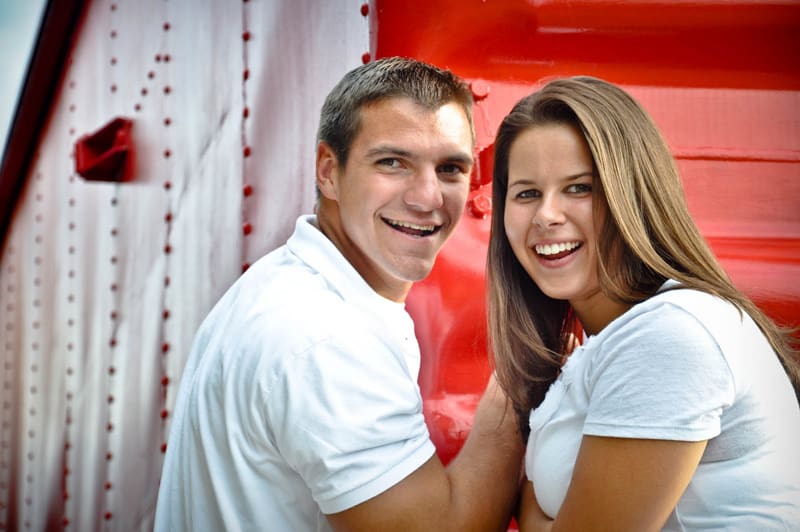 the story of Kori & Andrew Wissmann
Now, some people say there is no such thing as love at first sight. But I definitely liked her at first sight! I was completely taken by Kori and her gorgeous smile! That evening was when it all started for me. I began praying that if it was God's plan, He would direct our lives together.
When we are reading love stories, we need to focus on what God has done—not on what the people did—because our very best "rightness" is still worth nothing in the Kingdom of God. It doesn't guarantee us a single thing. Love stories are about how God moved, even when people didn't have any idea that He was there.
(Natasha Metzler in "How to Read Love Stories")
Looking for more love stories?
Visit the love story collection, find love stories in print, or browse more love stories in the same category as Kori & Andrew Wissmann's: Long-Distance Love, Young Love.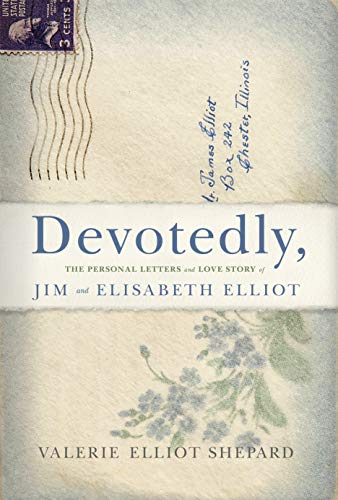 Many know the heroic story of Jim Elliot's violent death in 1956, killed along with four other missionaries by a primitive Ecuadorian tribe they were seeking to reach. Many also know the prolific legacy of Elisabeth Elliot, whose inspiring influence on generations of believers through print, broadcast, and personal testimony continues to resonate, even after her own death in 2015. What many don't know is the remarkable story of how these two stalwart personalities—single-mindedly devoted to pursuing God's will for their young lives, certain their future callings would require them to sacrifice forever the blessings of marriage—found their hearts intertwined. Their paths to God's purpose led them together.
Find on Amazon