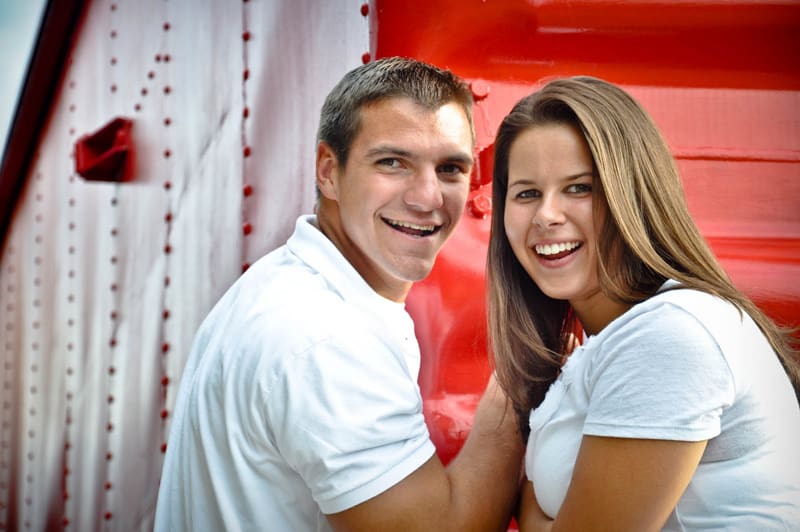 the story of Kori & Andrew Wissmann
Now, some people say there is no such thing as love at first sight. But I definitely liked her at first sight! I was completely taken by Kori and her gorgeous smile! That evening was when it all started for me. I began praying that if it was God's plan, He would direct our lives together.
Don't look to the world. The world wants you to think that your happiness depends on finding the perfect guy – or girl. But this just isn't true. If you are a believer in Christ, then your joy is found in Him. Do look to the Word of God. Read the classic love stories found there, follow the instruction of the New Testament, and don't forget the wisdom found in the book of Proverbs.
(Lisa Jacobson in "Essential Dos and Don'ts for Courtship and Dating" at Club31Women.com)
Looking for more love stories?
Visit the love story collection, find love stories in print, or browse more love stories in the same category as Kori & Andrew Wissmann's: Long-Distance Love, Young Love.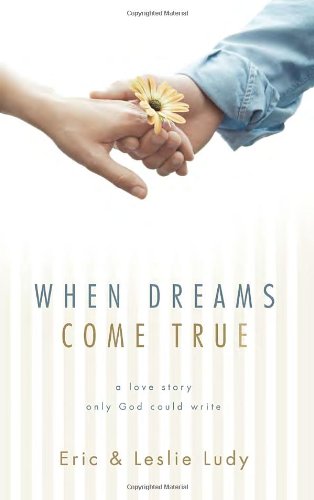 This daringly real, intensely moving love story gives vision and hope to everyone in search of a love worth waiting for. In their bestseller When God Writes Your Love Story, Eric and Leslie Ludy described the breathtaking perfection of God's plans for each young person and offered fresh guidelines f…
Find on Amazon