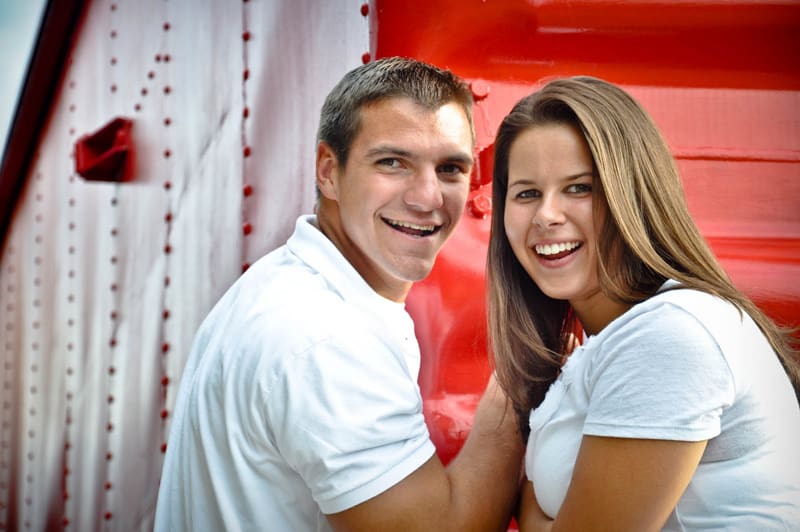 the story of Kori & Andrew Wissmann
Now, some people say there is no such thing as love at first sight. But I definitely liked her at first sight! I was completely taken by Kori and her gorgeous smile! That evening was when it all started for me. I began praying that if it was God's plan, He would direct our lives together.
Be careful that your efforts to "be prepared" for whenever God brings you into a courtship don't leave you with a narrow view of how He will work.  Be careful not to construct a formula in your head as to how a courtship should look.  And above all, be careful to submit every aspect of future romantic relationships to our Father…including how you think they'll look and play out.  Because as many courtship books remind us, God really does write the best love stories.
-Jessica Telian in "Real life isn't always like the courtship books"
Looking for more love stories?
Visit the love story collection, find love stories in print, or browse more love stories in the same category as Kori & Andrew Wissmann's: Long-Distance Love, Young Love.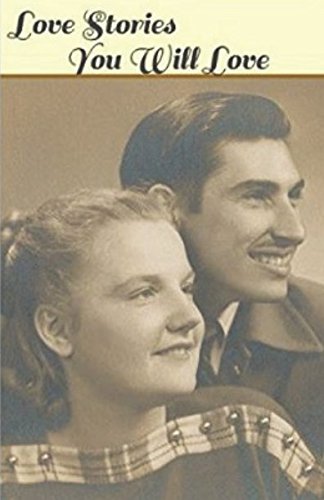 A collection of true stories about love and marriage, written by a wide range of everyday people.
Find on Amazon