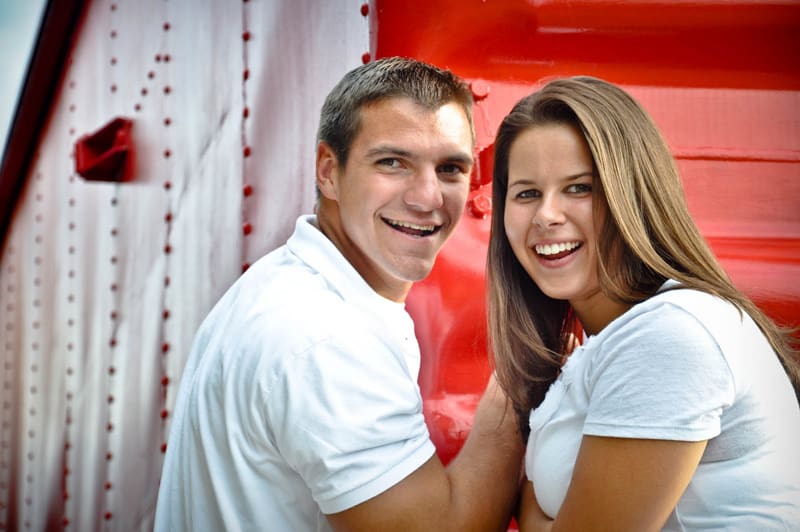 the story of Kori & Andrew Wissmann
Now, some people say there is no such thing as love at first sight. But I definitely liked her at first sight! I was completely taken by Kori and her gorgeous smile! That evening was when it all started for me. I began praying that if it was God's plan, He would direct our lives together.
"The Bible tells us that Jesus is the Word made flesh. I like to think that, in a small way, each of us is also the Word made flesh; that each of us has a story in which the kindness of God is made visible to the world. Think how clear His kindness is in your salvation story. And when you listen to the salvation stories of others, don't you see how unique is the way He captures each of our hearts?"
(Elisabeth in "His Love Stories" at Boundless.org)
Looking for more love stories?
Visit the love story collection, find love stories in print, or browse more love stories in the same category as Kori & Andrew Wissmann's: Long-Distance Love, Young Love.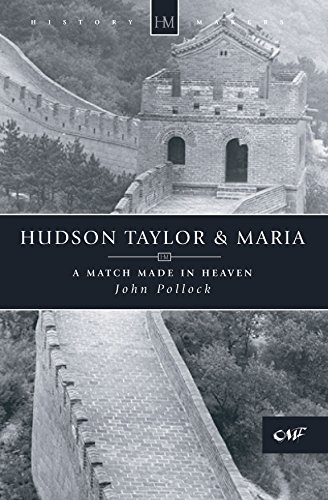 There are few love stories as enchanting as that of Hudson Taylor, the pioneering missionary, and Maria Dyer. Their relationship and short marriage flourished in the bitterest of circumstances because their lives were firmly rooted in their devotion to God, as well as to each other. They were a perfect match, (though not perfect people), a couple who show us how to share our lives at the deepest level.
Find on Amazon