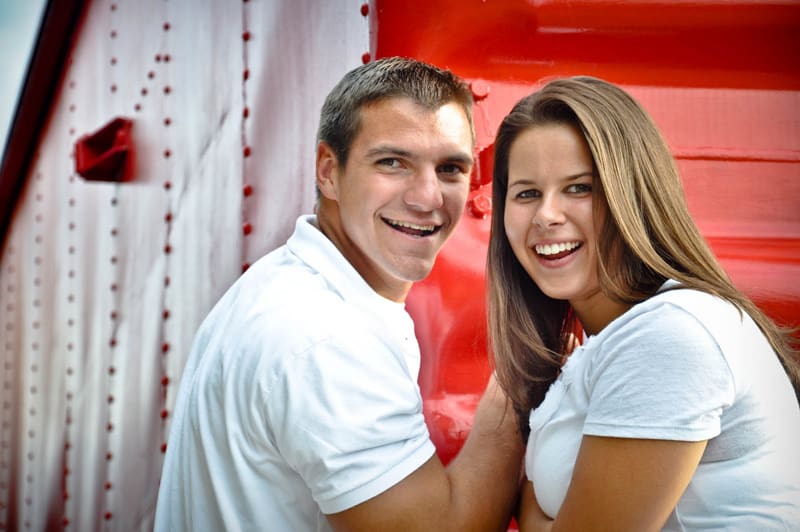 the story of Kori & Andrew Wissmann
Now, some people say there is no such thing as love at first sight. But I definitely liked her at first sight! I was completely taken by Kori and her gorgeous smile! That evening was when it all started for me. I began praying that if it was God's plan, He would direct our lives together.
When it comes to love stories, there isn't a perfect way. Every single one of us will walk into every single relationship as a sinner or a sinner saved by grace. That's it. There is no other option.
(Natasha Metzler in "How to Read Love Stories")