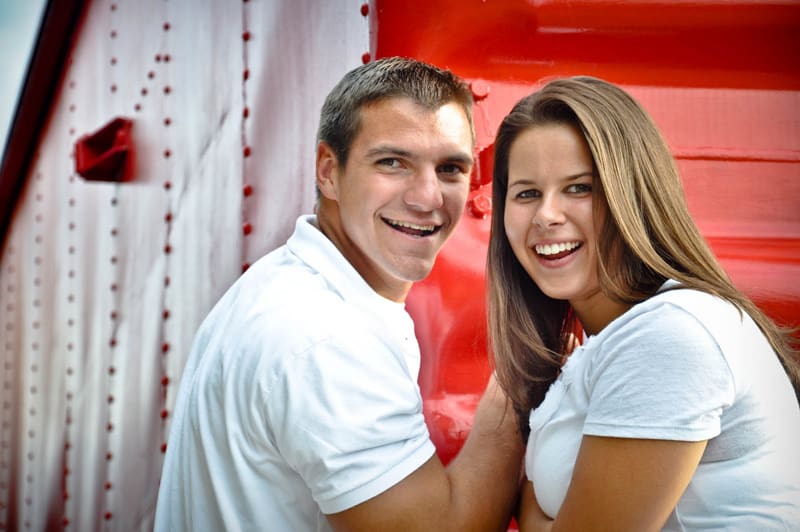 the story of Kori & Andrew Wissmann
Now, some people say there is no such thing as love at first sight. But I definitely liked her at first sight! I was completely taken by Kori and her gorgeous smile! That evening was when it all started for me. I began praying that if it was God's plan, He would direct our lives together.
"I believe love stories touch a place in our souls because they mirror — however imperfectly — the beautiful, redemptive love story that is the Gospel. The story of a Lover Who would risk everything to win His beloved, even His life. The broken bride who was unable to return His love but was healed and restored, fully remade by that sacred Lover. Real-life love stories offer little glimpses of the amazing, magnificent romance that will culminate at the end of time. They are a gift from God that can encourage our hearts as we put our trust in Christ to find our place in the eternal love story."
-Jeannie Pederson on Club31Women
Looking for more love stories?
Visit the love story collection, find love stories in print, or browse more love stories in the same category as Kori & Andrew Wissmann's: Long-Distance Love, Young Love.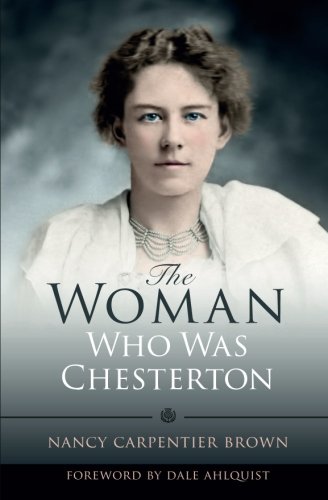 Gilbert Keith Chesterton was a romantic, a writer of detective tales, and a teller of the truth. His own story and the stories he told are becoming better and better known. But what has remained unknown is the story of the most important person in his life: his wife Frances. (description from Amazon.com)
Find on Amazon