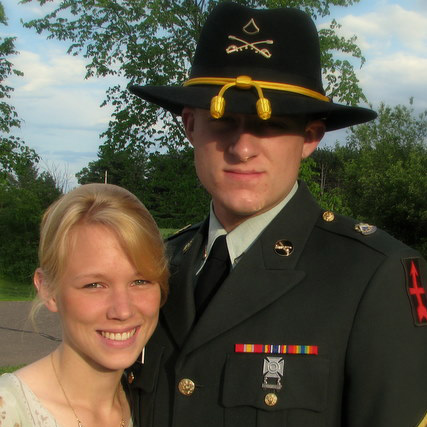 the story of Brittney & Andrew
My brother had just joined the army… I knew I wouldn't see him for months, and would hardly hear from him either. I hated to see him go, but I was so stinking proud of him. I said goodbye. I watched him drive away. And I knew at that moment, my life was going to be the life of a woman loving and supporting a military man. Something told me that Gabe would someday bring a soldier buddy of his home to me.
Once upon a time God created love…
"If you're single, real-life love stories can reassure you that God works through all different kinds of circumstances. Don't read with an eye to copying them in your own life, but take note of His faithfulness. Rest assured that He is equally faithful to write the details of your life story, whether or not it includes marriage."
(Jeannie in "Humorous & Authentic Real-Life Love Stories")
Looking for more love stories?
Visit the love story collection, find love stories in print, or browse more love stories in the same category as Brittney & Andrew's: Love in Uniform.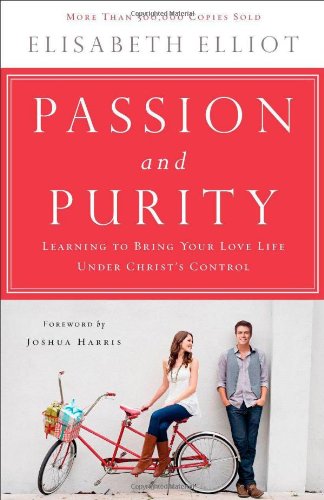 In her classic book, Elisabeth Elliot candidly shares her love story with Jim Elliot through letters, diary entries, and memories. She is honest about the temptations, difficulties, victories, and sacrifices of two young people whose commitment to Christ took priority over their love for each other….
Find on Amazon