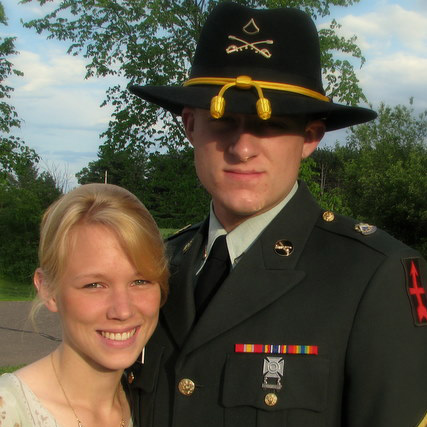 the story of Brittney & Andrew
My brother had just joined the army… I knew I wouldn't see him for months, and would hardly hear from him either. I hated to see him go, but I was so stinking proud of him. I said goodbye. I watched him drive away. And I knew at that moment, my life was going to be the life of a woman loving and supporting a military man. Something told me that Gabe would someday bring a soldier buddy of his home to me.
Once upon a time God created love…
"There could be seasons that it's not helpful to read the love stories of other people. If that's the place you find yourself today, my heart goes out to you, because I've been there too. In that case, put these aside and spend time with the One Who loves you more than you can imagine, the One Who gave His life to rescue His Beloved: you. These stories will wait."
(Jeannie in "Humorous & Authentic Real-Life Love Stories")