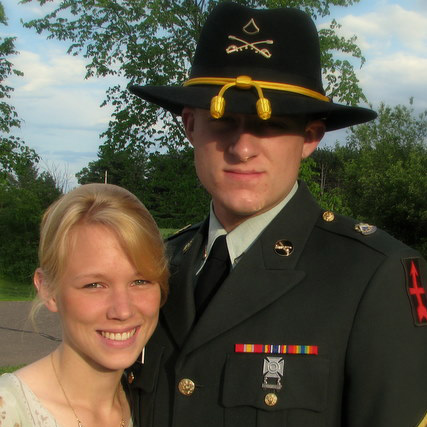 the story of Brittney & Andrew
My brother had just joined the army… I knew I wouldn't see him for months, and would hardly hear from him either. I hated to see him go, but I was so stinking proud of him. I said goodbye. I watched him drive away. And I knew at that moment, my life was going to be the life of a woman loving and supporting a military man. Something told me that Gabe would someday bring a soldier buddy of his home to me.
Once upon a time God created love…
When it comes to love stories, there isn't a perfect way. Every single one of us will walk into every single relationship as a sinner or a sinner saved by grace. That's it. There is no other option.
(Natasha Metzler in "How to Read Love Stories")
Looking for more love stories?
Visit the love story collection, find love stories in print, or browse more love stories in the same category as Brittney & Andrew's: Love in Uniform.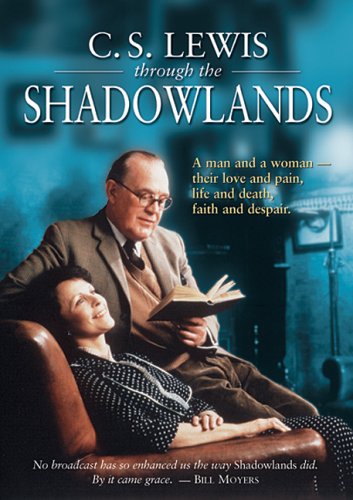 Author and theologian C.S. Lewis was no stranger to pain. This original heartwarming account of his marriage to Joy Davidman gives you insight into how Lewis moved forward in faith out of the dark shadowlands following his beloved wife's death.
Find on Amazon