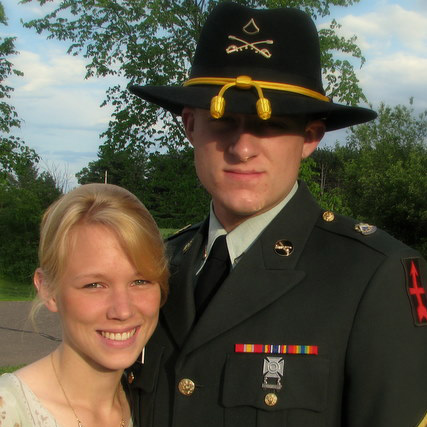 the story of Brittney & Andrew
My brother had just joined the army… I knew I wouldn't see him for months, and would hardly hear from him either. I hated to see him go, but I was so stinking proud of him. I said goodbye. I watched him drive away. And I knew at that moment, my life was going to be the life of a woman loving and supporting a military man. Something told me that Gabe would someday bring a soldier buddy of his home to me.
Once upon a time God created love…
"God was slowly just using a bunch of different things to convict me that I had a certain script laid out for how [my love story] was going to go. He just impressed upon me the need to hold my hand more openly and not decide how it was going to look like and how it was going to go—that I would not be so quick to judge and so quick to determine [my husband] was or wasn't him."
(Lisa Jacobson in "Are You Ready for a Real-Life Love Story?")
Looking for more love stories?
Visit the love story collection, find love stories in print, or browse more love stories in the same category as Brittney & Andrew's: Love in Uniform.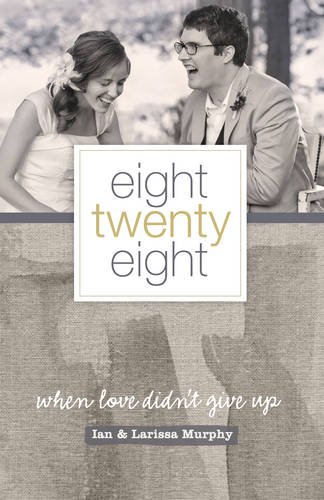 What if that thing you really feared happened? Would the joy you hold pop? Or would you experience love and joy deeper than you can imagine? They met in college and fell in love. They talked about getting married, and he started looking for a ring. They dreamed about life together, a life of beauty…
Find on Amazon