the story of Bonnie Kate & Max
I wanted to share how God can take something that was meant for evil, something as evil as a movie theater massacre….and somehow, even if a little bit use it for our good and His Glory. And to encourage people that there are girls out there worth fighting for still….and there are guys out there still willing to fight. Because I believe through all I have come to know that a life of self renouncing love is one of liberty.
read and watch their story:
God is "the best maker of all marriages," and I'm convinced that He loves to do it! He brought Eve to Adam. He prompted Eliezer's prayer for guidance, and then answered it by matching Rebekah with Isaac. He arranged for Ruth to "accidentally" bump into Boaz, inspired Naomi when she counseled Ruth to consider this man who seemed so beyond her grasp, and fueled Boaz's determination to finish the matter that very day.

This is a picture of God's heart. This is what He wants to do for all His children. This is what He wants to do for me.

If someday I live out my love story in light of the gospel, who can help seeing the pure and unconditional love of Jesus? That's an exciting thought!
(Elisabeth in "His Love Stories" at Boundless.org)
Looking for more love stories?
Visit the love story collection, find love stories in print, or browse more love stories in the same category as Bonnie Kate & Max's: Long-Awaited Love.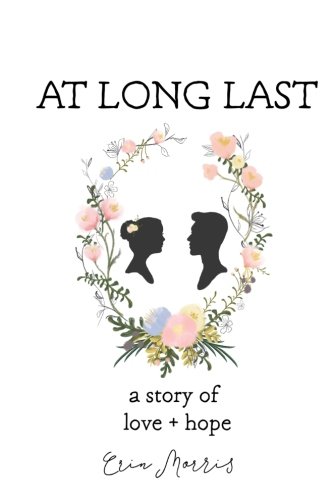 The honest, real, heartfelt story of how God graciously answered the prayers of a boy and a girl who loved Him, dipping down into their brokenness and making their wildest dreams come true. It's a story of love, heartache, loss, and redemption. A picture of how loving, gracious, and kind the Lord is and how the life and love stories He writes for us are more beautiful than the plans we make for ourselves! May this story inspire hope in your soul. A fresh, new hope you've never tasted or the lost hope you've forgotten along the way.
Find on Amazon