the story of Bonnie Kate & Max
I wanted to share how God can take something that was meant for evil, something as evil as a movie theater massacre….and somehow, even if a little bit use it for our good and His Glory. And to encourage people that there are girls out there worth fighting for still….and there are guys out there still willing to fight. Because I believe through all I have come to know that a life of self renouncing love is one of liberty.
read and watch their story:
"He calleth His own sheep by name, and leadeth them out." So His merciful and miraculous leading is individual—"Thou (singular) shalt remember all the way which the Lord thy God led thee." The temptation is great to imitate or to expect the same manner of guidance which God has given another. "What is that to Thee; follow thou Me." His Word abounds in examples of His separate leading of His sheep.
(from the journal of Elisabeth Elliot, quoted in Devotedly by Valorie Elliot Shepard)
Looking for more love stories?
Visit the love story collection, find love stories in print, or browse more love stories in the same category as Bonnie Kate & Max's: Long-Awaited Love.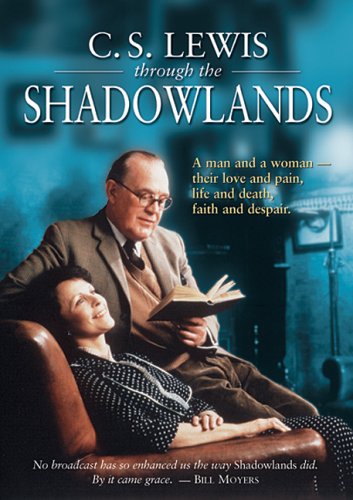 Author and theologian C.S. Lewis was no stranger to pain. This original heartwarming account of his marriage to Joy Davidman gives you insight into how Lewis moved forward in faith out of the dark shadowlands following his beloved wife's death.
Find on Amazon