the story of Bonnie Kate & Max
I wanted to share how God can take something that was meant for evil, something as evil as a movie theater massacre….and somehow, even if a little bit use it for our good and His Glory. And to encourage people that there are girls out there worth fighting for still….and there are guys out there still willing to fight. Because I believe through all I have come to know that a life of self renouncing love is one of liberty.
read and watch their story:
"God was slowly just using a bunch of different things to convict me that I had a certain script laid out for how [my love story] was going to go. He just impressed upon me the need to hold my hand more openly and not decide how it was going to look like and how it was going to go—that I would not be so quick to judge and so quick to determine [my husband] was or wasn't him."
(Lisa Jacobson in "Are You Ready for a Real-Life Love Story?")
Looking for more love stories?
Visit the love story collection, find love stories in print, or browse more love stories in the same category as Bonnie Kate & Max's: Long-Awaited Love.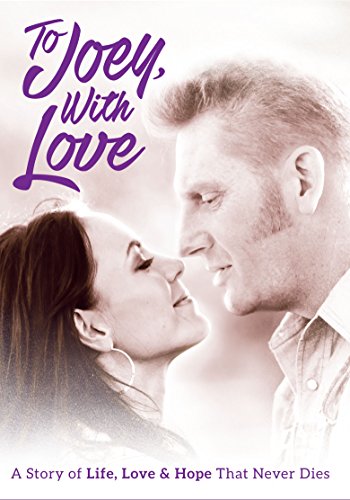 Husband-and-wife singing duo Joey+Rory wanted more to life … so they chose less. Experience the incredible true story of Joey and Rory Feek, intimately filmed by the couple over two and a half years.
Find on Amazon