The Chase: trusting God with your happily ever after
Disclosure: This post contains affiliate links which won't change your price.
When I was single, I read a lot of relationship books. Sometimes they were encouraging, but often I would start trying to "read" them into my own relationships. "Oh, that sounds similar to what that guy said to me last week! Maybe he likes me and this is the beginning of our love story!" Being both a writer and a romantic, I would start scripting our story in my head, imagining the day I would write the whole story of how God brought us together, complete with all the little coincidences-that-were-really-divine-appointments.
But we can't take someone else's story, no matter how much we like it, and superimpose it onto our own life. God writes a unique story for each of us, and trying to figure it out ahead of time is futile at best.
I mean, look at me: I would never have dreamed that this farm girl from northern Wisconsin would marry an engineer from Los Angeles. Nor did my husband expect to leave California for a tiny village in southern Illinois where we would have three children in less than four and a half years.
So why read the stories at all? I believe it's because stories are central to who we are as humans. The Bible itself is one epic story, told in many smaller stories. Stories tell us about Who God is and how He works in our lives, and give us perspective that what is happening today is only a part of a much bigger picture.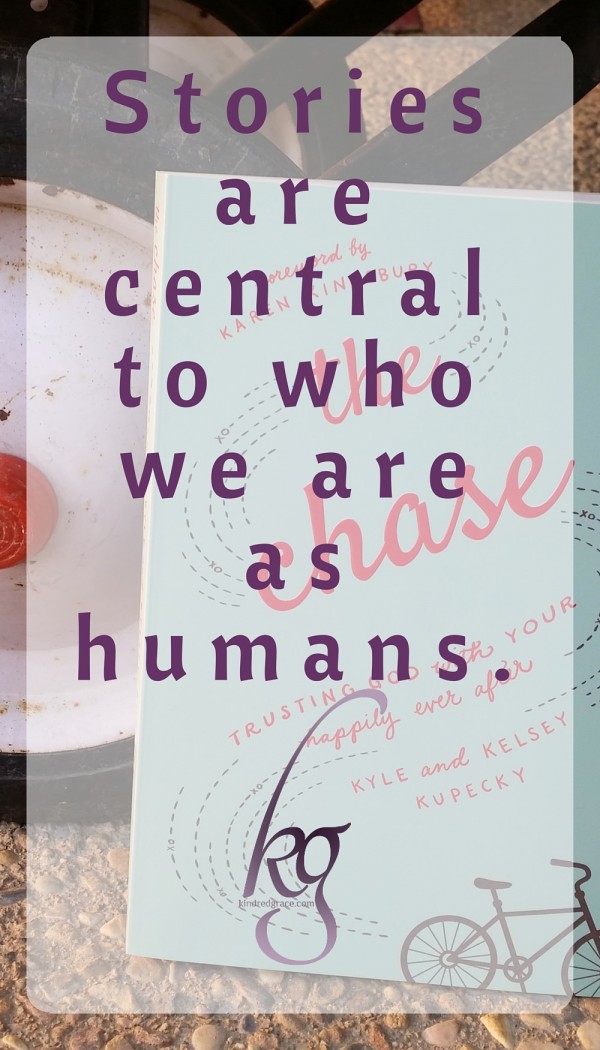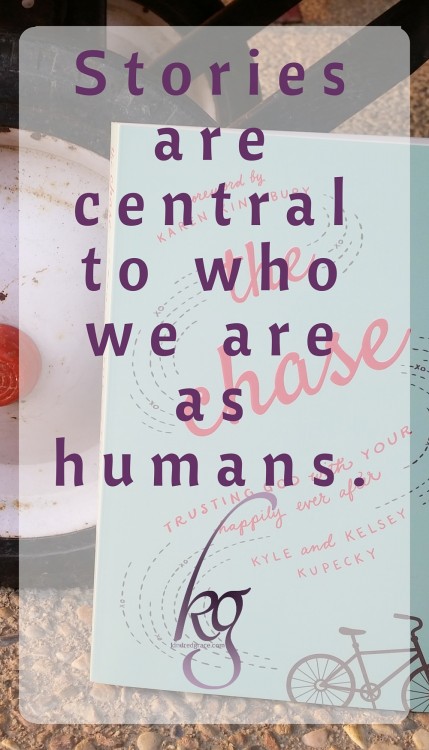 The best stories intentionally point us to the Author of life, and that's what Kyle and Kelsey Kupeckey's book, The Chase, does really well. The subtitle is "trusting God with your happily ever after" — a worthy goal, but one that can be hard to achieve. Interspersed with their own story, Kyle and Kelsey weave vignettes from the lives of others, drawing Biblical conclusions about how our decisions shape us. They share examples of how to evaluate your love interests through the lens of what really matters, along with inspiration for living your faith even when it's not easy. Above all, they encourage readers to keep your eyes on Jesus and chase Him rather than romantic relationships.
Even as a married woman, I was encouraged by reading the Kupeckey's book for singles. I look forward to gifting The Chase to a few young women I know.