"I cannot decipher my thoughts."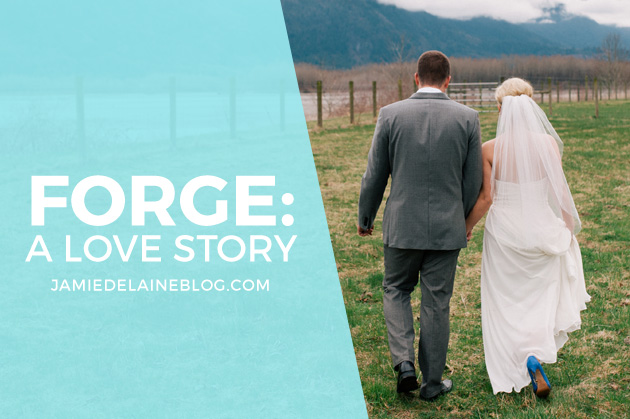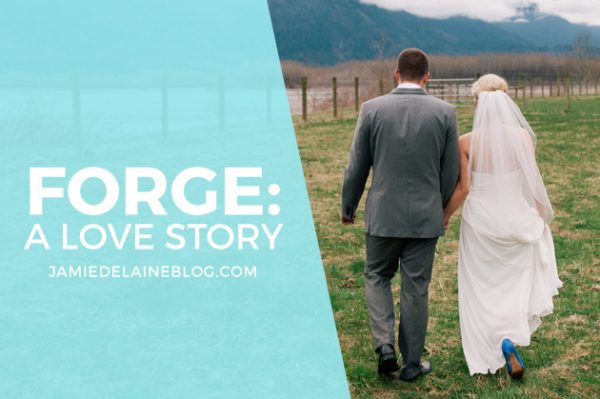 the story of Jamie and Randy Delaine
As the months went on, I began to understand more and more about how my (INTJ) brain worked. Thoughts were thought of and feelings followed. First, I had to logically determine my thoughts about Randy and wait until my subconscious felt safe enough for emotion to appear.
"If you're married, reading love stories can be a reminder of when your love was fresh and new. Sometimes, between kids and housework and projects and deadlines and phone calls and bills, I forget those butterflies I used to get when he called. I don't think about all the little things that lined up 'just so' to allow us to meet. When I read a good love story, it brings back those happy memories, and encourages me to make new ones."
(Jeannie in "Humorous & Authentic Real-Life Love Stories")
Looking for more love stories?
Visit the love story collection, find love stories in print, or browse more love stories in the same category as Jamie and Randy Delaine's: Long-Awaited Love, Young Love.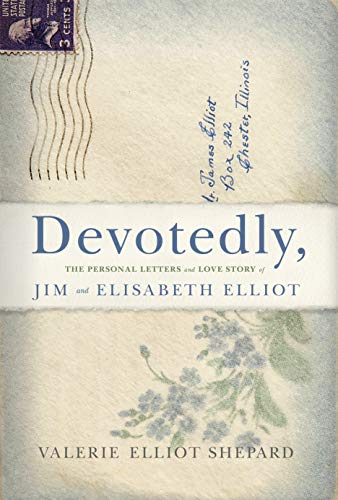 Many know the heroic story of Jim Elliot's violent death in 1956, killed along with four other missionaries by a primitive Ecuadorian tribe they were seeking to reach. Many also know the prolific legacy of Elisabeth Elliot, whose inspiring influence on generations of believers through print, broadcast, and personal testimony continues to resonate, even after her own death in 2015. What many don't know is the remarkable story of how these two stalwart personalities—single-mindedly devoted to pursuing God's will for their young lives, certain their future callings would require them to sacrifice forever the blessings of marriage—found their hearts intertwined. Their paths to God's purpose led them together.
Find on Amazon