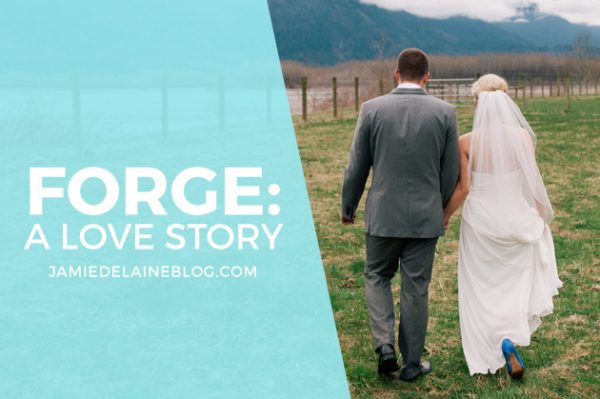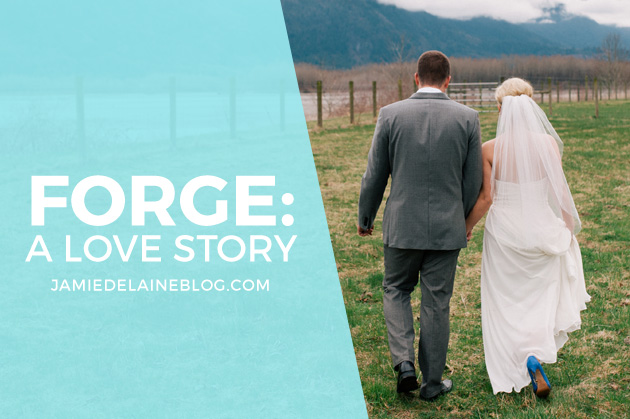 the story of Jamie and Randy Delaine
As the months went on, I began to understand more and more about how my (INTJ) brain worked. Thoughts were thought of and feelings followed. First, I had to logically determine my thoughts about Randy and wait until my subconscious felt safe enough for emotion to appear.
"We can't take someone else's story, no matter how much we like it, and superimpose it onto our own life. God writes a unique story for each of us, and trying to figure it out ahead of time is futile at best."
Looking for more love stories?
Visit the love story collection, find love stories in print, or browse more love stories in the same category as Jamie and Randy Delaine's: Long-Awaited Love, Young Love.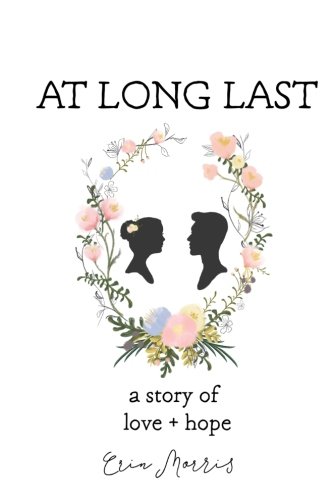 The honest, real, heartfelt story of how God graciously answered the prayers of a boy and a girl who loved Him, dipping down into their brokenness and making their wildest dreams come true. It's a story of love, heartache, loss, and redemption. A picture of how loving, gracious, and kind the Lord is and how the life and love stories He writes for us are more beautiful than the plans we make for ourselves! May this story inspire hope in your soul. A fresh, new hope you've never tasted or the lost hope you've forgotten along the way.
Find on Amazon