"I cannot decipher my thoughts."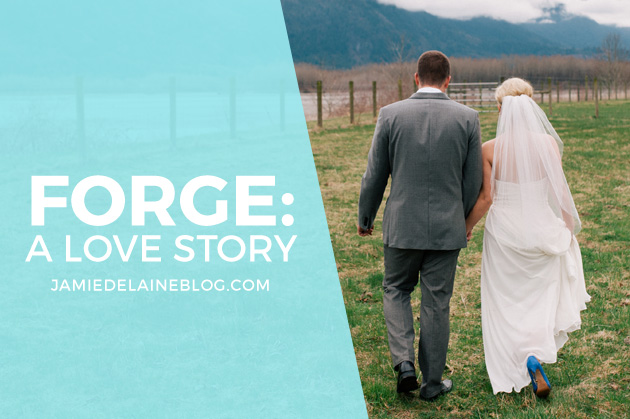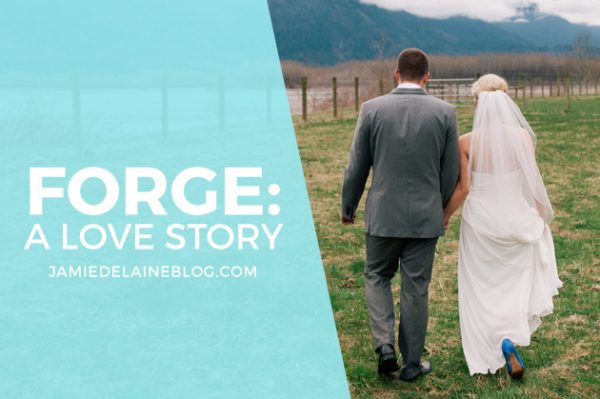 the story of Jamie and Randy Delaine
As the months went on, I began to understand more and more about how my (INTJ) brain worked. Thoughts were thought of and feelings followed. First, I had to logically determine my thoughts about Randy and wait until my subconscious felt safe enough for emotion to appear.
"Real-life love stories display the endless creativity of the Author of life. While some are similar, no two love stories are alike, and sometimes they begin with the strangest coincidences, the slimmest chances, the most insurmountable odds. Two strangers seated together on a plane. Attending the wrong funeral. Car breakdowns. Wrong numbers. Or sometimes the opposite is true, and next-door neighbors suddenly see each other in a different light, or the annoying tag-along kid grows up. I'm always fascinated by human drama, and that's a key ingredient in love stories."
-Jeannie Pederson on Club31Women
Looking for more love stories?
Visit the love story collection, find love stories in print, or browse more love stories in the same category as Jamie and Randy Delaine's: Long-Awaited Love, Young Love.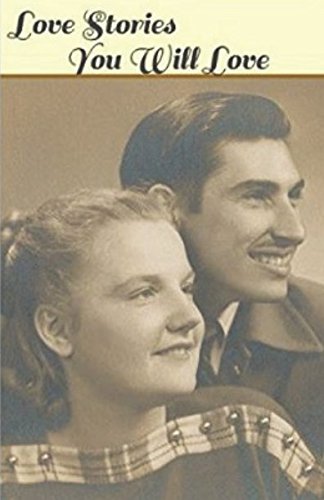 A collection of true stories about love and marriage, written by a wide range of everyday people.
Find on Amazon