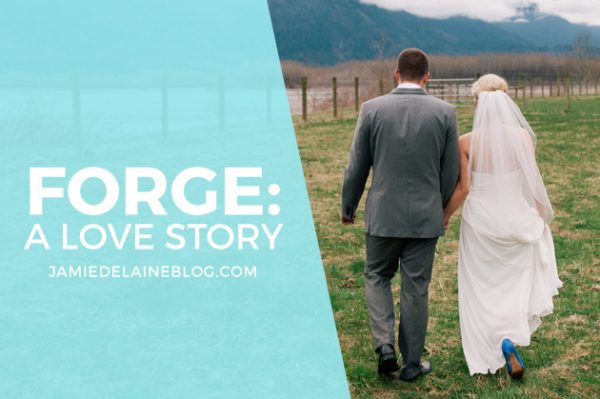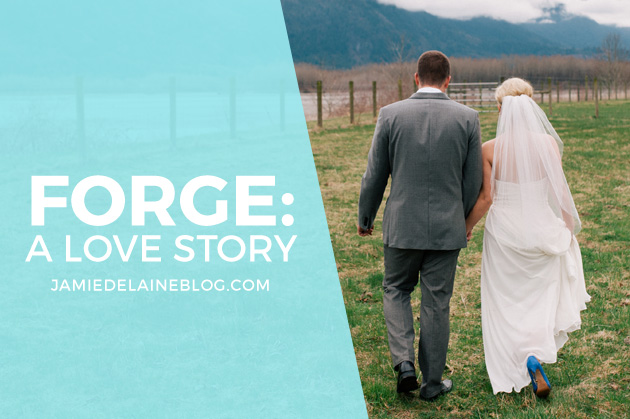 the story of Jamie and Randy Delaine
As the months went on, I began to understand more and more about how my (INTJ) brain worked. Thoughts were thought of and feelings followed. First, I had to logically determine my thoughts about Randy and wait until my subconscious felt safe enough for emotion to appear.
"Read the excerpts from biographies of a few decades or a century ago, when dating was unheard of. Read the letters from contemporaries, stories of a faithful Shepherd's bringing two people together. No two stories are alike, for He knows His sheep, calls them by name, and leads them in paths of righteousness."
Looking for more love stories?
Visit the love story collection, find love stories in print, or browse more love stories in the same category as Jamie and Randy Delaine's: Long-Awaited Love, Young Love.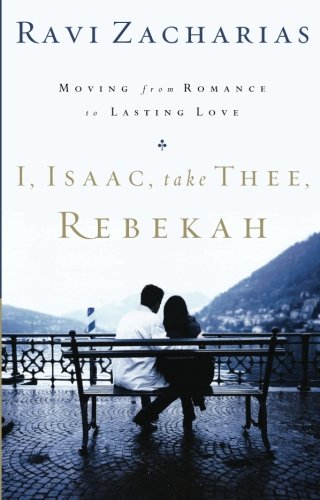 In the twenty-fourth chapter of Genesis a beautiful young woman offers assistance to a weary traveler and his camels, and out of that simple action, a marriage results-a marriage that offers profound lessons to couples today. Bible scholar and renowned speaker Ravi Zacharias draws five points critic…
Find on Amazon