"If I remembered her she would never forget me."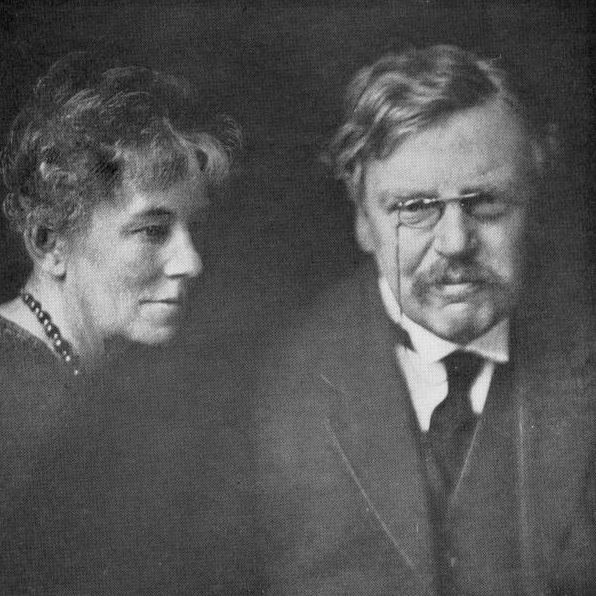 the story of Frances Alice Blogg & Gilbert Keith Chesterton
"Once in the course of conversation she looked straight at him and he said to himself as plainly as if he had read it in a book: 'If I had anything to do with this girl I should go on my knees to her: if I spoke with her she would never deceive me: if I depended on her she would never deny me: if I loved her she would never play with me: if I trusted her she would never go back on me: if I remembered her she would never forget me. I may never see her again. Goodbye.' It was all said in a flash: but it was all said…
"Here ends my previous existence. Take it: it led me to you."
Read Chesterton's Letters About His Marriage Proposal
Read More in The Woman Who Was Chesterton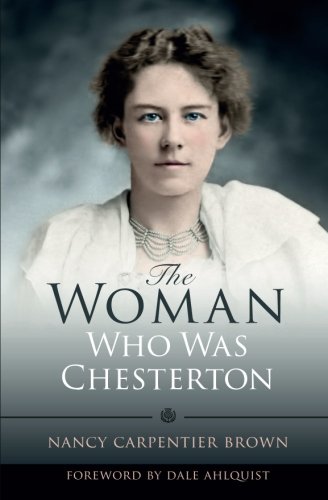 God can't and won't be boxed in by our ideals.

Whether you date or court or just up and marry your best friend one day, God can be working through it. Let all be done for His glory.
(Natasha Metzler in "How to Read Love Stories")
Looking for more love stories?
Visit the love story collection, find love stories in print, or browse more love stories in the same category as Frances Alice Blogg & Gilbert Keith Chesterton's: Love Stories from History.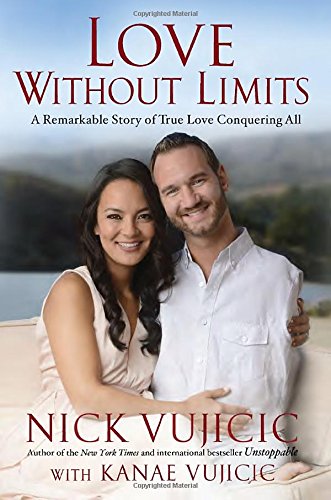 It Doesn't Take a Perfect Person to Find a Perfect Love    Even though he was born without arms or legs, Nick Vujicic created a "ridiculously good life." But after dating disappointments and a failed relationship, he reached his mid-twenties worried that he would never find a woman to love…
Find on Amazon