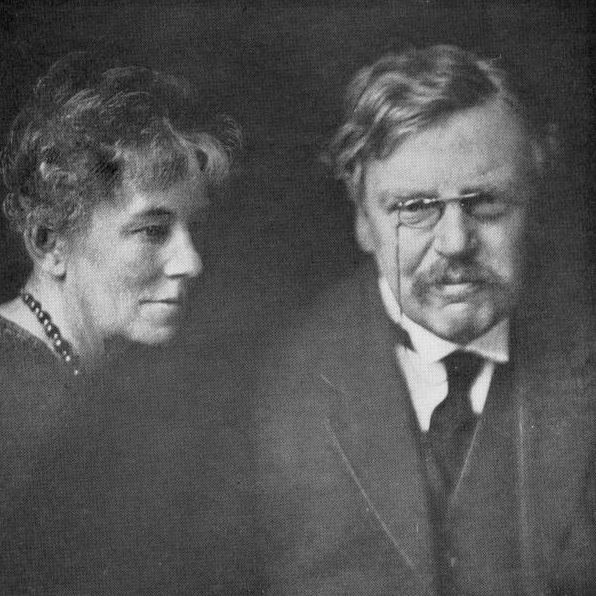 the story of Frances Alice Blogg & Gilbert Keith Chesterton
"Once in the course of conversation she looked straight at him and he said to himself as plainly as if he had read it in a book: 'If I had anything to do with this girl I should go on my knees to her: if I spoke with her she would never deceive me: if I depended on her she would never deny me: if I loved her she would never play with me: if I trusted her she would never go back on me: if I remembered her she would never forget me. I may never see her again. Goodbye.' It was all said in a flash: but it was all said…
"Here ends my previous existence. Take it: it led me to you."
Read Chesterton's Letters About His Marriage Proposal
Read More in The Woman Who Was Chesterton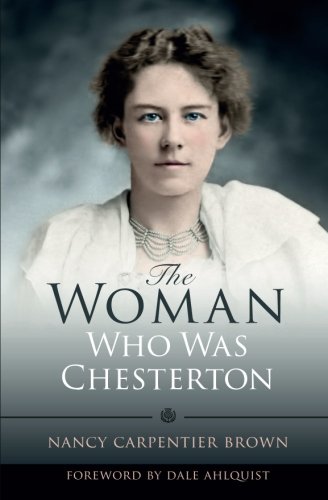 "He calleth His own sheep by name, and leadeth them out." So His merciful and miraculous leading is individual—"Thou (singular) shalt remember all the way which the Lord thy God led thee." The temptation is great to imitate or to expect the same manner of guidance which God has given another. "What is that to Thee; follow thou Me." His Word abounds in examples of His separate leading of His sheep.
(from the journal of Elisabeth Elliot, quoted in Devotedly by Valorie Elliot Shepard)
Looking for more love stories?
Visit the love story collection, find love stories in print, or browse more love stories in the same category as Frances Alice Blogg & Gilbert Keith Chesterton's: Love Stories from History.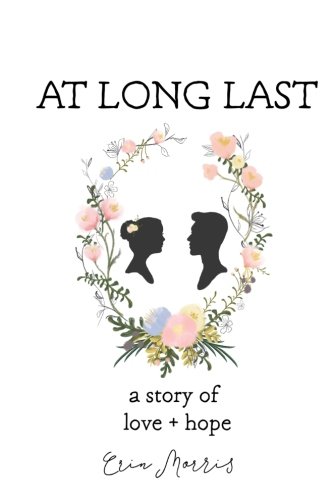 The honest, real, heartfelt story of how God graciously answered the prayers of a boy and a girl who loved Him, dipping down into their brokenness and making their wildest dreams come true. It's a story of love, heartache, loss, and redemption. A picture of how loving, gracious, and kind the Lord is and how the life and love stories He writes for us are more beautiful than the plans we make for ourselves! May this story inspire hope in your soul. A fresh, new hope you've never tasted or the lost hope you've forgotten along the way.
Find on Amazon