"If I remembered her she would never forget me."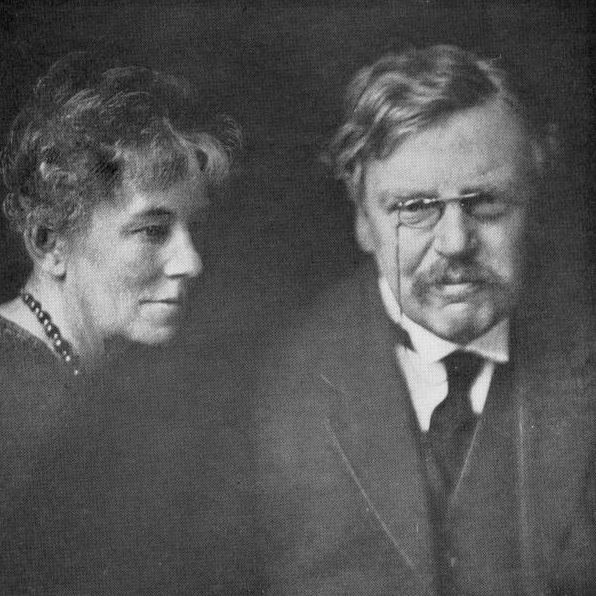 the story of Frances Alice Blogg & Gilbert Keith Chesterton
"Once in the course of conversation she looked straight at him and he said to himself as plainly as if he had read it in a book: 'If I had anything to do with this girl I should go on my knees to her: if I spoke with her she would never deceive me: if I depended on her she would never deny me: if I loved her she would never play with me: if I trusted her she would never go back on me: if I remembered her she would never forget me. I may never see her again. Goodbye.' It was all said in a flash: but it was all said…
"Here ends my previous existence. Take it: it led me to you."
Read Chesterton's Letters About His Marriage Proposal
Read More in The Woman Who Was Chesterton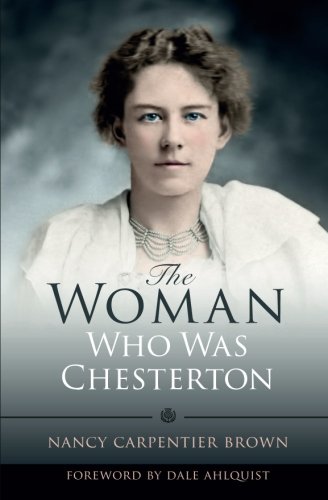 "Read the excerpts from biographies of a few decades or a century ago, when dating was unheard of. Read the letters from contemporaries, stories of a faithful Shepherd's bringing two people together. No two stories are alike, for He knows His sheep, calls them by name, and leads them in paths of righteousness."
Looking for more love stories?
Visit the love story collection, find love stories in print, or browse more love stories in the same category as Frances Alice Blogg & Gilbert Keith Chesterton's: Love Stories from History.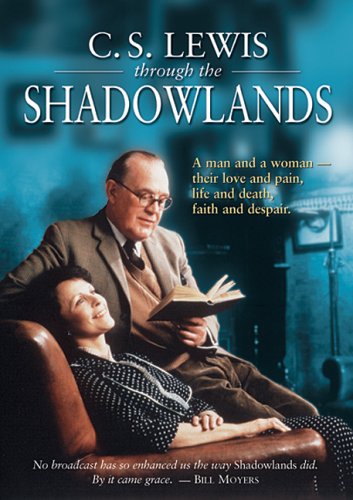 Author and theologian C.S. Lewis was no stranger to pain. This original heartwarming account of his marriage to Joy Davidman gives you insight into how Lewis moved forward in faith out of the dark shadowlands following his beloved wife's death.
Find on Amazon