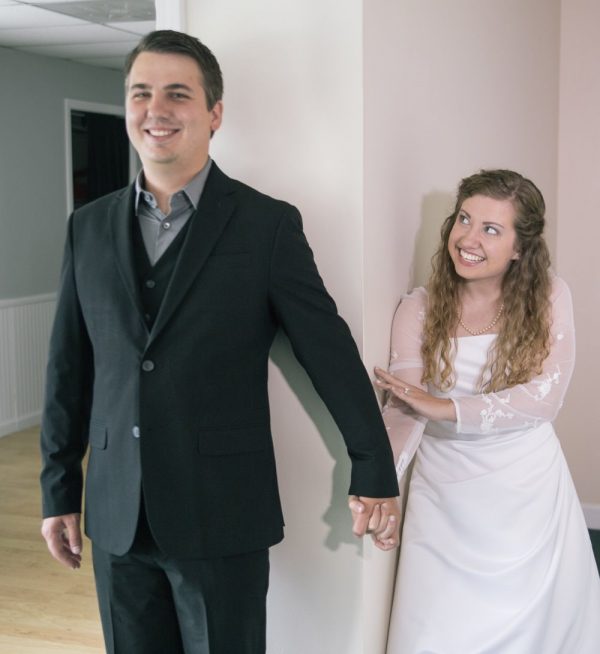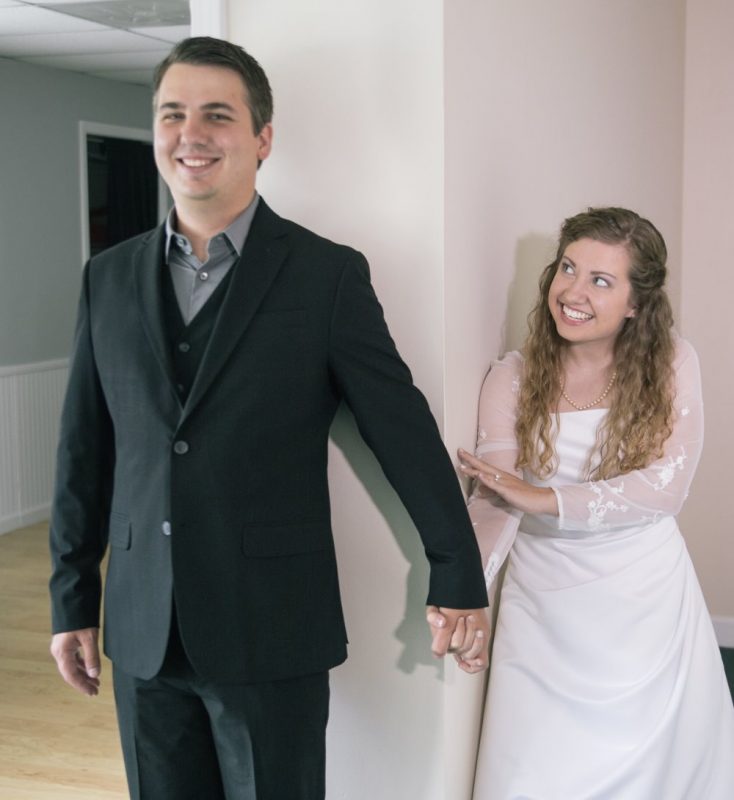 the story of Rachelle Rea and Devin Cobb
This is my love story. On March 6, 2015, I met the man I'd marry on the doorstep of my pastor's home on small group night. Much to my chagrin, I didn't invite him in, shake his hand, or say a word.
Instead, I left him there on the porch, flustered by the fact that I had gone to the door certain the knock meant a girlfriend had arrived and found a man instead. I was wrong, I was rude, and I had no idea my life had just changed forever.
His name is Devin. That's right, the romance novelist has had her love stories one-upped by the one God wrote just for her, for me, the happy heroine in a love that's still going strong as my husband and I make our newlywed nest in the small town where we both grew up.
When it comes to love stories, there isn't a perfect way. Every single one of us will walk into every single relationship as a sinner or a sinner saved by grace. That's it. There is no other option.
(Natasha Metzler in "How to Read Love Stories")