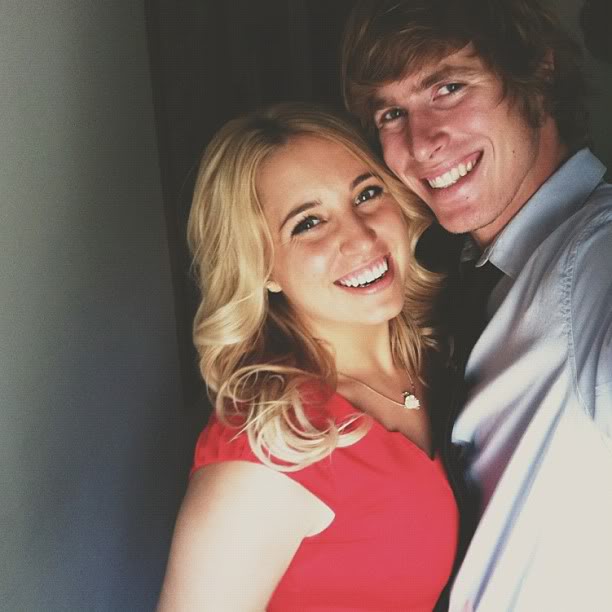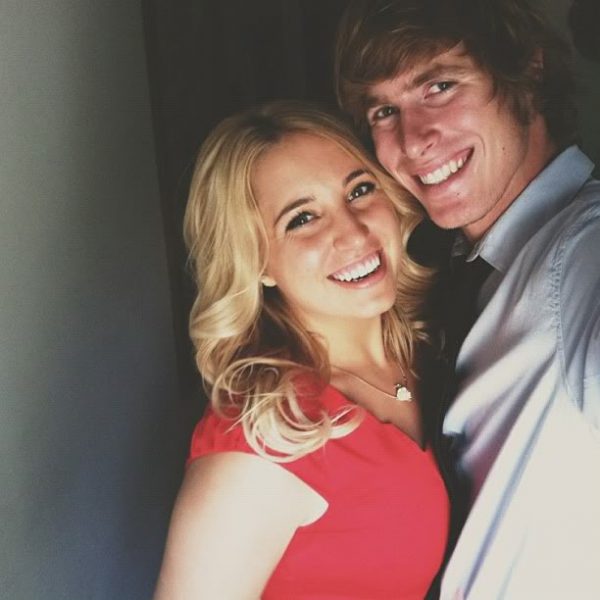 the story of Kristen and Caleb
As confused as I was about my feelings, I distinctly remember how strange it was to end our phone calls with just "Good night" and not "Good night, I love you." I bit my tongue and often almost said "I love you!" many times. I had to stop myself.
I didn't feel in love – I wanted to know where those stupid butterflies were! They were still caterpillars, but they were there. Not in the form I imagined, or the way I was looking for them…
"He calleth His own sheep by name, and leadeth them out." So His merciful and miraculous leading is individual—"Thou (singular) shalt remember all the way which the Lord thy God led thee." The temptation is great to imitate or to expect the same manner of guidance which God has given another. "What is that to Thee; follow thou Me." His Word abounds in examples of His separate leading of His sheep.
(from the journal of Elisabeth Elliot, quoted in Devotedly by Valorie Elliot Shepard)