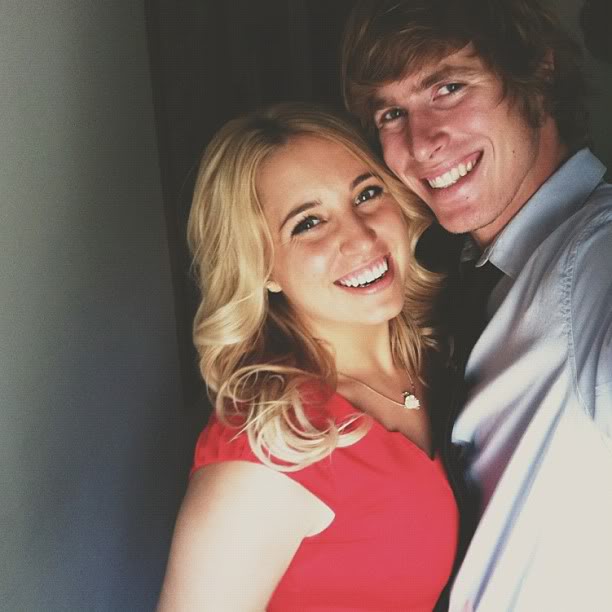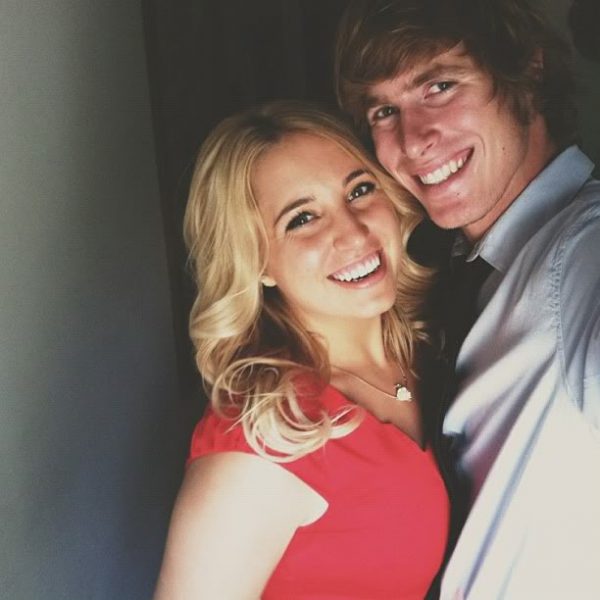 Kristen and Caleb
As confused as I was about my feelings, I distinctly remember how strange it was to end our phone calls with just "Good night" and not "Good night, I love you." I bit my tongue and often almost said "I love you!" many times. I had to stop myself.
I didn't feel in love – I wanted to know where those stupid butterflies were! They were still caterpillars, but they were there. Not in the form I imagined, or the way I was looking for them…
When it comes to love stories, there isn't a perfect way. Every single one of us will walk into every single relationship as a sinner or a sinner saved by grace. That's it. There is no other option.
(Natasha Metzler in "How to Read Love Stories")
More Love Stories