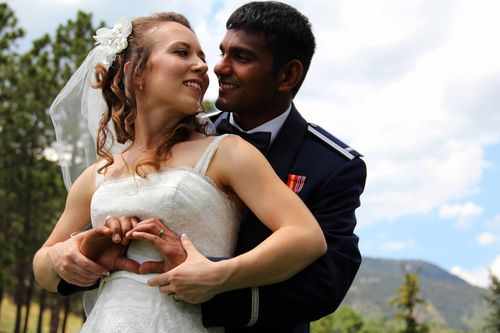 the story of Yvette and AJ
Full of hope, but without any expectations, AJ and I intentionally began to cross each other's paths more and more by attending one another's Bible studies and young adult groups. It became clear that our budding friendship held the potential for something great.
"The Bible tells us that Jesus is the Word made flesh. I like to think that, in a small way, each of us is also the Word made flesh; that each of us has a story in which the kindness of God is made visible to the world. Think how clear His kindness is in your salvation story. And when you listen to the salvation stories of others, don't you see how unique is the way He captures each of our hearts?"
(Elisabeth in "His Love Stories" at Boundless.org)
Looking for more love stories?
Visit the love story collection, find love stories in print, or browse more love stories in the same category as Yvette and AJ's: Love.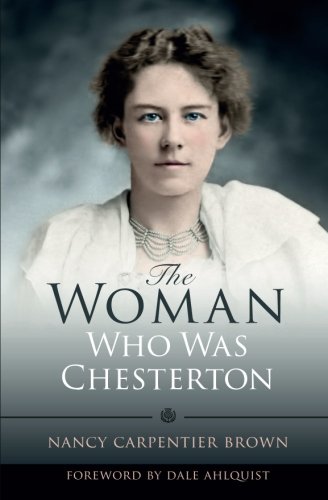 Gilbert Keith Chesterton was a romantic, a writer of detective tales, and a teller of the truth. His own story and the stories he told are becoming better and better known. But what has remained unknown is the story of the most important person in his life: his wife Frances. (description from Amazon.com)
Find on Amazon