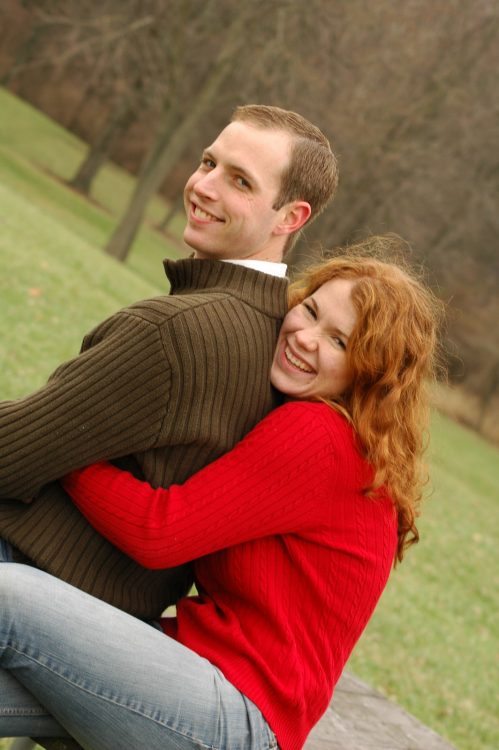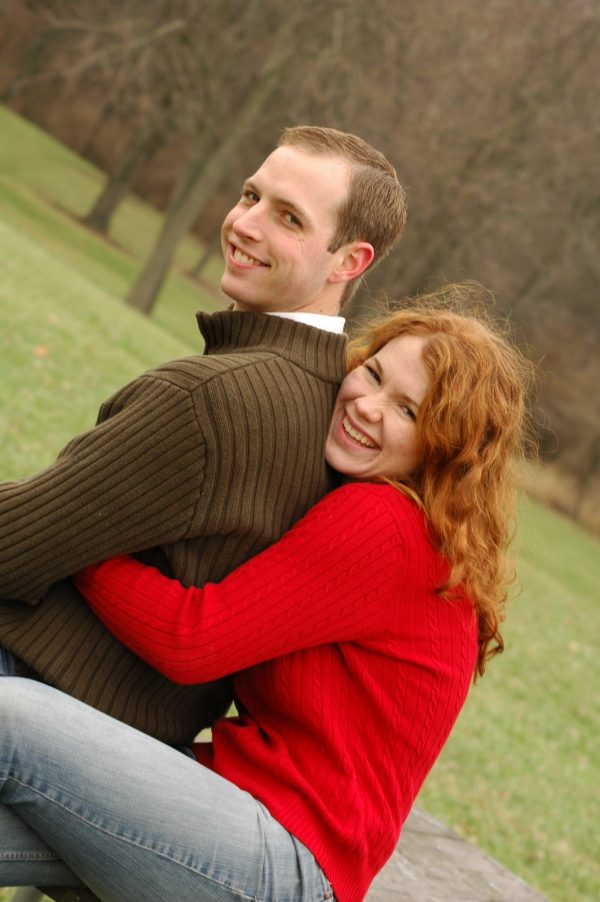 the story of John and Elizabeth
I remember developing a very keen interest in Elizabeth during those three months and, all though she has yet to admit it, I have the suspicion that she felt the same for me.
"He calleth His own sheep by name, and leadeth them out." So His merciful and miraculous leading is individual—"Thou (singular) shalt remember all the way which the Lord thy God led thee." The temptation is great to imitate or to expect the same manner of guidance which God has given another. "What is that to Thee; follow thou Me." His Word abounds in examples of His separate leading of His sheep.
(from the journal of Elisabeth Elliot, quoted in Devotedly by Valorie Elliot Shepard)
Looking for more love stories?
Visit the love story collection, find love stories in print, or browse more love stories in the same category as John and Elizabeth's: Love.

Share the thoughts of soldiers and their loved ones, and reflect on the letters they exchanged when their hope was most dim and their words most sincere.
Find on Amazon