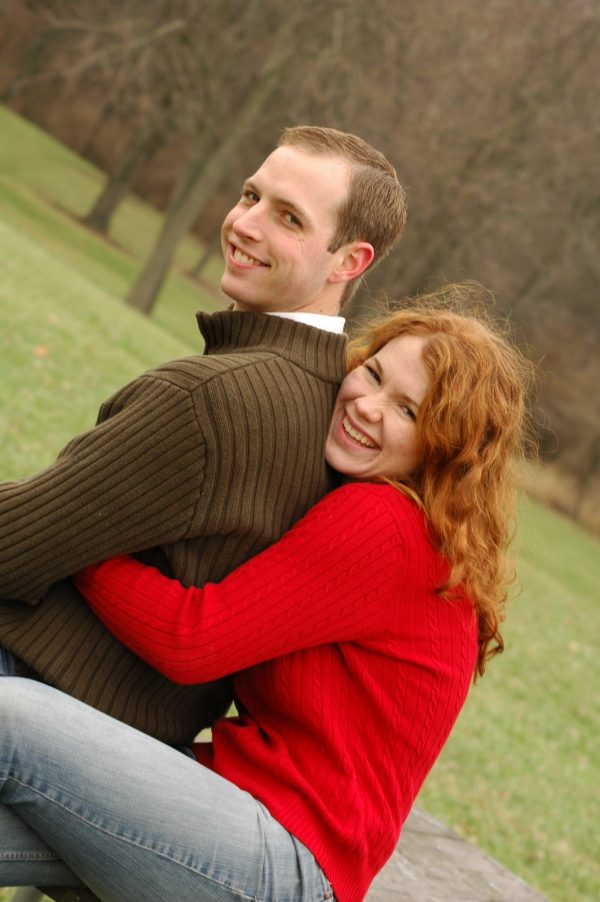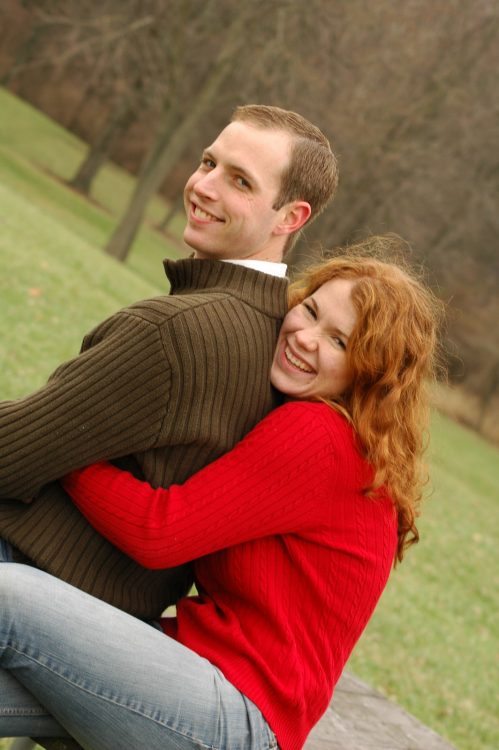 the story of John and Elizabeth
I remember developing a very keen interest in Elizabeth during those three months and, all though she has yet to admit it, I have the suspicion that she felt the same for me.
"The Bible tells us that Jesus is the Word made flesh. I like to think that, in a small way, each of us is also the Word made flesh; that each of us has a story in which the kindness of God is made visible to the world. Think how clear His kindness is in your salvation story. And when you listen to the salvation stories of others, don't you see how unique is the way He captures each of our hearts?"
(Elisabeth in "His Love Stories" at Boundless.org)
Looking for more love stories?
Visit the love story collection, find love stories in print, or browse more love stories in the same category as John and Elizabeth's: Love.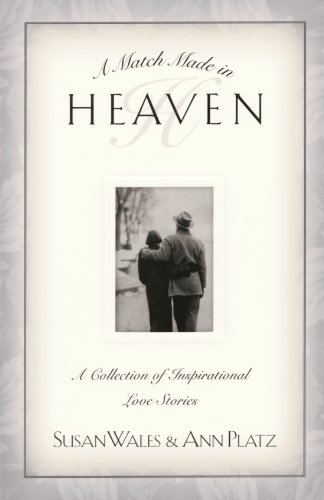 Sometimes a lost love is found years later and other times divine intervention is the only explanation for A Match made In Heaven! Then as now we find ourselves in a world where news of the spectacular and the sensational often overshadows the small but special moments of greatness, of extraordinary…
Find on Amazon