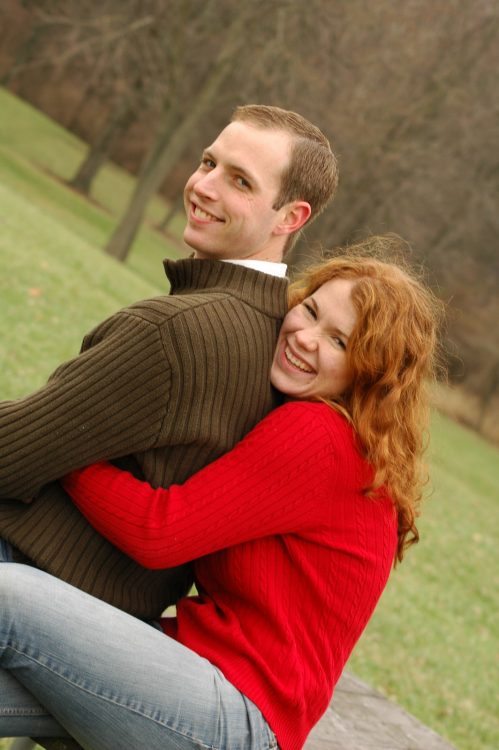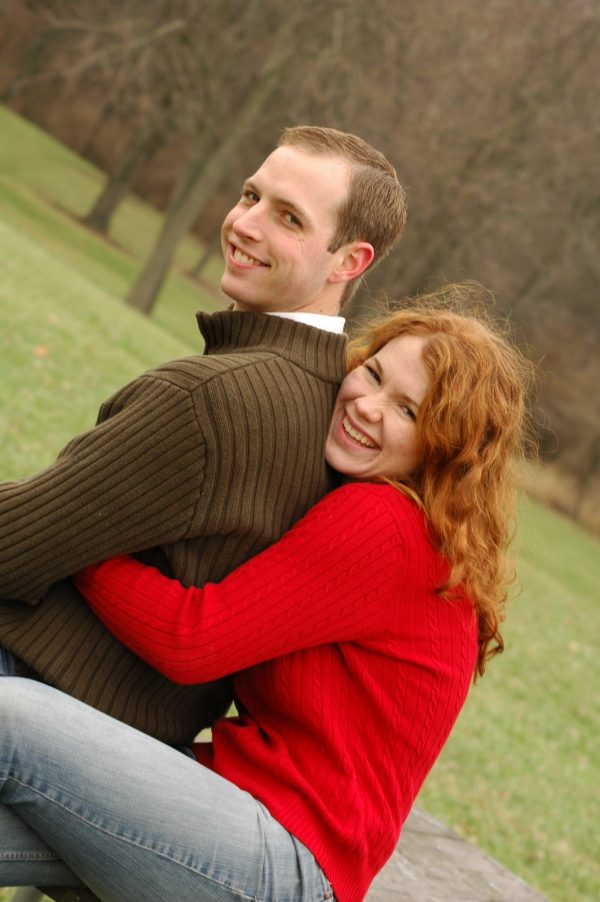 the story of John and Elizabeth
I remember developing a very keen interest in Elizabeth during those three months and, all though she has yet to admit it, I have the suspicion that she felt the same for me.
"While over-the-top sentimentality and gushy romantic novels aren't my cup of tea, I do love real-life love stories. They're unique, authentic, and often humorous. They display God's endless creativity mixed with the realities of life in a fallen world. They give hope that true love should be highly esteemed."
(Jeannie in "Humorous & Authentic Real-Life Love Stories")
Looking for more love stories?
Visit the love story collection, find love stories in print, or browse more love stories in the same category as John and Elizabeth's: Love.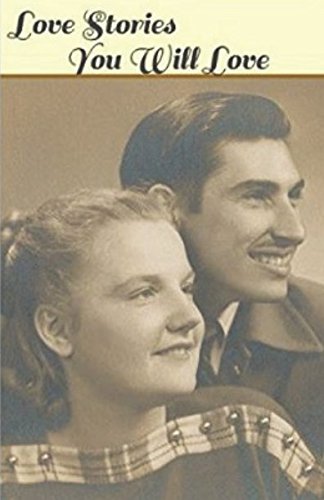 A collection of true stories about love and marriage, written by a wide range of everyday people.
Find on Amazon