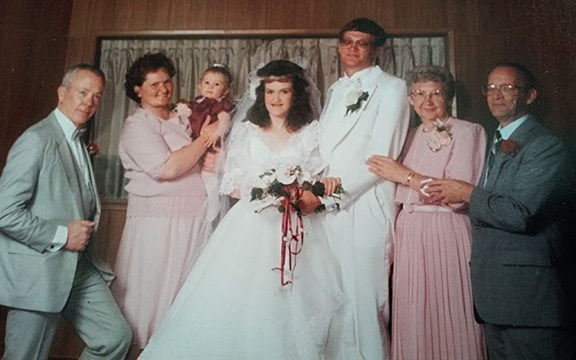 the story of Chautona & Kevin Havig
Months passed.  A year. "Just friends" morphed into "best friends."  And one night, while we were discussing life dreams, I made a statement–one I meant with all my heart.
I said something to the effect of, "Yeah, I don't see it happening. It's simple. I don't want to get married, and I can't imagine ever meeting anyone to change my mind."  Or something like that.
But the night he broke my jaw in a car accident is the night I truly fell in love with him…
When you hear a love story it is the description of something that happened, not a prescription of how to make that very same thing happen in your own life.
(Natasha Metzler in "How to Read Love Stories")