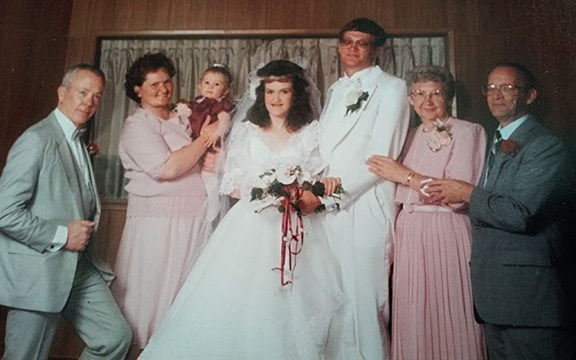 the story of Chautona & Kevin Havig
Months passed. A year. "Just friends" morphed into "best friends." And one night, while we were discussing life dreams, I made a statement–one I meant with all my heart.
I said something to the effect of, "Yeah, I don't see it happening. It's simple. I don't want to get married, and I can't imagine ever meeting anyone to change my mind." Or something like that.
But the night he broke my jaw in a car accident is the night I truly fell in love with him…
"Read the excerpts from biographies of a few decades or a century ago, when dating was unheard of. Read the letters from contemporaries, stories of a faithful Shepherd's bringing two people together. No two stories are alike, for He knows His sheep, calls them by name, and leads them in paths of righteousness."
Looking for more love stories?
Visit the love story collection, find love stories in print, or browse more love stories in the same category as Chautona & Kevin Havig's: Unexpected Love.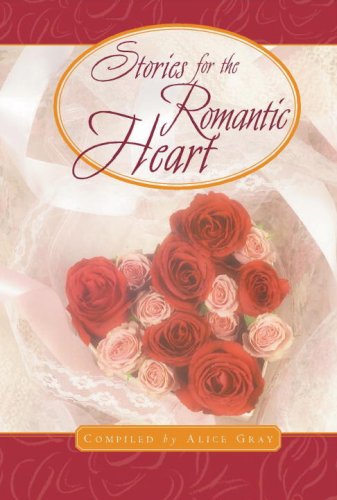 Romantic hearts will leap at this special collection filled with heartwarming, tender stories of true love tested by time.
Find on Amazon