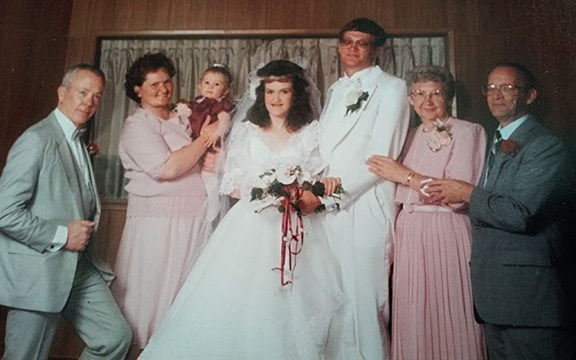 the story of Chautona & Kevin Havig
Months passed. A year. "Just friends" morphed into "best friends." And one night, while we were discussing life dreams, I made a statement–one I meant with all my heart.
I said something to the effect of, "Yeah, I don't see it happening. It's simple. I don't want to get married, and I can't imagine ever meeting anyone to change my mind." Or something like that.
But the night he broke my jaw in a car accident is the night I truly fell in love with him…
When it comes to love stories, there isn't a perfect way. Every single one of us will walk into every single relationship as a sinner or a sinner saved by grace. That's it. There is no other option.
(Natasha Metzler in "How to Read Love Stories")
Looking for more love stories?
Visit the love story collection, find love stories in print, or browse more love stories in the same category as Chautona & Kevin Havig's: Unexpected Love.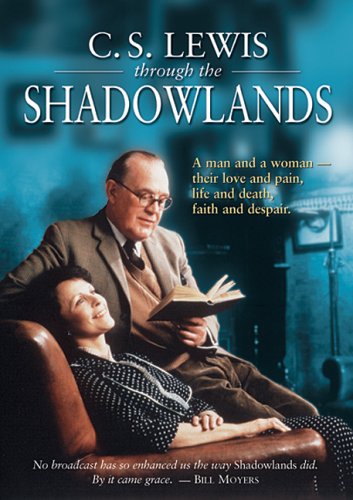 Author and theologian C.S. Lewis was no stranger to pain. This original heartwarming account of his marriage to Joy Davidman gives you insight into how Lewis moved forward in faith out of the dark shadowlands following his beloved wife's death.
Find on Amazon