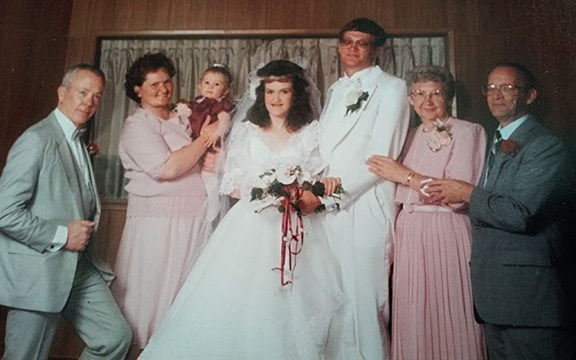 the story of Chautona & Kevin Havig
Months passed. A year. "Just friends" morphed into "best friends." And one night, while we were discussing life dreams, I made a statement–one I meant with all my heart.
I said something to the effect of, "Yeah, I don't see it happening. It's simple. I don't want to get married, and I can't imagine ever meeting anyone to change my mind." Or something like that.
But the night he broke my jaw in a car accident is the night I truly fell in love with him…
"He calleth His own sheep by name, and leadeth them out." So His merciful and miraculous leading is individual—"Thou (singular) shalt remember all the way which the Lord thy God led thee." The temptation is great to imitate or to expect the same manner of guidance which God has given another. "What is that to Thee; follow thou Me." His Word abounds in examples of His separate leading of His sheep.
(from the journal of Elisabeth Elliot, quoted in Devotedly by Valorie Elliot Shepard)
Looking for more love stories?
Visit the love story collection, find love stories in print, or browse more love stories in the same category as Chautona & Kevin Havig's: Unexpected Love.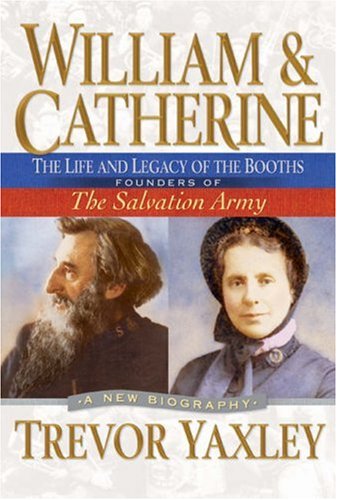 The amazing beginnings and growth of the Salvation Army are told through the stories of its founders, William and Catherine Booth.
Find on Amazon