the story of Ellie & Don
At 29, Ellie realized that if she were going to get married, God would have to bring someone to her. When Don offered to fix her radio, she thought, "Lord, this is the kind of man I would like to have as a husband."
Read the rest of their story at Boundless:
Don't Mind the Gap
God can't and won't be boxed in by our ideals.

Whether you date or court or just up and marry your best friend one day, God can be working through it. Let all be done for His glory.
(Natasha Metzler in "How to Read Love Stories")
Looking for more love stories?
Visit the love story collection, find love stories in print, or browse more love stories in the same category as Ellie & Don's: Long-Awaited Love, Long-Distance Love.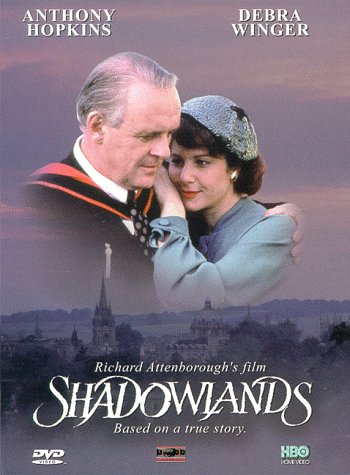 This emotionally moving romantic drama was adapted by William Nicholson from his own acclaimed play, based upon the real-life romance (during the 1950s) between the British writer C.S. Lewis and a divorced American poet named Joy Gresham.
Find on Amazon