They played Rook and the sparks flew
the story of Ellie & Don
At 29, Ellie realized that if she were going to get married, God would have to bring someone to her. When Don offered to fix her radio, she thought, "Lord, this is the kind of man I would like to have as a husband."
Read the rest of their story at Boundless:
Don't Mind the Gap
Be careful that your efforts to "be prepared" for whenever God brings you into a courtship don't leave you with a narrow view of how He will work.  Be careful not to construct a formula in your head as to how a courtship should look.  And above all, be careful to submit every aspect of future romantic relationships to our Father…including how you think they'll look and play out.  Because as many courtship books remind us, God really does write the best love stories.
-Jessica Telian in "Real life isn't always like the courtship books"
Looking for more love stories?
Visit the love story collection, find love stories in print, or browse more love stories in the same category as Ellie & Don's: Long-Awaited Love, Long-Distance Love.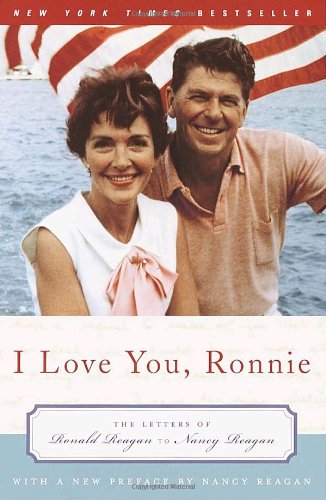 No matter what else was going on in his life or where he was—traveling to make movies, at the White House, or sometimes just across the room—Ronald Reagan wrote letters to Nancy Reagan, to express his love, thoughts, and feelings, and to stay in touch. Through these extraordinary letters and ref…
Find on Amazon