They played Rook and the sparks flew
the story of Ellie & Don
At 29, Ellie realized that if she were going to get married, God would have to bring someone to her. When Don offered to fix her radio, she thought, "Lord, this is the kind of man I would like to have as a husband."
Read the rest of their story at Boundless:
Don't Mind the Gap
"He calleth His own sheep by name, and leadeth them out." So His merciful and miraculous leading is individual—"Thou (singular) shalt remember all the way which the Lord thy God led thee." The temptation is great to imitate or to expect the same manner of guidance which God has given another. "What is that to Thee; follow thou Me." His Word abounds in examples of His separate leading of His sheep.
(from the journal of Elisabeth Elliot, quoted in Devotedly by Valorie Elliot Shepard)
Looking for more love stories?
Visit the love story collection, find love stories in print, or browse more love stories in the same category as Ellie & Don's: Long-Awaited Love, Long-Distance Love.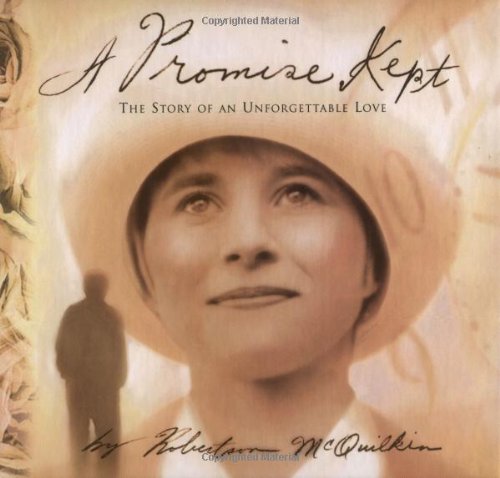 A compelling true tale of love and devotion as a husband cares for his ill wife. He shares the story of their struggles and the remarkable lessons they have learned together about God's love.
Find on Amazon