the story of Amanda & Lawrance
Over coffee, Lawrance talked nearly nonstop, trying to convince Amanda that he wouldn't work for her. His honesty and openness had the opposite effect: She was hooked!
During the next few months, they became students of each other, intentionally covering all the possible deal-breakers they could think of.
Read the rest of their story at Boundless:
Cross-Culture Marriage
"Read the excerpts from biographies of a few decades or a century ago, when dating was unheard of. Read the letters from contemporaries, stories of a faithful Shepherd's bringing two people together. No two stories are alike, for He knows His sheep, calls them by name, and leads them in paths of righteousness."
Looking for more love stories?
Visit the love story collection, find love stories in print, or browse more love stories in the same category as Amanda & Lawrance's: Cross-Cultural Love, Long-Distance Love.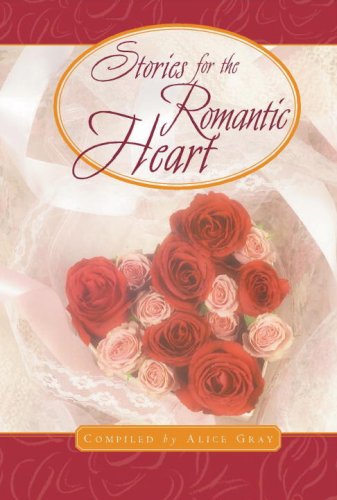 Romantic hearts will leap at this special collection filled with heartwarming, tender stories of true love tested by time.
Find on Amazon