the story of Amanda & Lawrance
Over coffee, Lawrance talked nearly nonstop, trying to convince Amanda that he wouldn't work for her. His honesty and openness had the opposite effect: She was hooked!
During the next few months, they became students of each other, intentionally covering all the possible deal-breakers they could think of.
Read the rest of their story at Boundless:
Cross-Culture Marriage
We become the story we feed on. Marital love satisfies longings like no cheap imitation can. So the Real Story, the cosmic romance, fills us like no other story can.

What story will I feed on? What story will I become?
(Ann Voskamp in "Become the Story", originally at A Holy Experience)
Looking for more love stories?
Visit the love story collection, find love stories in print, or browse more love stories in the same category as Amanda & Lawrance's: Cross-Cultural Love, Long-Distance Love.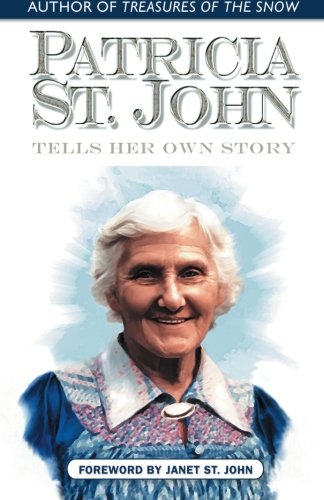 Anyone who has read Patricia St. John's books already knows how her stories come alive, and this account of her own life is no exception. Her powers of description make the story leap from the page and the reader is transported to far off places and times; and the people and the things she describ…
Find on Amazon