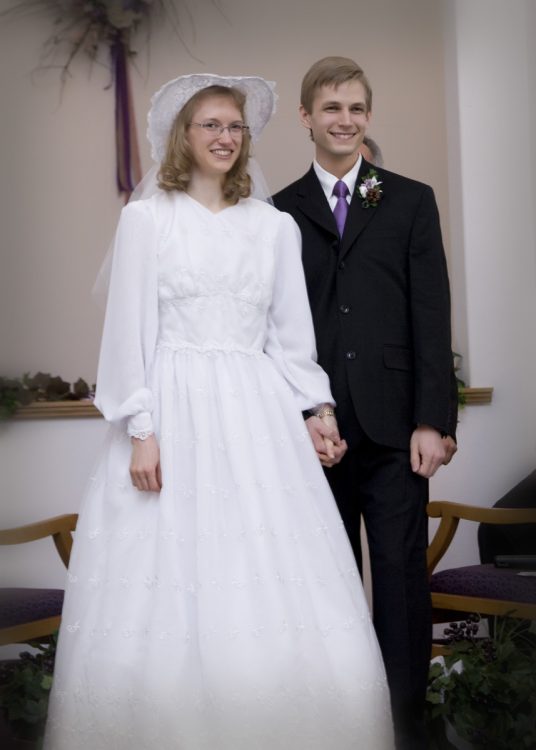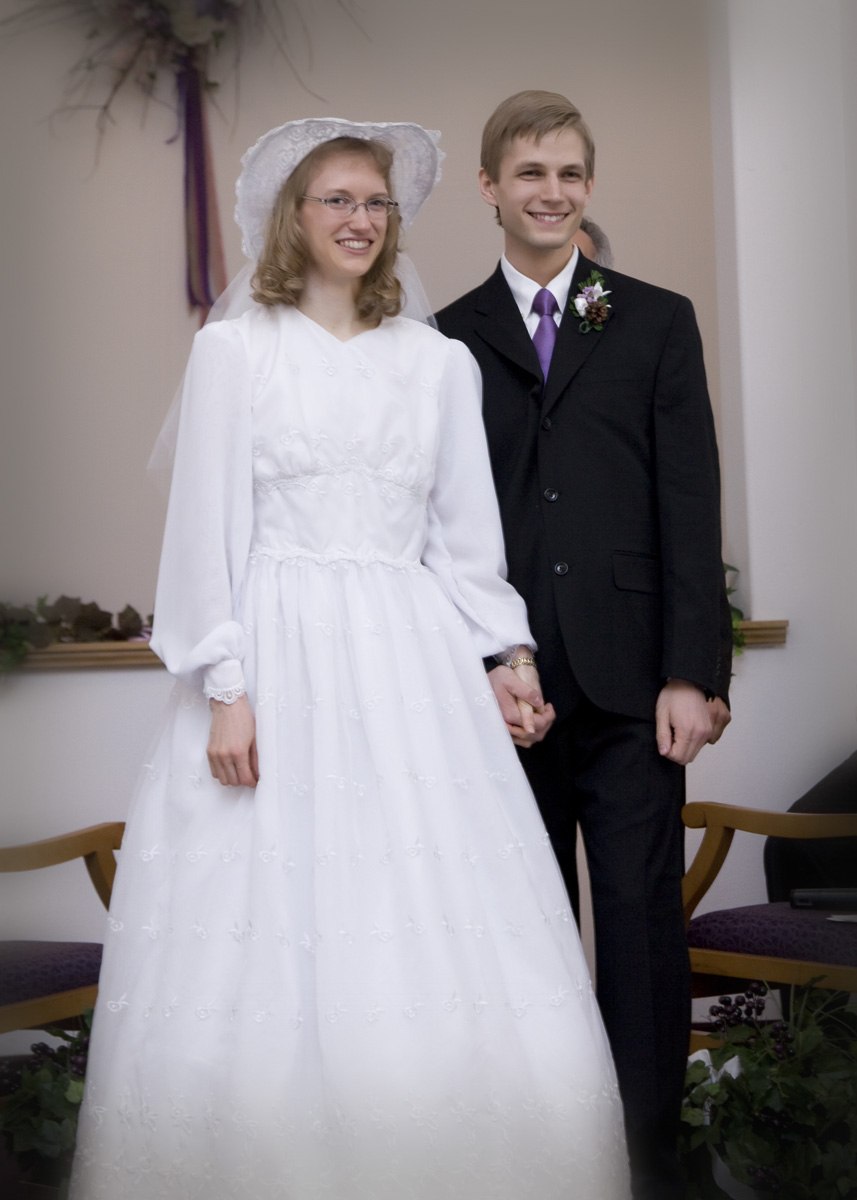 the story of Kristina & Daniel McFeeters
What Kristina didn't know was the commitment I had made two years before. I had thought about it many times over the past months, and knew that if Kristina was the right one, I wouldn't let her physical limitations deter me, even if they turned out to be permanent.
God is "the best maker of all marriages," and I'm convinced that He loves to do it! He brought Eve to Adam. He prompted Eliezer's prayer for guidance, and then answered it by matching Rebekah with Isaac. He arranged for Ruth to "accidentally" bump into Boaz, inspired Naomi when she counseled Ruth to consider this man who seemed so beyond her grasp, and fueled Boaz's determination to finish the matter that very day.

This is a picture of God's heart. This is what He wants to do for all His children. This is what He wants to do for me.

If someday I live out my love story in light of the gospel, who can help seeing the pure and unconditional love of Jesus? That's an exciting thought!
(Elisabeth in "His Love Stories" at Boundless.org)
Looking for more love stories?
Visit the love story collection, find love stories in print, or browse more love stories in the same category as Kristina & Daniel McFeeters's: Love.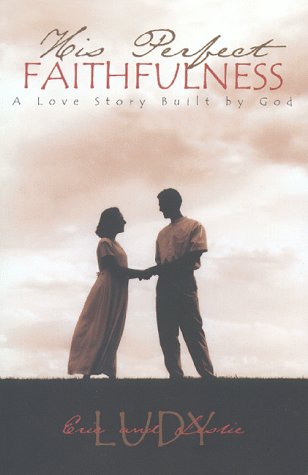 A beautiful real-life account of a God-written love story! This little book has traveled the globe encouraging young and old alike.
Find on Amazon