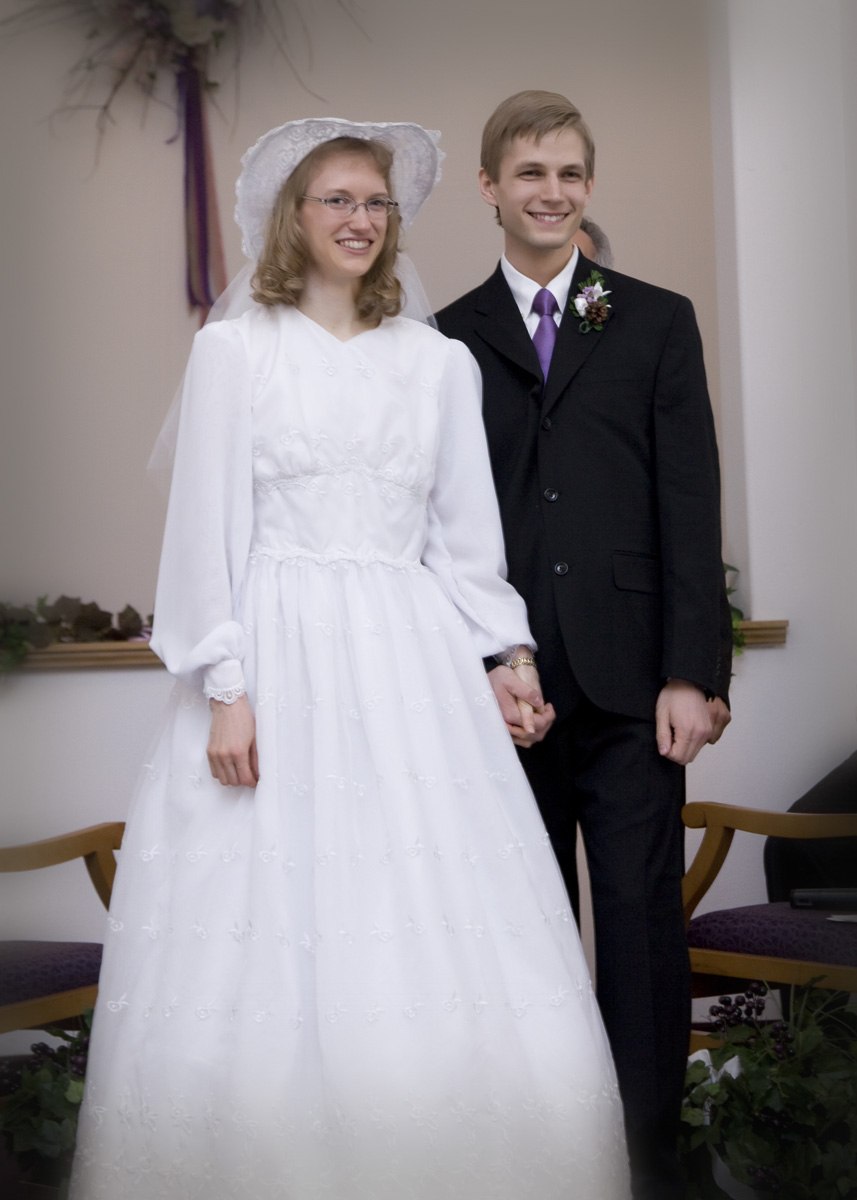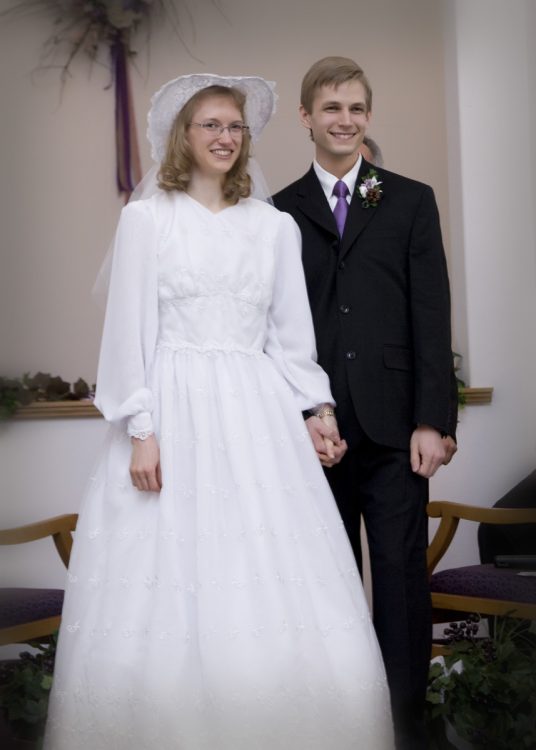 Kristina & Daniel McFeeters
What Kristina didn't know was the commitment I had made two years before. I had thought about it many times over the past months, and knew that if Kristina was the right one, I wouldn't let her physical limitations deter me, even if they turned out to be permanent.
"The Bible tells us that Jesus is the Word made flesh. I like to think that, in a small way, each of us is also the Word made flesh; that each of us has a story in which the kindness of God is made visible to the world. Think how clear His kindness is in your salvation story. And when you listen to the salvation stories of others, don't you see how unique is the way He captures each of our hearts?"
(Elisabeth in "His Love Stories" at Boundless.org)
More Love Stories