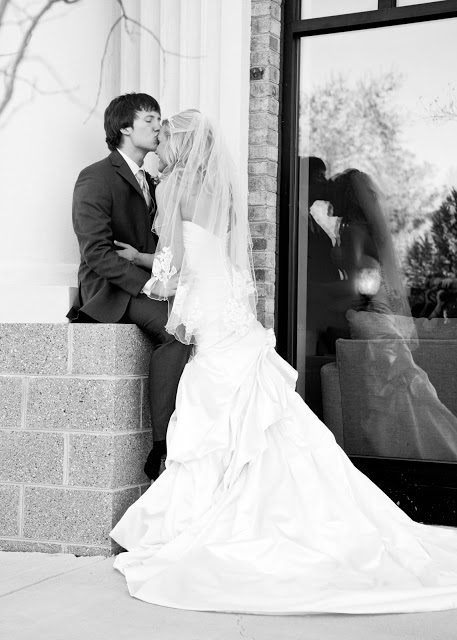 the story of Ashley & Jordan Shelley
If Jordan and Ashley had met in the nursery, or at camp, or the youth rallies, or if their friendship had begun that first year of college, they wouldn't have been ready. God knew that a lot of refining had to take place. In HIS time. He knew that they would finally come together on this very day. He had it all planned out. He had to make sure they were ready.
read the rest of the story here
"The Bible tells us that Jesus is the Word made flesh. I like to think that, in a small way, each of us is also the Word made flesh; that each of us has a story in which the kindness of God is made visible to the world. Think how clear His kindness is in your salvation story. And when you listen to the salvation stories of others, don't you see how unique is the way He captures each of our hearts?"
(Elisabeth in "His Love Stories" at Boundless.org)
Looking for more love stories?
Visit the love story collection, find love stories in print, or browse more love stories in the same category as Ashley & Jordan Shelley's: Love.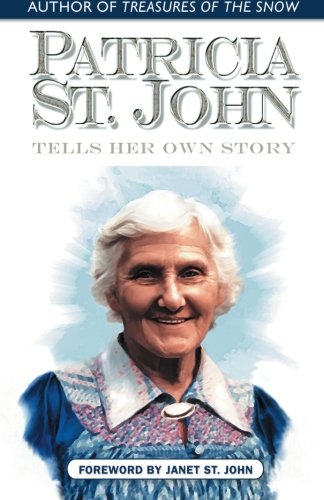 Anyone who has read Patricia St. John's books already knows how her stories come alive, and this account of her own life is no exception. Her powers of description make the story leap from the page and the reader is transported to far off places and times; and the people and the things she describ…
Find on Amazon