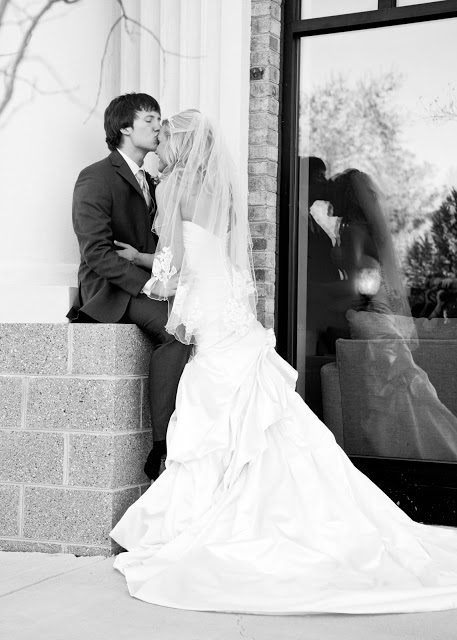 the story of Ashley & Jordan Shelley
If Jordan and Ashley had met in the nursery, or at camp, or the youth rallies, or if their friendship had begun that first year of college, they wouldn't have been ready. God knew that a lot of refining had to take place. In HIS time. He knew that they would finally come together on this very day. He had it all planned out. He had to make sure they were ready.
read the rest of the story here
"We can't take someone else's story, no matter how much we like it, and superimpose it onto our own life. God writes a unique story for each of us, and trying to figure it out ahead of time is futile at best."
Looking for more love stories?
Visit the love story collection, find love stories in print, or browse more love stories in the same category as Ashley & Jordan Shelley's: Love.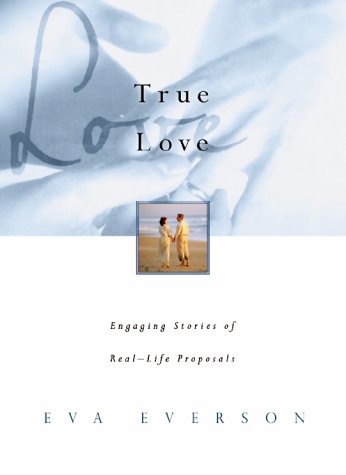 Remember when you fell in love with your spouse? Remember the day of your marriage proposal? What happened? Was it humorous…adventurous…romantic…spontaneous? True Love is a collection of real-life marriage proposals that will convince you of the power of love, the thrill of romance, and the pe…
Find on Amazon