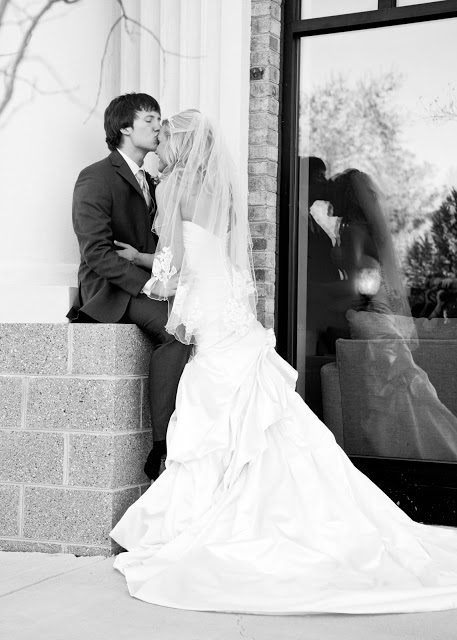 If Jordan and Ashley had met in the nursery, or at camp, or the youth rallies, or if their friendship had begun that first year of college, they wouldn't have been ready. God knew that a lot of refining had to take place. In HIS time. He knew that they would finally come together on this very day. He had it all planned out. He had to make sure they were ready.
read the rest of the story here
When you hear a love story it is the description of something that happened, not a prescription of how to make that very same thing happen in your own life.
(Natasha Metzler in "How to Read Love Stories")