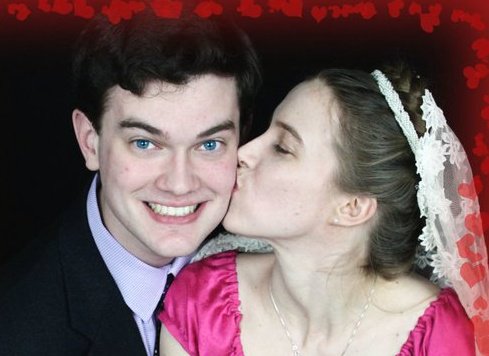 the story of Sophie and Richard
Toward the end of the summer of '08, I wrestled with the Lord and with my own heart and mind regarding the subject. I distinctly remember walking one cool August night, praying that God would show me His will. I prayed then as I had prayed many times before: "Lord if my relationship with Sophie is not what it ought to be, I pray that you would remove her from my life."
read the rest of their story here
When you hear a love story it is the description of something that happened, not a prescription of how to make that very same thing happen in your own life.
(Natasha Metzler in "How to Read Love Stories")
Looking for more love stories?
Visit the love story collection, find love stories in print, or browse more love stories in the same category as Sophie and Richard's: Love, Young Love.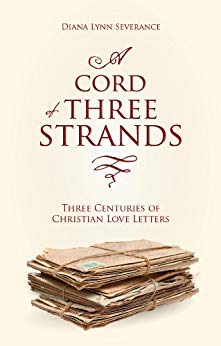 Follow the love stories of those who served in public positions such as soldiers; martyrs; and pastors through the letters they wrote to their loved ones. Thomas J. and Mary Anna Jackson; John and Margaret Winthrop; Henry Martyn and Lydia Grenfell; Dietrich Bonhoeffer and Maria von Wedemeyer; Christopher and Margaret Love; John and Mary Newton; Charles and Susannah Spurgeon… Read in this book love letters which encourage us to stick close to Christ and the importance of having him as the third strand in our relationships particularly in the face of life-threatening adversity!
Find on Amazon