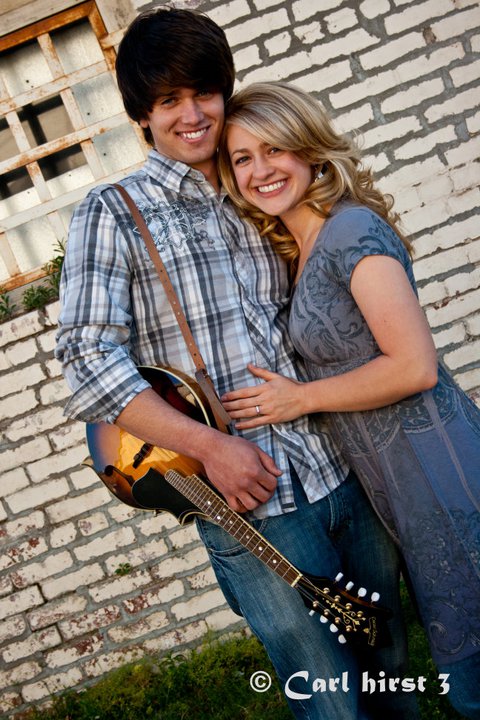 the story of Brittney Moon & Caleb Melton
I really got to talk to and know Caleb a little more that week trip. It had been six years since I'd met him, and I was still super impressed with his character, and even more, his love for Christ.
When it comes to love stories, there isn't a perfect way. Every single one of us will walk into every single relationship as a sinner or a sinner saved by grace. That's it. There is no other option.
(Natasha Metzler in "How to Read Love Stories")
Looking for more love stories?
Visit the love story collection, find love stories in print, or browse more love stories in the same category as Brittney Moon & Caleb Melton's: Love.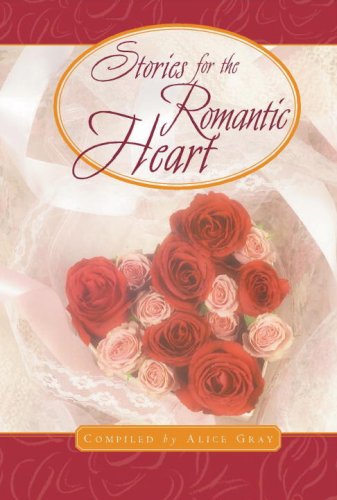 Romantic hearts will leap at this special collection filled with heartwarming, tender stories of true love tested by time.
Find on Amazon