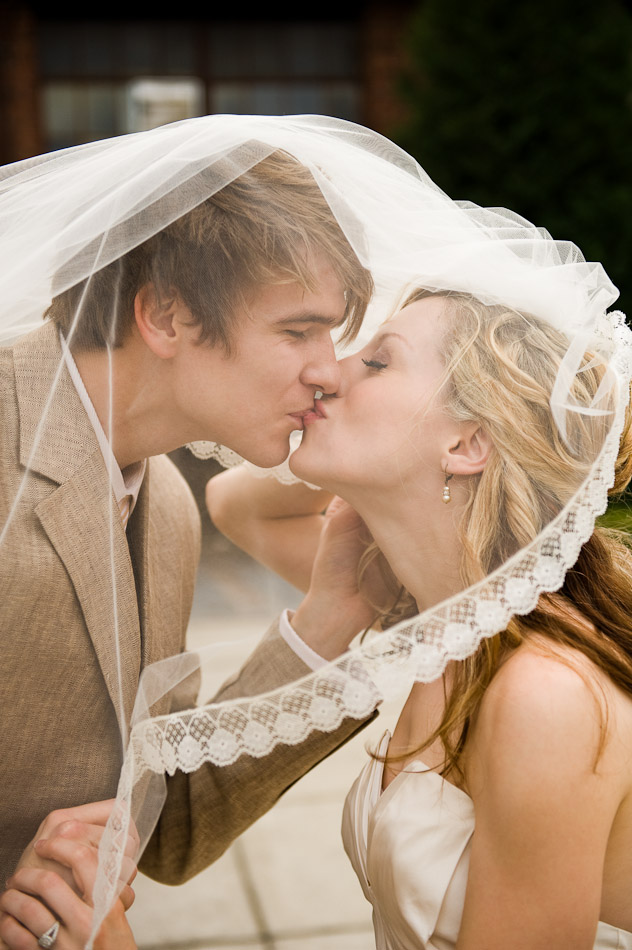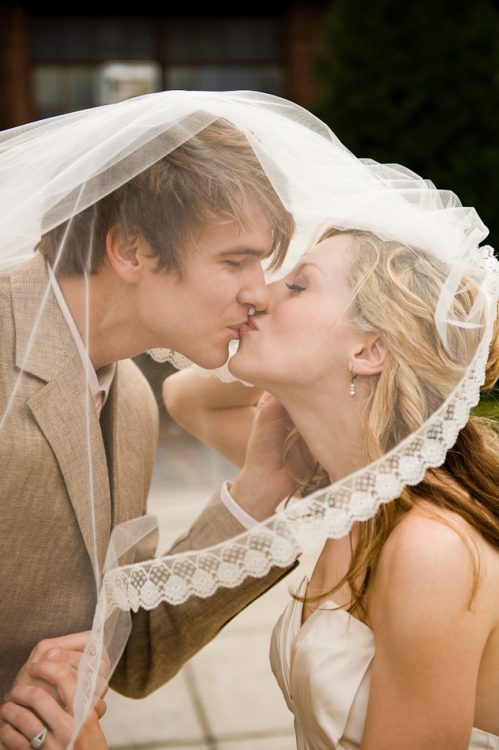 the story of Whitney & Shawn Newby
Do I like this guy? I mean, of course, I like him. He's one of my closest friends – more like a brother than anything else. But is there more there?
"God was slowly just using a bunch of different things to convict me that I had a certain script laid out for how [my love story] was going to go. He just impressed upon me the need to hold my hand more openly and not decide how it was going to look like and how it was going to go—that I would not be so quick to judge and so quick to determine [my husband] was or wasn't him."
(Lisa Jacobson in "Are You Ready for a Real-Life Love Story?")
Looking for more love stories?
Visit the love story collection, find love stories in print, or browse more love stories in the same category as Whitney & Shawn Newby's: Love.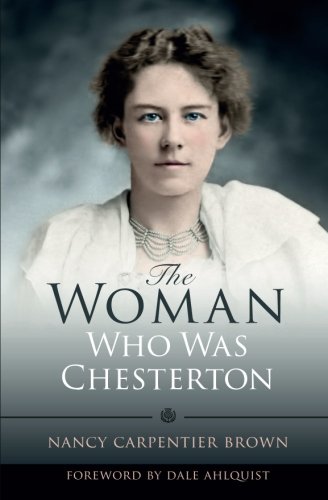 Gilbert Keith Chesterton was a romantic, a writer of detective tales, and a teller of the truth. His own story and the stories he told are becoming better and better known. But what has remained unknown is the story of the most important person in his life: his wife Frances. (description from Amazon.com)
Find on Amazon