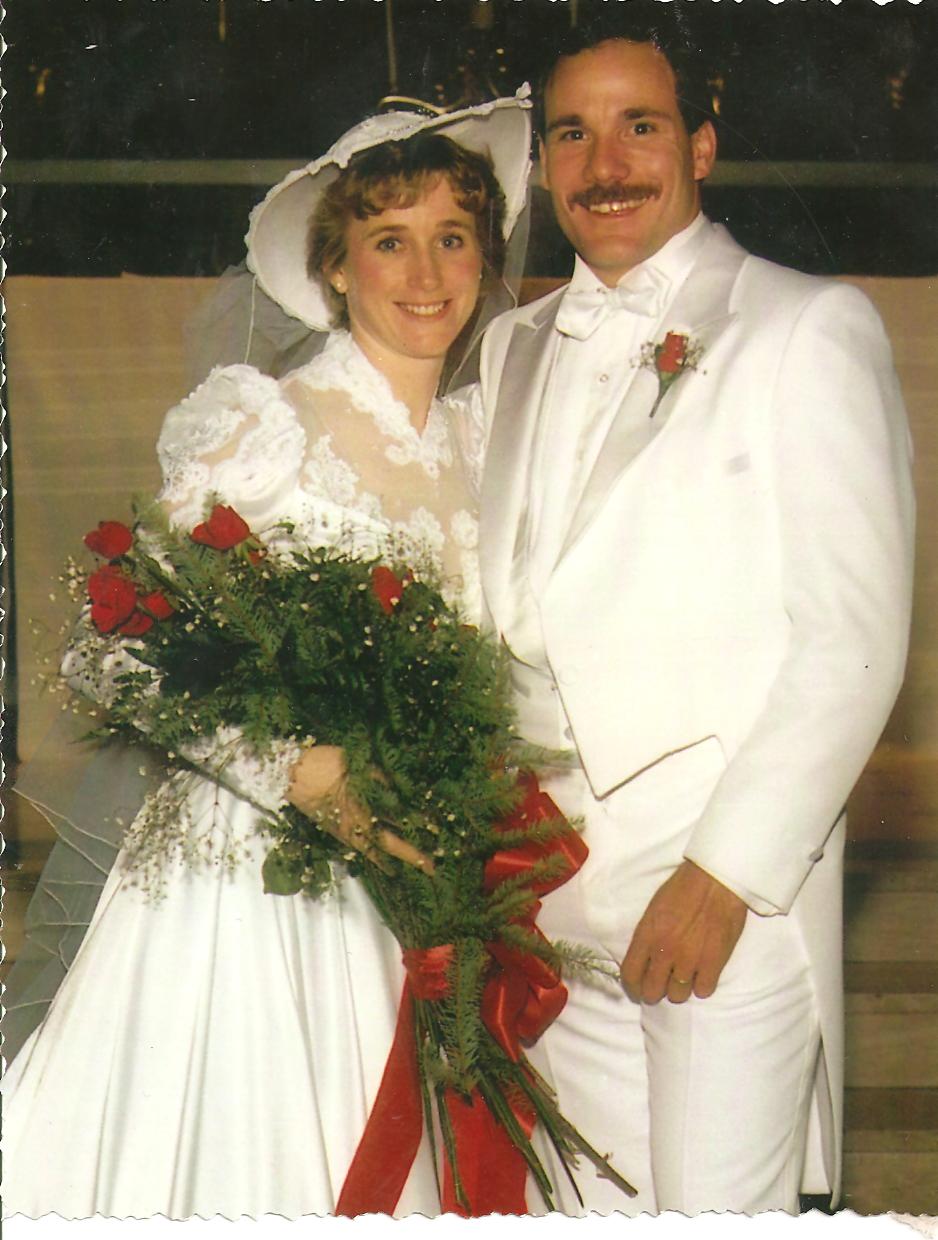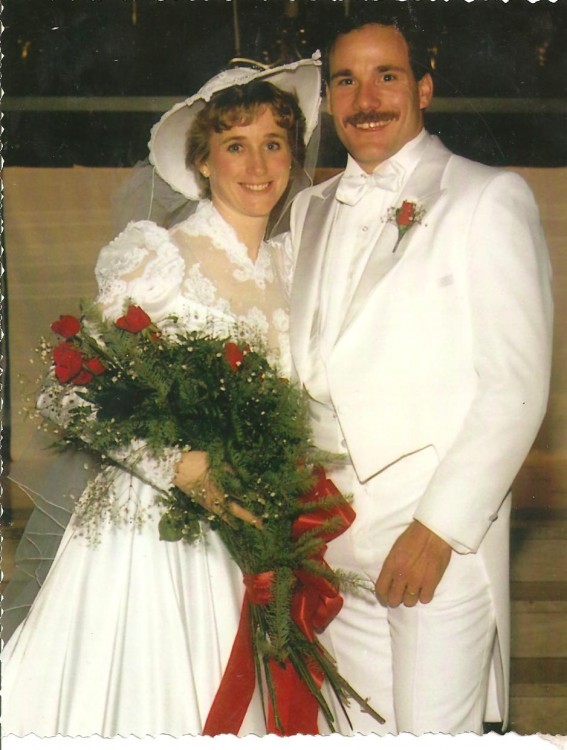 As a result of making this "list" I also was convicted to become a woman that a man of this caliber would desire to marry. That was a bit more challenging than making the list.
Don't look to the world. The world wants you to think that your happiness depends on finding the perfect guy – or girl. But this just isn't true. If you are a believer in Christ, then your joy is found in Him. Do look to the Word of God. Read the classic love stories found there, follow the instruction of the New Testament, and don't forget the wisdom found in the book of Proverbs.
(Lisa Jacobson in "Essential Dos and Don'ts for Courtship and Dating" at Club31Women.com)
Looking for more love stories?
Visit the love story collection, find love stories in print, or browse more love stories in the same category: Love.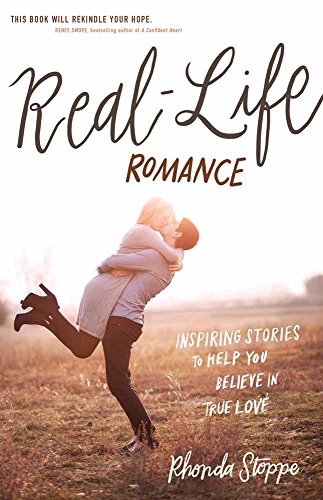 Do You Believe in True Love? In a world of broken relationships and hurting people, it can seem like all we ever see is heartache—that marriages are doomed from the start and romance isn't worth the risk. But heart-fluttering, long-lasting love is all around us…we just have to look for it! This collection of beautiful, real-life accounts will bring laughter and tears as you enjoy each story of ordinary people who found extraordinary love. Don't let the world define romance for you! See how God is at work in the hearts of His people—knitting together hearts in a love that forever endures.
Find on Amazon