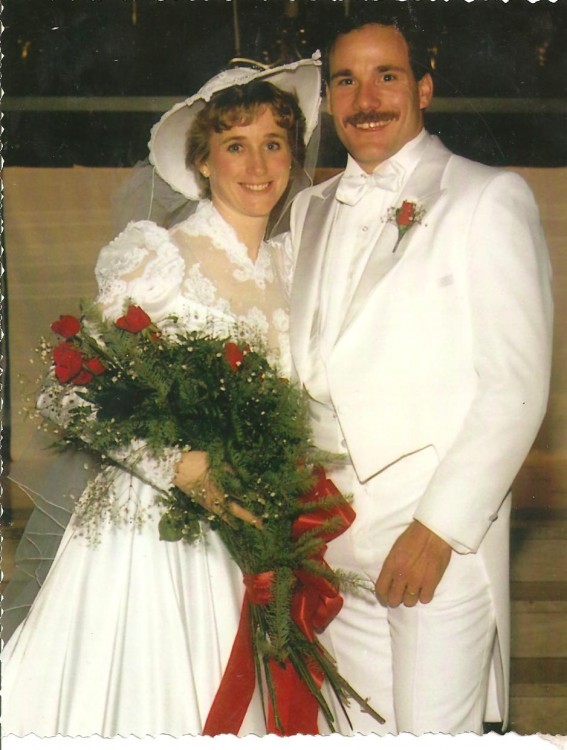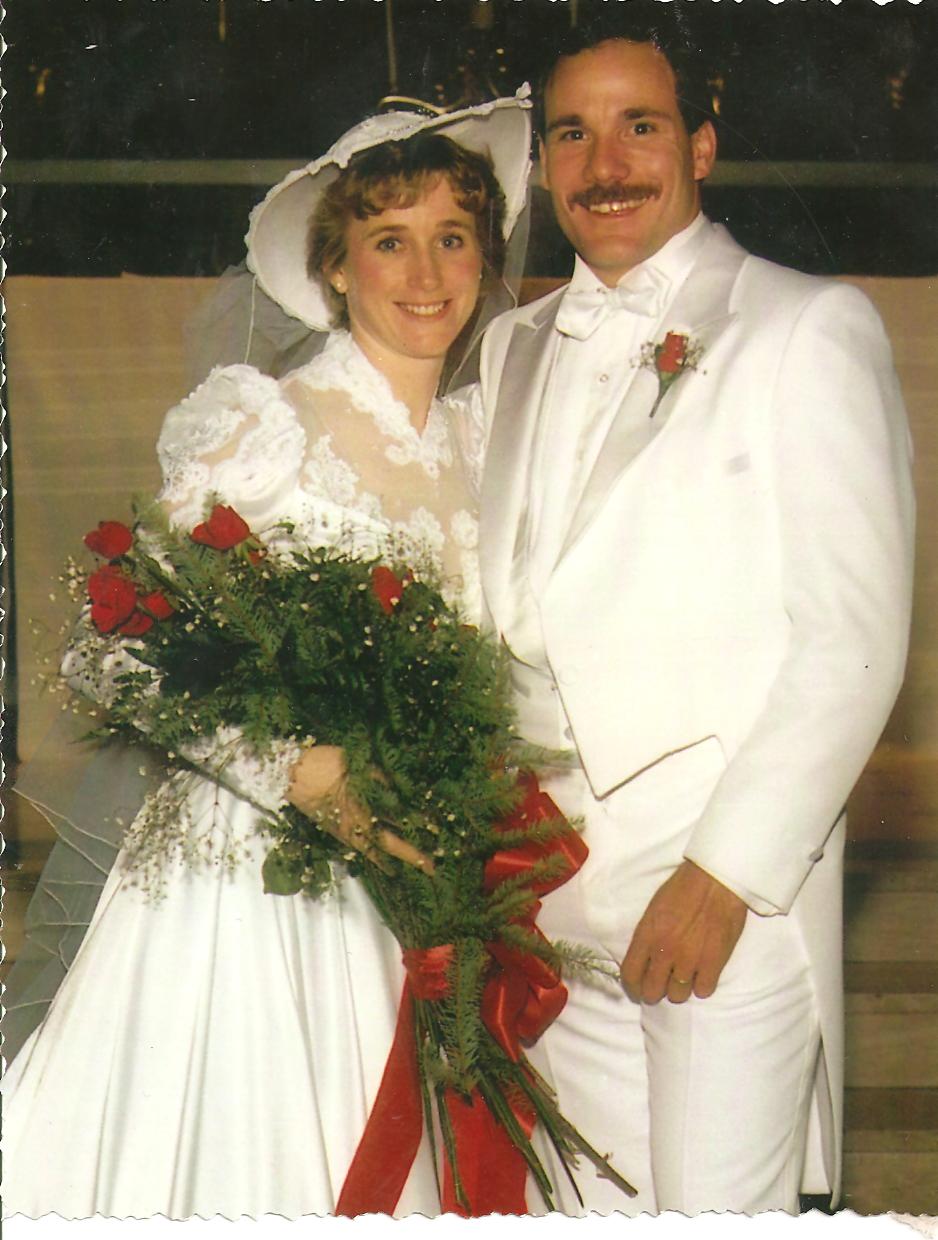 As a result of making this "list" I also was convicted to become a woman that a man of this caliber would desire to marry. That was a bit more challenging than making the list.
"While over-the-top sentimentality and gushy romantic novels aren't my cup of tea, I do love real-life love stories. They're unique, authentic, and often humorous. They display God's endless creativity mixed with the realities of life in a fallen world. They give hope that true love should be highly esteemed."
(Jeannie in "Humorous & Authentic Real-Life Love Stories")
Looking for more love stories?
Visit the love story collection, find love stories in print, or browse more love stories in the same category: Love.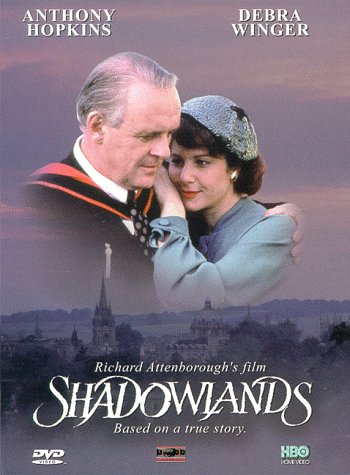 This emotionally moving romantic drama was adapted by William Nicholson from his own acclaimed play, based upon the real-life romance (during the 1950s) between the British writer C.S. Lewis and a divorced American poet named Joy Gresham.
Find on Amazon