the story of Pari & Dan
Dan didn't go to India to find a wife. He went to serve at a small Christian hostel that housed children going to school away from home. For many of them, he was the first American they had ever seen.
Dan didn't know he had met his wife. He just knew that this mischievous teenager was not blinded by the fact that he had come from a rich country.
Read the rest of their story at Boundless:
Don't Mind the Gap
Cross-Culture Marriage
"We can't take someone else's story, no matter how much we like it, and superimpose it onto our own life. God writes a unique story for each of us, and trying to figure it out ahead of time is futile at best."
Looking for more love stories?
Visit the love story collection, find love stories in print, or browse more love stories in the same category as Pari & Dan's: Cross-Cultural Love, Long-Awaited Love, Long-Distance Love.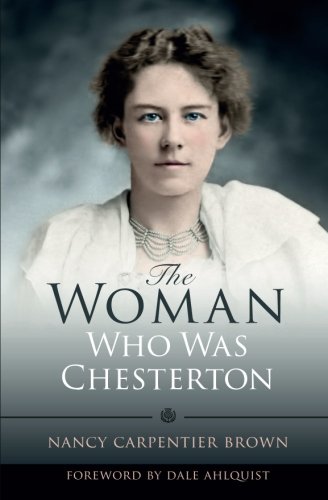 Gilbert Keith Chesterton was a romantic, a writer of detective tales, and a teller of the truth. His own story and the stories he told are becoming better and better known. But what has remained unknown is the story of the most important person in his life: his wife Frances. (description from Amazon.com)
Find on Amazon