the story of Pari & Dan
Dan didn't go to India to find a wife. He went to serve at a small Christian hostel that housed children going to school away from home. For many of them, he was the first American they had ever seen.
Dan didn't know he had met his wife. He just knew that this mischievous teenager was not blinded by the fact that he had come from a rich country.
Read the rest of their story at Boundless:
Don't Mind the Gap
Cross-Culture Marriage
Don't look to the world. The world wants you to think that your happiness depends on finding the perfect guy – or girl. But this just isn't true. If you are a believer in Christ, then your joy is found in Him. Do look to the Word of God. Read the classic love stories found there, follow the instruction of the New Testament, and don't forget the wisdom found in the book of Proverbs.
(Lisa Jacobson in "Essential Dos and Don'ts for Courtship and Dating" at Club31Women.com)
Looking for more love stories?
Visit the love story collection, find love stories in print, or browse more love stories in the same category as Pari & Dan's: Cross-Cultural Love, Long-Awaited Love, Long-Distance Love.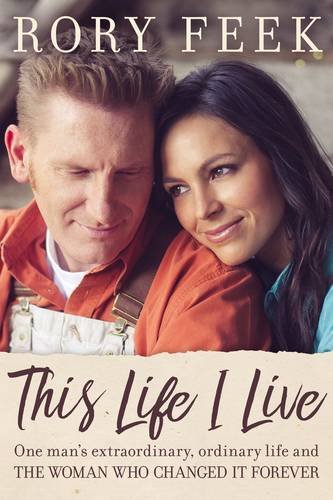 The story she said he was born to write. Her story. His story. The love story of Joey and Rory.
Find on Amazon