Now he was calling her "darling"
the story of Pari & Dan
Dan didn't go to India to find a wife. He went to serve at a small Christian hostel that housed children going to school away from home. For many of them, he was the first American they had ever seen.
Dan didn't know he had met his wife. He just knew that this mischievous teenager was not blinded by the fact that he had come from a rich country.
Read the rest of their story at Boundless:
Don't Mind the Gap
Cross-Culture Marriage
"Read the excerpts from biographies of a few decades or a century ago, when dating was unheard of. Read the letters from contemporaries, stories of a faithful Shepherd's bringing two people together. No two stories are alike, for He knows His sheep, calls them by name, and leads them in paths of righteousness."
Looking for more love stories?
Visit the love story collection, find love stories in print, or browse more love stories in the same category as Pari & Dan's: Cross-Cultural Love, Long-Awaited Love, Long-Distance Love.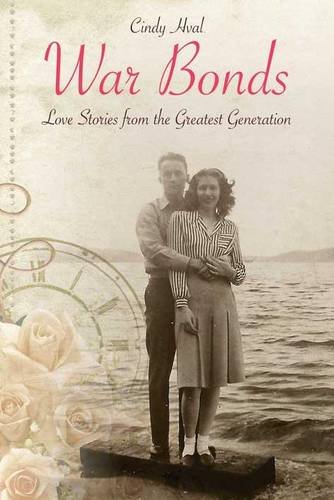 Young people have been falling in love since time began, but romance during a global conflagration brought a unique set of challenges. The uncertainty of the time led to an abundance of couples marrying quickly, after brief courtships. Others grew closer through intermittent correspondence, where the soldier was invariably censored by officers, yet true longing from either side invariably came through. It was the worst time at all to try to have a relationship; yet amazingly, thousands of couples created lifelong bonds. From blind dates to whirlwind romances to long separations, War Bonds highlights stories of couples who met or married during WWII.
Find on Amazon