the story of Jonne & David
David isn't at all apologetic about what first attracted him to the dark-haired Dutch nurse: her beauty.
"It may not sound so spiritual," he says, "but a real attraction is necessary and normal." Jonne, in turn, was impressed with this tall, blond sailor from Sweden.
Read the rest of their story at Boundless:
Cross-Culture Marriage
When we are reading love stories, we need to focus on what God has done—not on what the people did—because our very best "rightness" is still worth nothing in the Kingdom of God. It doesn't guarantee us a single thing. Love stories are about how God moved, even when people didn't have any idea that He was there.
(Natasha Metzler in "How to Read Love Stories")
Looking for more love stories?
Visit the love story collection, find love stories in print, or browse more love stories in the same category as Jonne & David's: Cross-Cultural Love.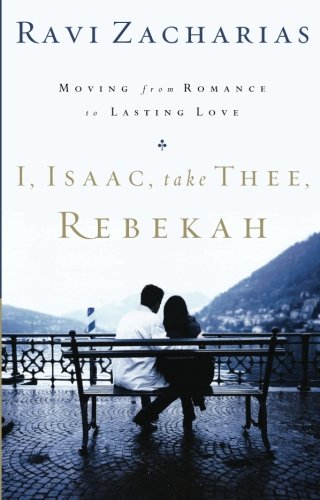 In the twenty-fourth chapter of Genesis a beautiful young woman offers assistance to a weary traveler and his camels, and out of that simple action, a marriage results-a marriage that offers profound lessons to couples today. Bible scholar and renowned speaker Ravi Zacharias draws five points critic…
Find on Amazon