the story of Melanie Maher & Nathan Maxwell
When Nathan began praying about buying the house across the street from us last fall, the Lord started impressing on his heart that it was time to marry. This was not exactly what Nathan thought was going to be a result of his praying about a house purchase!
My favorite love stories are true ones. In fact, I've probably read or heard the stories of nearly 150 Christian couples, each one as unique as a fingerprint. Some couples called it "courtship," some called it "dating," and some met and married long before the terms acquired their present meanings. God's kindness is evident in them all.
(Elisabeth in "His Love Stories" at Boundless.org)
Looking for more love stories?
Visit the love story collection, find love stories in print, or browse more love stories in the same category as Melanie Maher & Nathan Maxwell's: Love.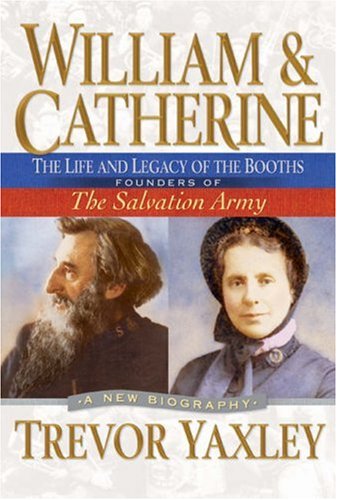 The amazing beginnings and growth of the Salvation Army are told through the stories of its founders, William and Catherine Booth.
Find on Amazon