the story of Melanie Maher & Nathan Maxwell
When Nathan began praying about buying the house across the street from us last fall, the Lord started impressing on his heart that it was time to marry. This was not exactly what Nathan thought was going to be a result of his praying about a house purchase!
"If you're single, real-life love stories can reassure you that God works through all different kinds of circumstances. Don't read with an eye to copying them in your own life, but take note of His faithfulness. Rest assured that He is equally faithful to write the details of your life story, whether or not it includes marriage."
(Jeannie in "Humorous & Authentic Real-Life Love Stories")
Looking for more love stories?
Visit the love story collection, find love stories in print, or browse more love stories in the same category as Melanie Maher & Nathan Maxwell's: Love.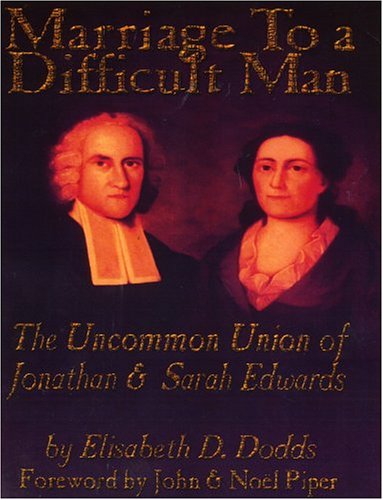 On the domestic life of America's most famous theologian, Jonathan Edwards, and his wife Sarah.
Find on Amazon