"Not if he was the last man on earth!"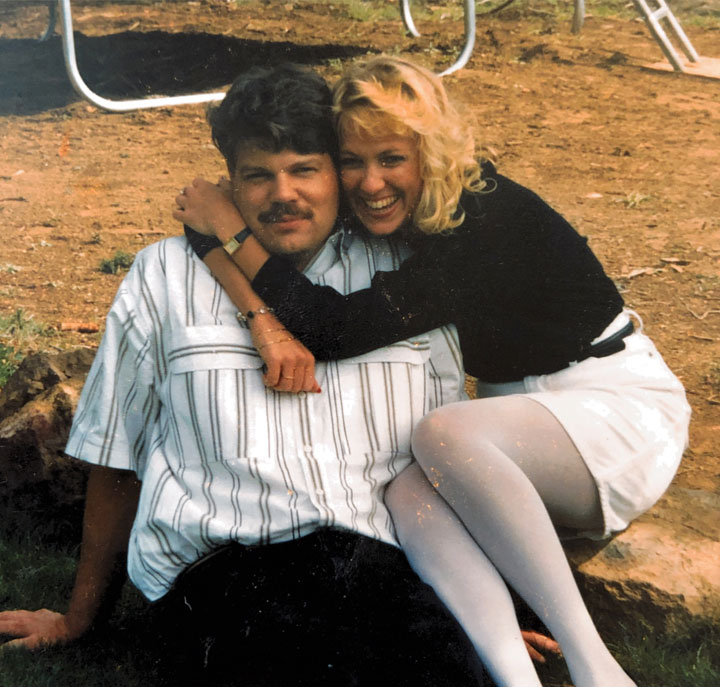 the story of Lisa & Matt Jacobson
Maybe it's not all that unusual of a story.
Single girl meets single guy.
Starts with a letter.
Ends with a kiss.
Just another love story.
Except maybe for the part where we decided to marry six days after we met.
listen to Matt and Lisa share their love story on the FAITHFUL LIFE podcast
"While over-the-top sentimentality and gushy romantic novels aren't my cup of tea, I do love real-life love stories. They're unique, authentic, and often humorous. They display God's endless creativity mixed with the realities of life in a fallen world. They give hope that true love should be highly esteemed."
(Jeannie in "Humorous & Authentic Real-Life Love Stories")