"Not if he was the last man on earth!"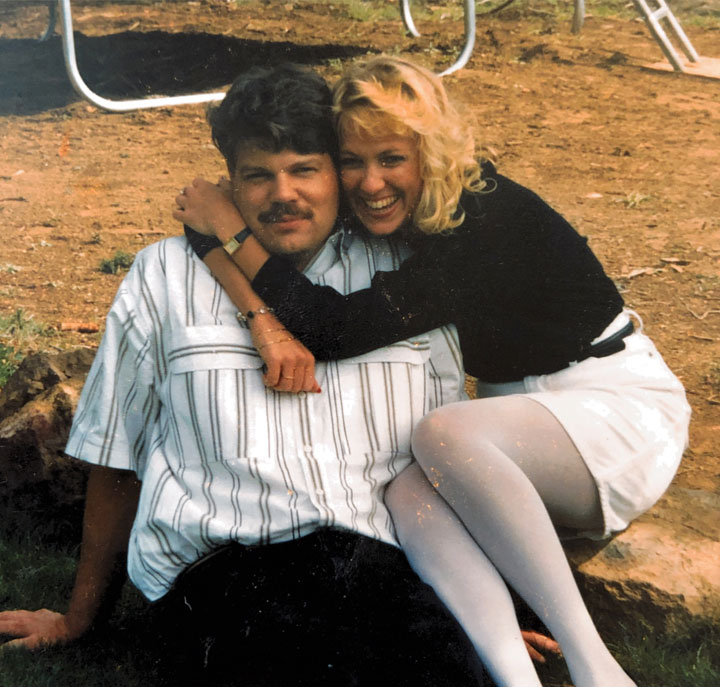 the story of Lisa & Matt Jacobson
Maybe it's not all that unusual of a story.
Single girl meets single guy.
Starts with a letter.
Ends with a kiss.
Just another love story.
Except maybe for the part where we decided to marry six days after we met.
listen to Matt and Lisa share their love story on the FAITHFUL LIFE podcast
"Real-life love stories display the endless creativity of the Author of life. While some are similar, no two love stories are alike, and sometimes they begin with the strangest coincidences, the slimmest chances, the most insurmountable odds. Two strangers seated together on a plane. Attending the wrong funeral. Car breakdowns. Wrong numbers. Or sometimes the opposite is true, and next-door neighbors suddenly see each other in a different light, or the annoying tag-along kid grows up. I'm always fascinated by human drama, and that's a key ingredient in love stories."
-Jeannie Pederson on Club31Women