"Not if he was the last man on earth!"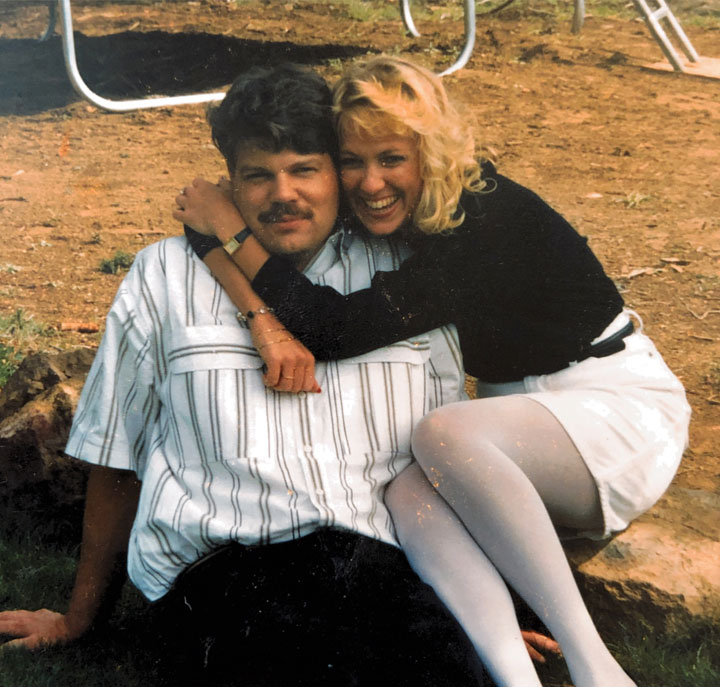 the story of Lisa & Matt Jacobson
Maybe it's not all that unusual of a story.
Single girl meets single guy.
Starts with a letter.
Ends with a kiss.
Just another love story.
Except maybe for the part where we decided to marry six days after we met.
listen to Matt and Lisa share their love story on the FAITHFUL LIFE podcast
"God was slowly just using a bunch of different things to convict me that I had a certain script laid out for how [my love story] was going to go. He just impressed upon me the need to hold my hand more openly and not decide how it was going to look like and how it was going to go—that I would not be so quick to judge and so quick to determine [my husband] was or wasn't him."
(Lisa Jacobson in "Are You Ready for a Real-Life Love Story?")