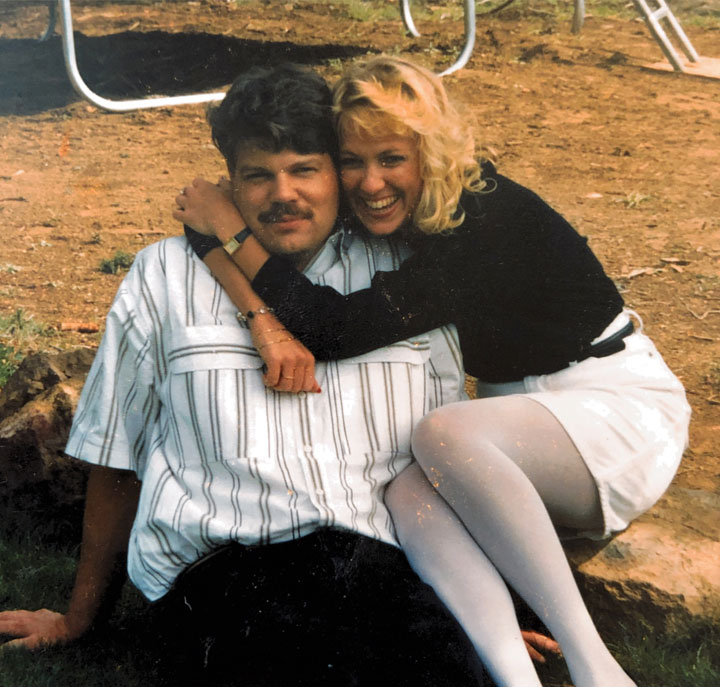 the story of Lisa & Matt Jacobson
Maybe it's not all that unusual of a story.
Single girl meets single guy.
Starts with a letter.
Ends with a kiss.
Just another love story.
Except maybe for the part where we decided to marry six days after we met.
listen to Matt and Lisa share their love story on the FAITHFUL LIFE podcast
"He calleth His own sheep by name, and leadeth them out." So His merciful and miraculous leading is individual—"Thou (singular) shalt remember all the way which the Lord thy God led thee." The temptation is great to imitate or to expect the same manner of guidance which God has given another. "What is that to Thee; follow thou Me." His Word abounds in examples of His separate leading of His sheep.
(from the journal of Elisabeth Elliot, quoted in Devotedly by Valorie Elliot Shepard)
Looking for more love stories?
Visit the love story collection, find love stories in print, or browse more love stories in the same category as Lisa & Matt Jacobson's: Long-Awaited Love, Unexpected Love.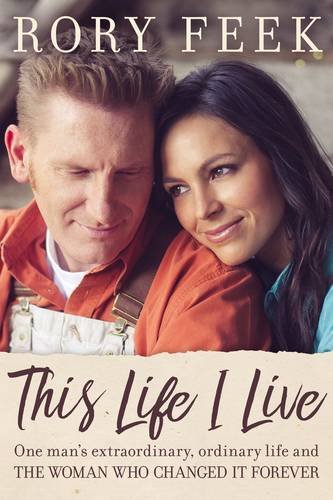 The story she said he was born to write. Her story. His story. The love story of Joey and Rory.
Find on Amazon