"Not if he was the last man on earth!"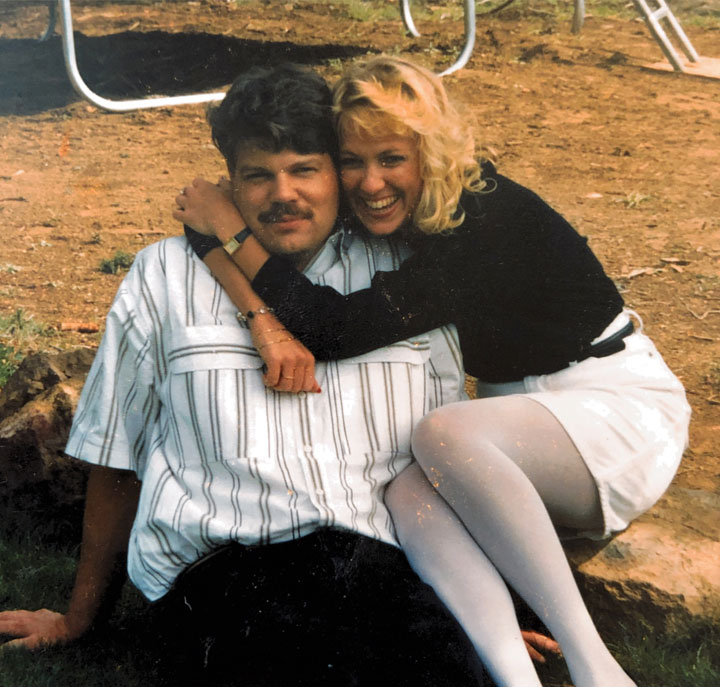 the story of Lisa & Matt Jacobson
Maybe it's not all that unusual of a story.
Single girl meets single guy.
Starts with a letter.
Ends with a kiss.
Just another love story.
Except maybe for the part where we decided to marry six days after we met.
listen to Matt and Lisa share their love story on the FAITHFUL LIFE podcast
"There could be seasons that it's not helpful to read the love stories of other people. If that's the place you find yourself today, my heart goes out to you, because I've been there too. In that case, put these aside and spend time with the One Who loves you more than you can imagine, the One Who gave His life to rescue His Beloved: you. These stories will wait."
(Jeannie in "Humorous & Authentic Real-Life Love Stories")
Looking for more love stories?
Visit the love story collection, find love stories in print, or browse more love stories in the same category as Lisa & Matt Jacobson's: Long-Awaited Love, Unexpected Love.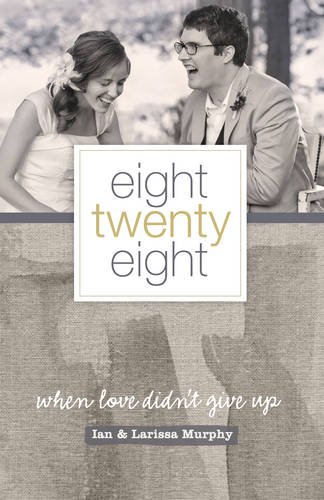 What if that thing you really feared happened? Would the joy you hold pop? Or would you experience love and joy deeper than you can imagine? They met in college and fell in love. They talked about getting married, and he started looking for a ring. They dreamed about life together, a life of beauty…
Find on Amazon