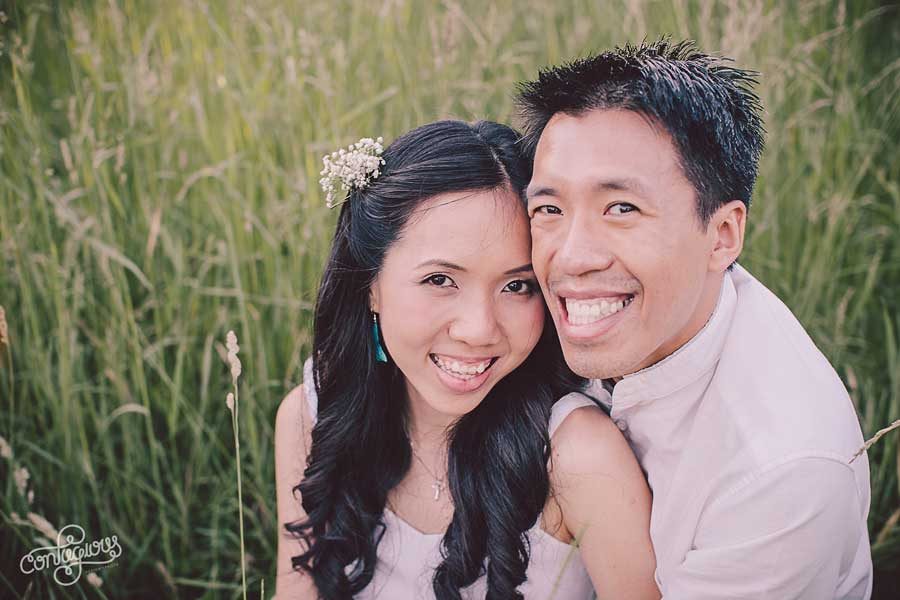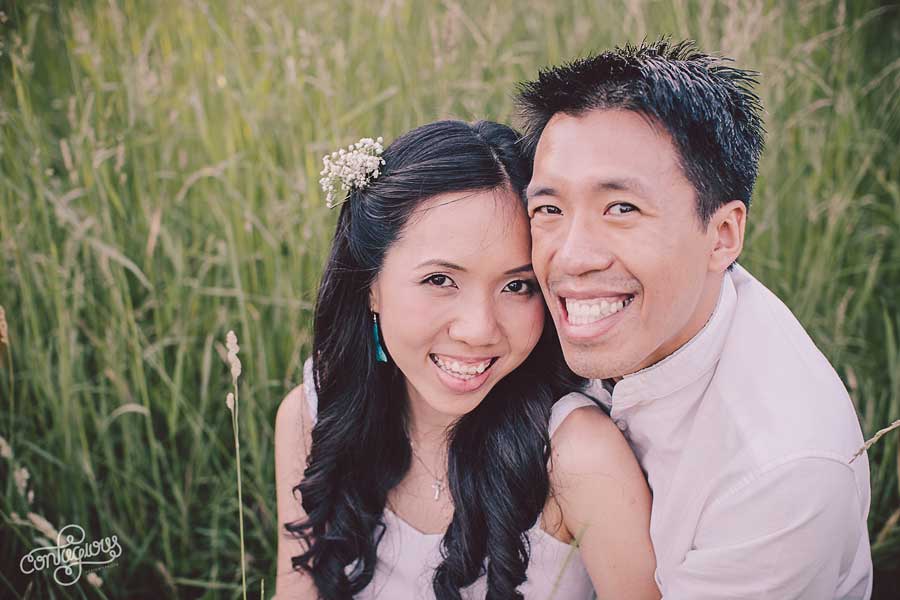 the story of Wai Jia & Cliff
Once a deep skeptic of love, Wai Jia's world was turned upside down when Cliff, a liver cancer survivor and IronMan Finisher entered her life.
When Cliff's liver crisis challenged their decision to marry, it was excruciating.
"If you're single, real-life love stories can reassure you that God works through all different kinds of circumstances. Don't read with an eye to copying them in your own life, but take note of His faithfulness. Rest assured that He is equally faithful to write the details of your life story, whether or not it includes marriage."
(Jeannie in "Humorous & Authentic Real-Life Love Stories")
Looking for more love stories?
Visit the love story collection, find love stories in print, or browse more love stories in the same category as Wai Jia & Cliff's: Unexpected Love.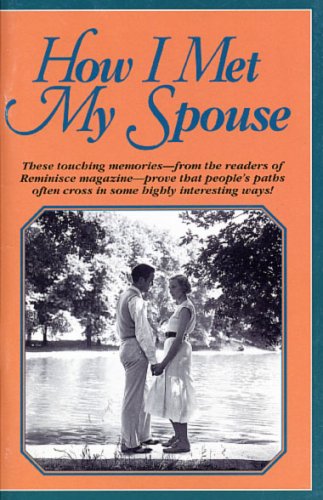 How many ways are there to fall in love? These touching real-life memories–from the readers of Reminisce magazine–prove that people's paths often cross in the most unpredictable (and often hilarious) ways!
Find on Amazon