a foundation of radical faith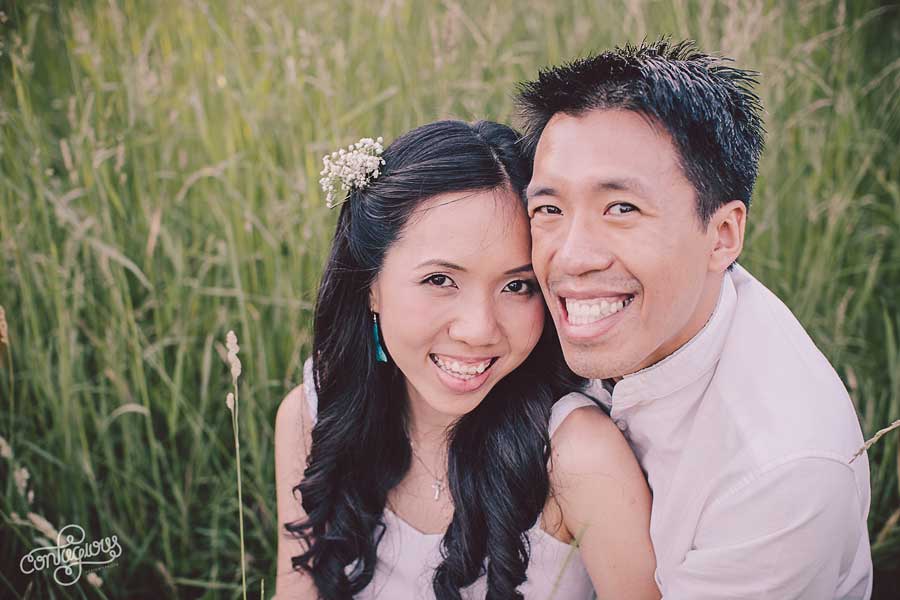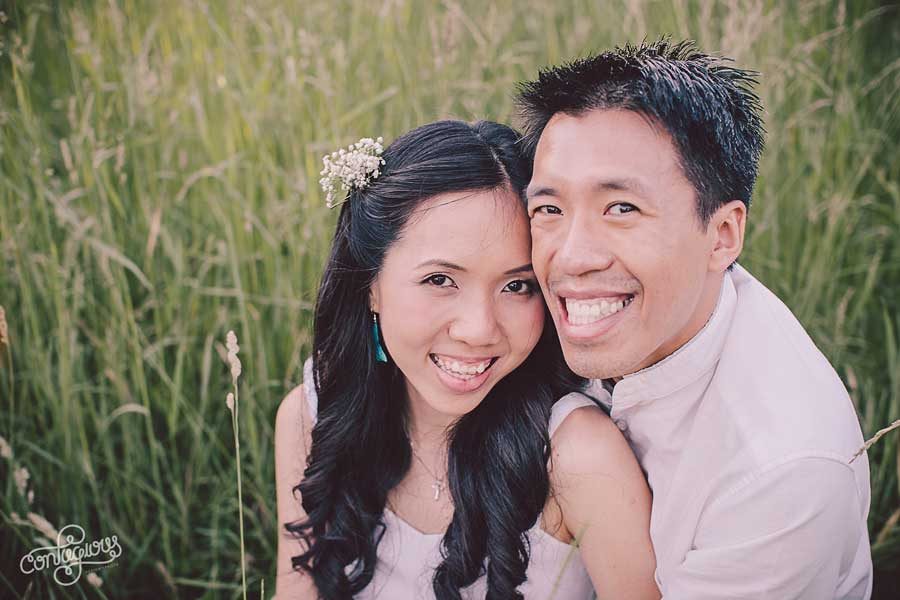 the story of Wai Jia & Cliff
Once a deep skeptic of love, Wai Jia's world was turned upside down when Cliff, a liver cancer survivor and IronMan Finisher entered her life.
When Cliff's liver crisis challenged their decision to marry, it was excruciating.
When you hear a love story it is the description of something that happened, not a prescription of how to make that very same thing happen in your own life.
(Natasha Metzler in "How to Read Love Stories")
Looking for more love stories?
Visit the love story collection, find love stories in print, or browse more love stories in the same category as Wai Jia & Cliff's: Unexpected Love.
Life as Kim and Krickitt Carpenter knew it was shattered beyond recognition on November 24, 1993. Two months after their marriage, a devastating car wreck left Krickitt with a massive head injury and in a coma for weeks.When she finally awoke, she had no idea who Kim was. With no recollection of the…
Find on Amazon