a foundation of radical faith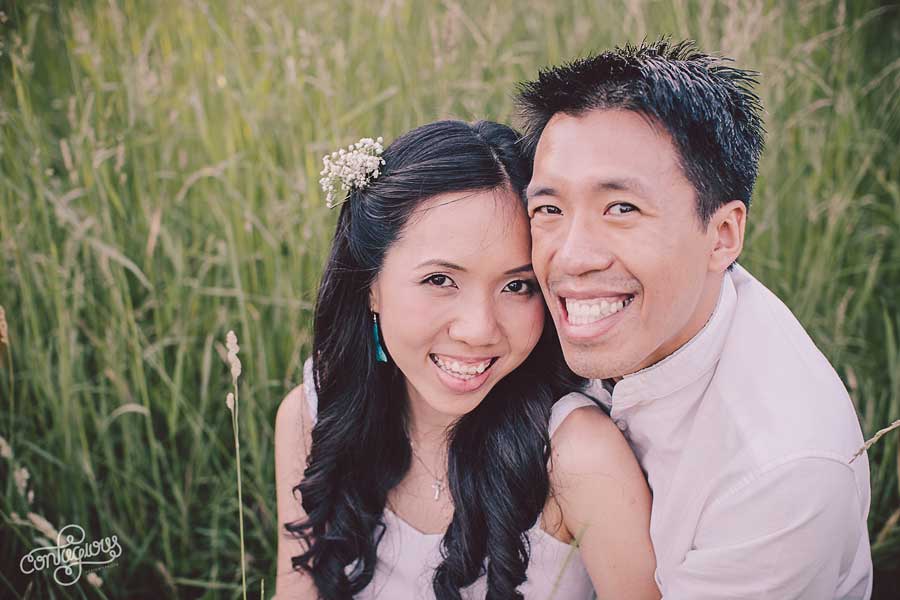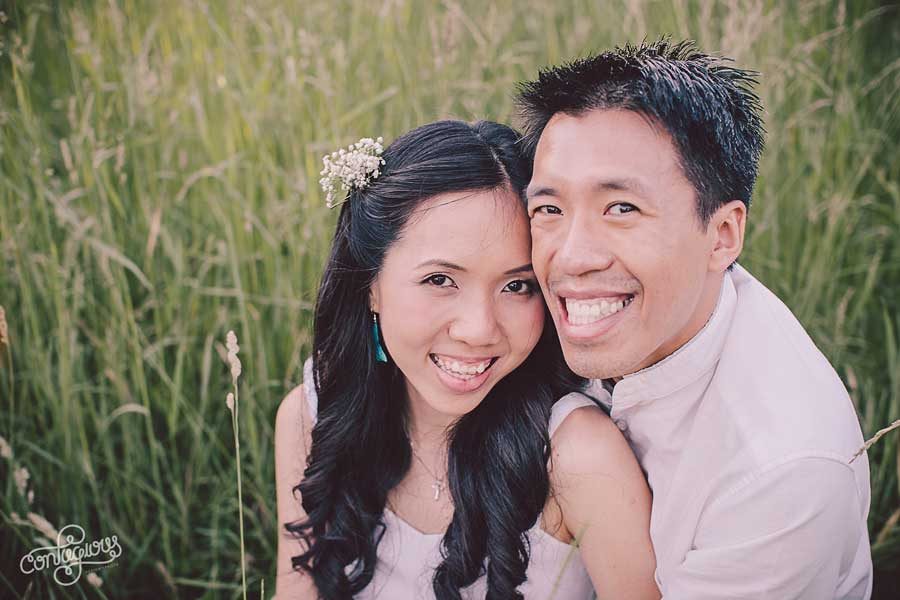 Wai Jia & Cliff
Once a deep skeptic of love, Wai Jia's world was turned upside down when Cliff, a liver cancer survivor and IronMan Finisher entered her life.
When Cliff's liver crisis challenged their decision to marry, it was excruciating.
Don't look to the world. The world wants you to think that your happiness depends on finding the perfect guy – or girl. But this just isn't true. If you are a believer in Christ, then your joy is found in Him. Do look to the Word of God. Read the classic love stories found there, follow the instruction of the New Testament, and don't forget the wisdom found in the book of Proverbs.
(Lisa Jacobson in "Essential Dos and Don'ts for Courtship and Dating" at Club31Women.com)
More Love Stories