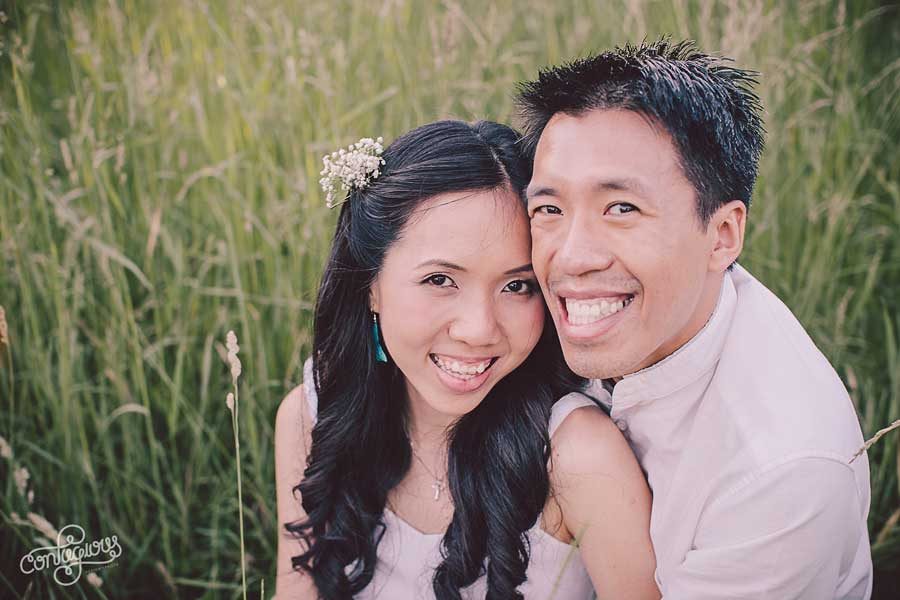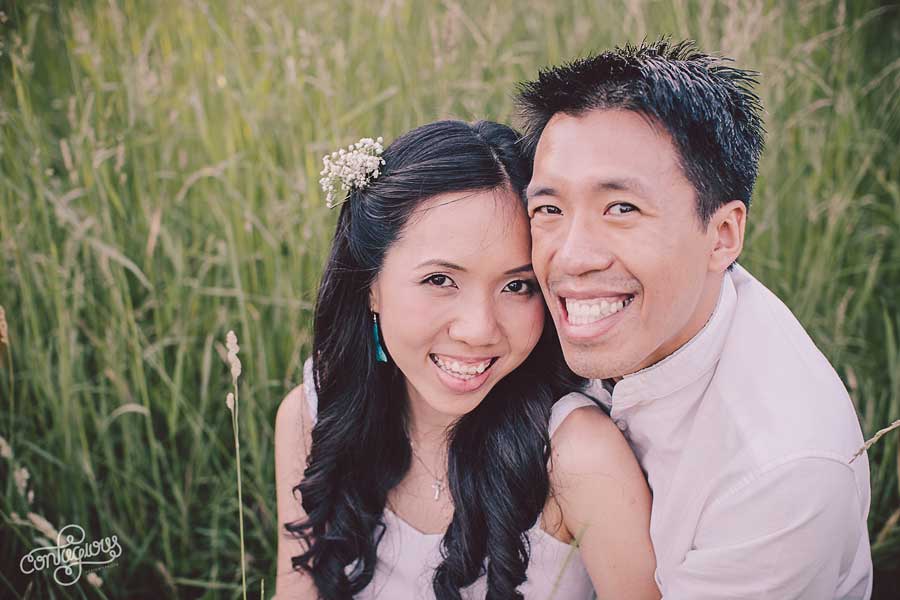 the story of Wai Jia & Cliff
Once a deep skeptic of love, Wai Jia's world was turned upside down when Cliff, a liver cancer survivor and IronMan Finisher entered her life.
When Cliff's liver crisis challenged their decision to marry, it was excruciating.
When you hear a love story it is the description of something that happened, not a prescription of how to make that very same thing happen in your own life.
(Natasha Metzler in "How to Read Love Stories")
Looking for more love stories?
Visit the love story collection, find love stories in print, or browse more love stories in the same category as Wai Jia & Cliff's: Unexpected Love.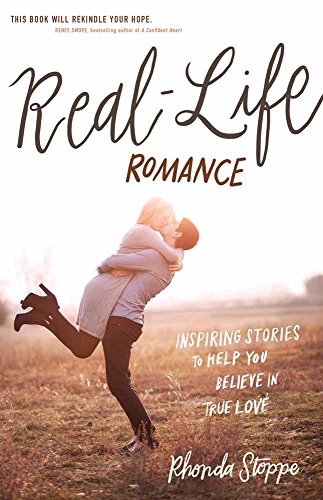 Do You Believe in True Love? In a world of broken relationships and hurting people, it can seem like all we ever see is heartache—that marriages are doomed from the start and romance isn't worth the risk. But heart-fluttering, long-lasting love is all around us…we just have to look for it! This collection of beautiful, real-life accounts will bring laughter and tears as you enjoy each story of ordinary people who found extraordinary love. Don't let the world define romance for you! See how God is at work in the hearts of His people—knitting together hearts in a love that forever endures.
Find on Amazon