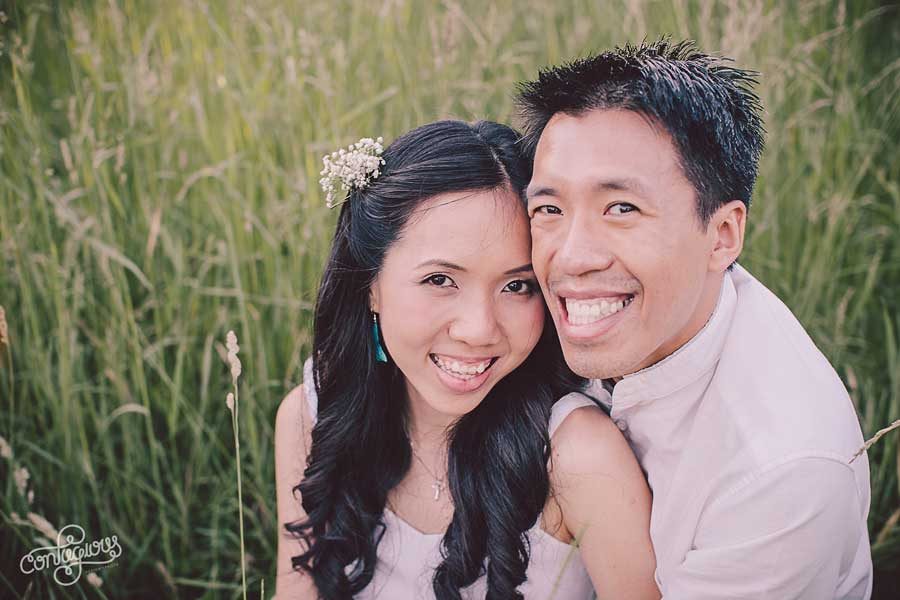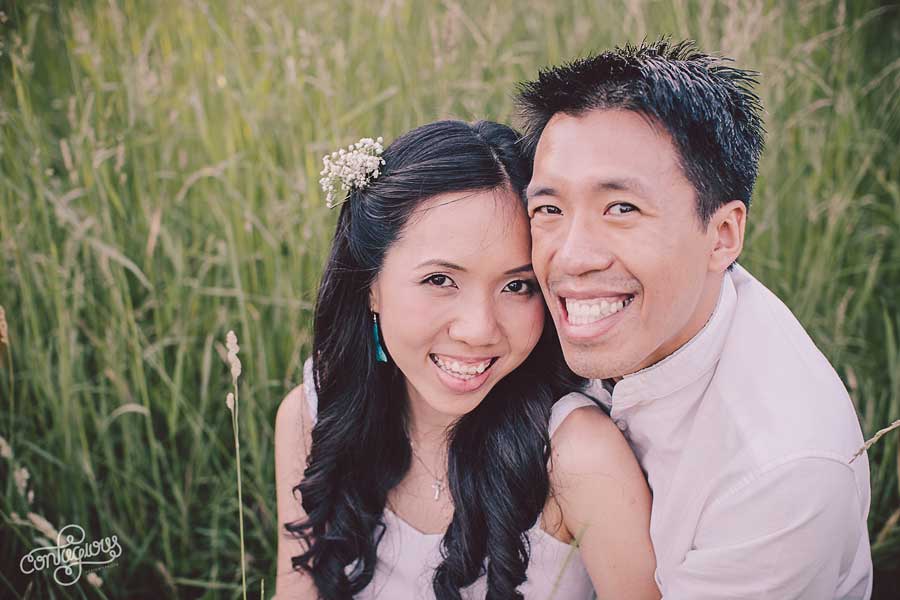 the story of Wai Jia & Cliff
Once a deep skeptic of love, Wai Jia's world was turned upside down when Cliff, a liver cancer survivor and IronMan Finisher entered her life.
When Cliff's liver crisis challenged their decision to marry, it was excruciating.
Looking for more love stories?
Visit the love story collection, find love stories in print, or browse more love stories in the same category as Wai Jia & Cliff's: Unexpected Love.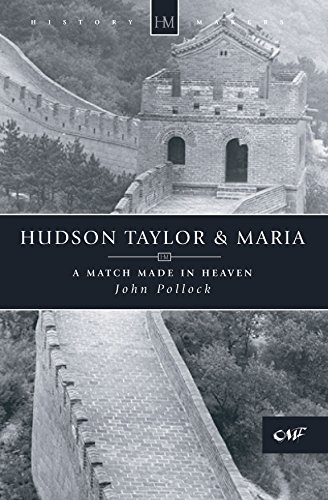 There are few love stories as enchanting as that of Hudson Taylor, the pioneering missionary, and Maria Dyer. Their relationship and short marriage flourished in the bitterest of circumstances because their lives were firmly rooted in their devotion to God, as well as to each other. They were a perfect match, (though not perfect people), a couple who show us how to share our lives at the deepest level.
Find on Amazon