a foundation of radical faith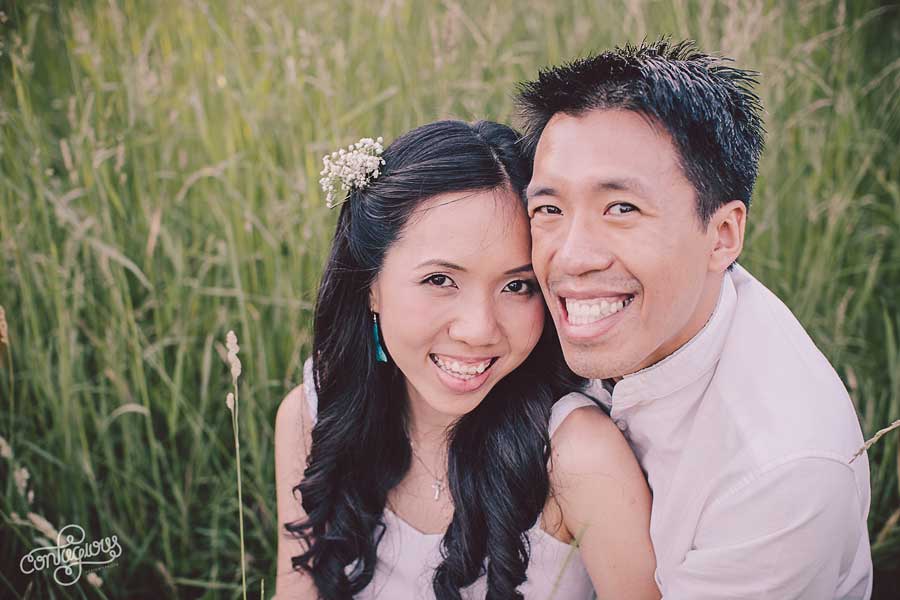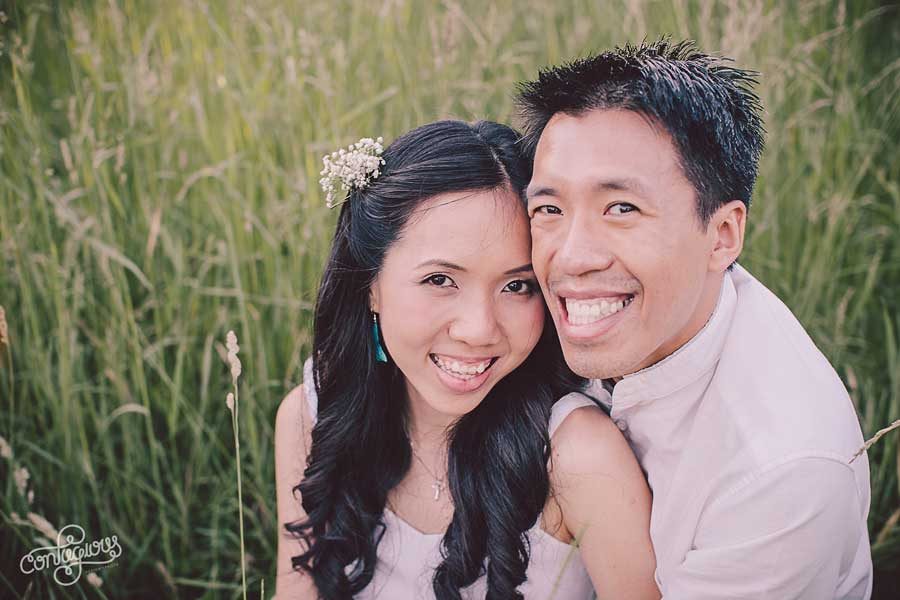 the story of Wai Jia & Cliff
Once a deep skeptic of love, Wai Jia's world was turned upside down when Cliff, a liver cancer survivor and IronMan Finisher entered her life.
When Cliff's liver crisis challenged their decision to marry, it was excruciating.
When we are reading love stories, we need to focus on what God has done—not on what the people did—because our very best "rightness" is still worth nothing in the Kingdom of God. It doesn't guarantee us a single thing. Love stories are about how God moved, even when people didn't have any idea that He was there.
(Natasha Metzler in "How to Read Love Stories")