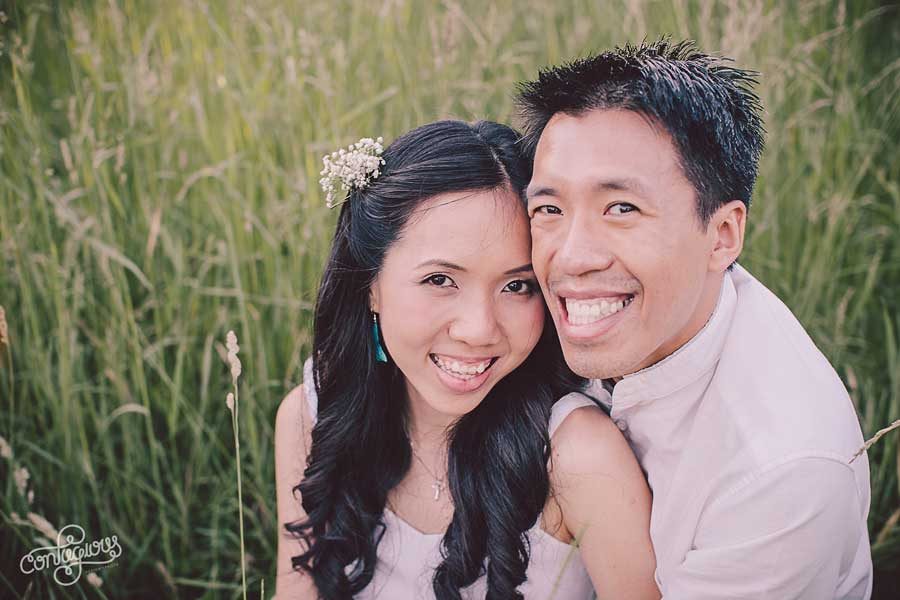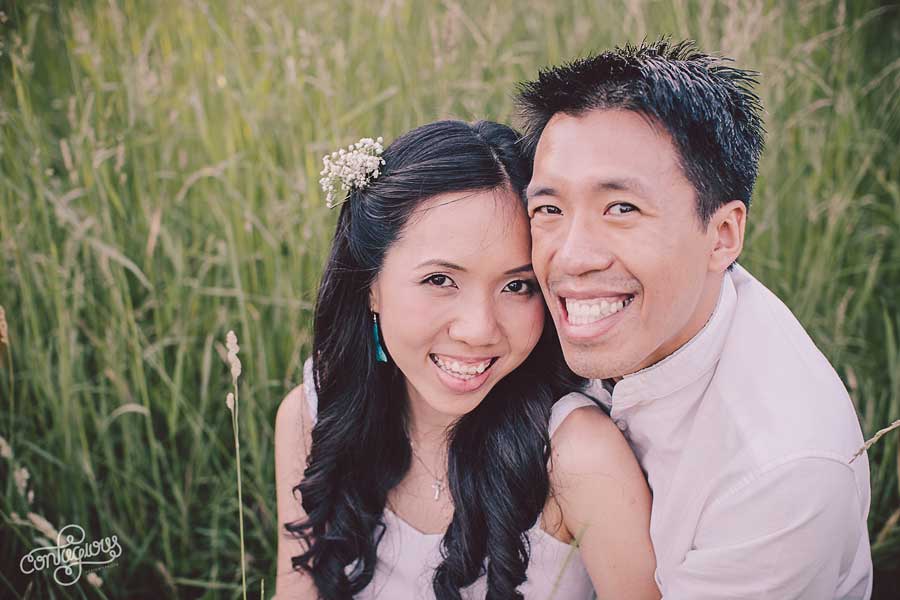 the story of Wai Jia & Cliff
Once a deep skeptic of love, Wai Jia's world was turned upside down when Cliff, a liver cancer survivor and IronMan Finisher entered her life.
When Cliff's liver crisis challenged their decision to marry, it was excruciating.
God can't and won't be boxed in by our ideals.

Whether you date or court or just up and marry your best friend one day, God can be working through it. Let all be done for His glory.
(Natasha Metzler in "How to Read Love Stories")
Looking for more love stories?
Visit the love story collection, find love stories in print, or browse more love stories in the same category as Wai Jia & Cliff's: Unexpected Love.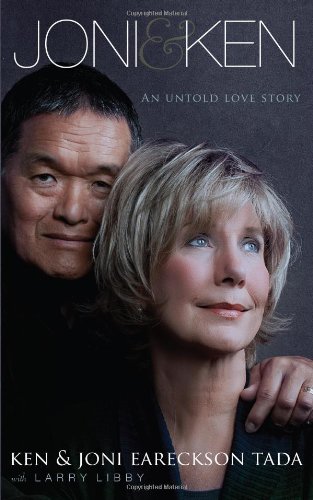 This is the true love story of Joni and her husband of 30 years, Ken Tada. A love story showing what it truly means for a man and a woman to live in love … in sickness and in health. 
Find on Amazon