I think it started with the cookies…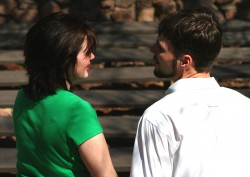 the story of Becca & Nick
Getting a little homesick one day, I attempted to make chocolate chip cookies in my "easy bake." Since there were only two other girls in my apartment, and I'd made an overabundance, I decided to share my cookies. So I brought some cookies to an older gentleman who was sort of like an adopted grandpa to me. Word got out…
When we are reading love stories, we need to focus on what God has done—not on what the people did—because our very best "rightness" is still worth nothing in the Kingdom of God. It doesn't guarantee us a single thing. Love stories are about how God moved, even when people didn't have any idea that He was there.
(Natasha Metzler in "How to Read Love Stories")
Looking for more love stories?
Visit the love story collection, find love stories in print, or browse more love stories in the same category as Becca & Nick's: Long-Distance Love.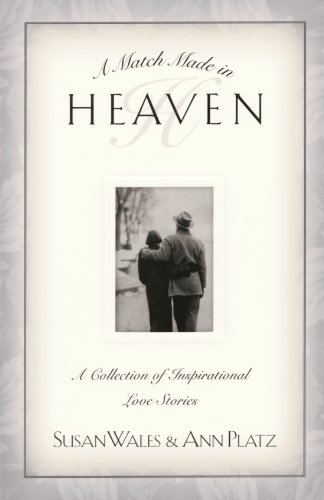 Sometimes a lost love is found years later and other times divine intervention is the only explanation for A Match made In Heaven! Then as now we find ourselves in a world where news of the spectacular and the sensational often overshadows the small but special moments of greatness, of extraordinary…
Find on Amazon