I think it started with the cookies…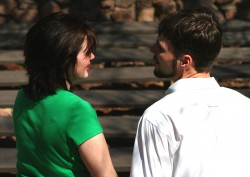 the story of Becca & Nick
Getting a little homesick one day, I attempted to make chocolate chip cookies in my "easy bake." Since there were only two other girls in my apartment, and I'd made an overabundance, I decided to share my cookies. So I brought some cookies to an older gentleman who was sort of like an adopted grandpa to me. Word got out…
My favorite love stories are true ones. In fact, I've probably read or heard the stories of nearly 150 Christian couples, each one as unique as a fingerprint. Some couples called it "courtship," some called it "dating," and some met and married long before the terms acquired their present meanings. God's kindness is evident in them all.
(Elisabeth in "His Love Stories" at Boundless.org)
Looking for more love stories?
Visit the love story collection, find love stories in print, or browse more love stories in the same category as Becca & Nick's: Long-Distance Love.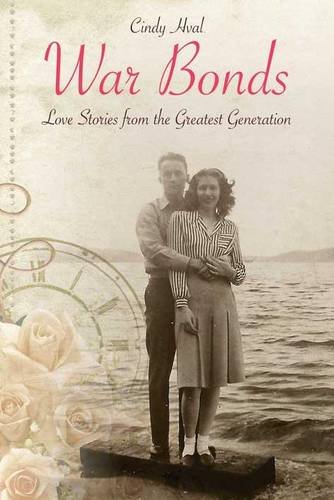 Young people have been falling in love since time began, but romance during a global conflagration brought a unique set of challenges. The uncertainty of the time led to an abundance of couples marrying quickly, after brief courtships. Others grew closer through intermittent correspondence, where the soldier was invariably censored by officers, yet true longing from either side invariably came through. It was the worst time at all to try to have a relationship; yet amazingly, thousands of couples created lifelong bonds. From blind dates to whirlwind romances to long separations, War Bonds highlights stories of couples who met or married during WWII.
Find on Amazon