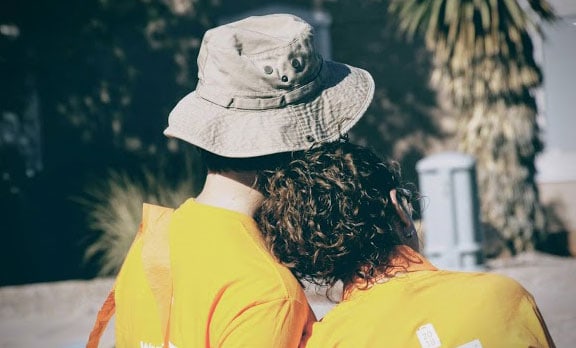 the story of Lexi and David
In late January of 2018 my sister and I headed into the Saturday night service as usual. However, things did not go as planned. When we went to our normal seats we found that someone else was sitting there. We were rather incredulous. Everyone knew that THESE were OUR seats. We settled on sitting directly behind the fellow who stole our spot. Thus for an entire service I stared at the brown hair of my future husband…
I am not a shy person and so I determined that if he turned my way, I'd introduce myself. He did turn my way. I did introduce myself. It was then that my sister and I found out that his name was David and that he usually attended the Sunday morning service at 11am. We also found out that he had come tonight because nachos were being served. He had switched services to get nachos – good man.
read their story:
part 1
part 2
God can't and won't be boxed in by our ideals.

Whether you date or court or just up and marry your best friend one day, God can be working through it. Let all be done for His glory.
(Natasha Metzler in "How to Read Love Stories")
Looking for more love stories?
Visit the love story collection, find love stories in print, or browse more love stories in the same category as Lexi and David's: Long-Awaited Love.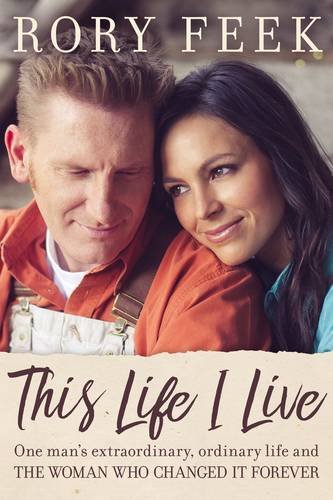 The story she said he was born to write. Her story. His story. The love story of Joey and Rory.
Find on Amazon