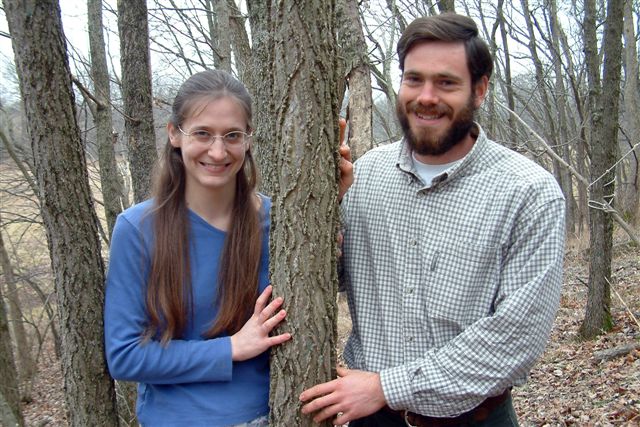 the story of Jeanna Zarro & Jonathon Bigelow
I was resigned that because of my standards, and a desire for a very simple and back-to-basics lifestyle, my chances of finding a man with the same desires were highly unlikely and maybe impossible!
When it comes to love stories, there isn't a perfect way. Every single one of us will walk into every single relationship as a sinner or a sinner saved by grace. That's it. There is no other option.
(Natasha Metzler in "How to Read Love Stories")