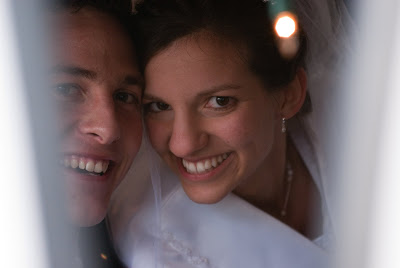 the story of Bethany Wissmann & Dan Beasley
God didn't send me an email, write in the sky or send me a random text message. But His voice eventually became convincingly clear. He spoke through the Holy Spirit, His word, my parents and others I sought advice from.
"So why read the stories at all? I believe it's because stories are central to who we are as humans. The Bible itself is one epic story, told in many smaller stories. Stories tell us about Who God is and how He works in our lives, and give us perspective that what is happening today is only a part of a much bigger picture."
Looking for more love stories?
Visit the love story collection, find love stories in print, or browse more love stories in the same category as Bethany Wissmann & Dan Beasley's: Love.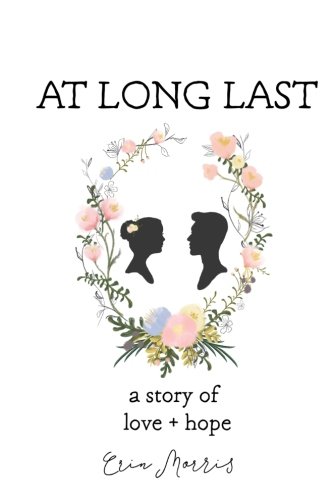 The honest, real, heartfelt story of how God graciously answered the prayers of a boy and a girl who loved Him, dipping down into their brokenness and making their wildest dreams come true. It's a story of love, heartache, loss, and redemption. A picture of how loving, gracious, and kind the Lord is and how the life and love stories He writes for us are more beautiful than the plans we make for ourselves! May this story inspire hope in your soul. A fresh, new hope you've never tasted or the lost hope you've forgotten along the way.
Find on Amazon