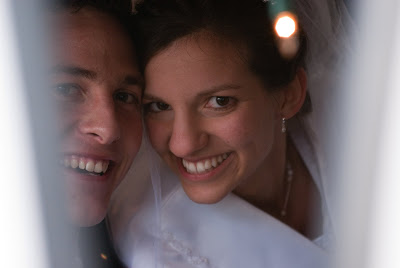 the story of Bethany Wissmann & Dan Beasley
God didn't send me an email, write in the sky or send me a random text message. But His voice eventually became convincingly clear. He spoke through the Holy Spirit, His word, my parents and others I sought advice from.
"There could be seasons that it's not helpful to read the love stories of other people. If that's the place you find yourself today, my heart goes out to you, because I've been there too. In that case, put these aside and spend time with the One Who loves you more than you can imagine, the One Who gave His life to rescue His Beloved: you. These stories will wait."
(Jeannie in "Humorous & Authentic Real-Life Love Stories")
Looking for more love stories?
Visit the love story collection, find love stories in print, or browse more love stories in the same category as Bethany Wissmann & Dan Beasley's: Love.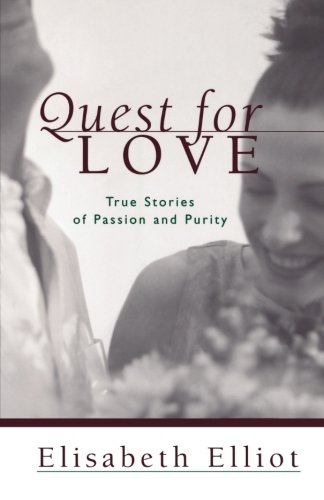 I have deep feelings for this guy, but he says I'm like a sister to him. What should I do?""Why should a man still be expected to initiate romance?""Isn't it okay to spend time together if we're just friends?""If I never marry, will God take that desire away?"These are some of the many questions pos…
Find on Amazon