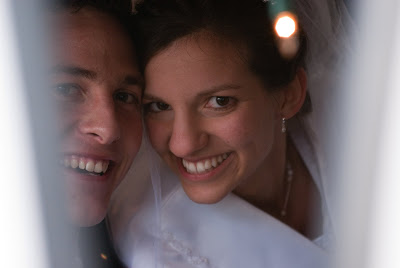 the story of Bethany Wissmann & Dan Beasley
God didn't send me an email, write in the sky or send me a random text message. But His voice eventually became convincingly clear. He spoke through the Holy Spirit, His word, my parents and others I sought advice from.
"The Bible tells us that Jesus is the Word made flesh. I like to think that, in a small way, each of us is also the Word made flesh; that each of us has a story in which the kindness of God is made visible to the world. Think how clear His kindness is in your salvation story. And when you listen to the salvation stories of others, don't you see how unique is the way He captures each of our hearts?"
(Elisabeth in "His Love Stories" at Boundless.org)