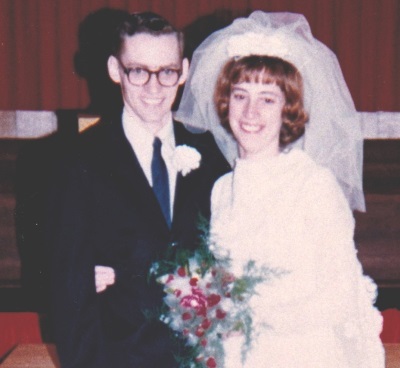 the story of Dan & Virginia Work
My Advice? Avoid cold water. Don't use your prospective husband as a test dummy. Go on as many adventures as you can. And most of all: commit your way to God and trust Him. He can and will direct you, even if it's up the mountain, into the lake, or over that next hill.
read the rest of the story here
When we are reading love stories, we need to focus on what God has done—not on what the people did—because our very best "rightness" is still worth nothing in the Kingdom of God. It doesn't guarantee us a single thing. Love stories are about how God moved, even when people didn't have any idea that He was there.
(Natasha Metzler in "How to Read Love Stories")