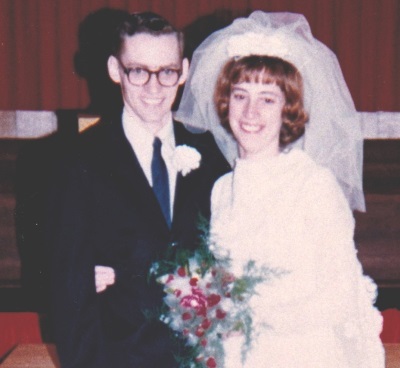 the story of Dan & Virginia Work
My Advice? Avoid cold water. Don't use your prospective husband as a test dummy. Go on as many adventures as you can. And most of all: commit your way to God and trust Him. He can and will direct you, even if it's up the mountain, into the lake, or over that next hill.
read the rest of the story here
"If you're married, reading love stories can be a reminder of when your love was fresh and new. Sometimes, between kids and housework and projects and deadlines and phone calls and bills, I forget those butterflies I used to get when he called. I don't think about all the little things that lined up 'just so' to allow us to meet. When I read a good love story, it brings back those happy memories, and encourages me to make new ones."
(Jeannie in "Humorous & Authentic Real-Life Love Stories")
Looking for more love stories?
Visit the love story collection, find love stories in print, or browse more love stories in the same category as Dan & Virginia Work's: Unexpected Love.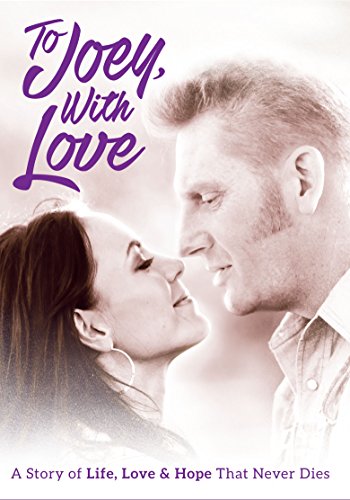 Husband-and-wife singing duo Joey+Rory wanted more to life … so they chose less. Experience the incredible true story of Joey and Rory Feek, intimately filmed by the couple over two and a half years.
Find on Amazon