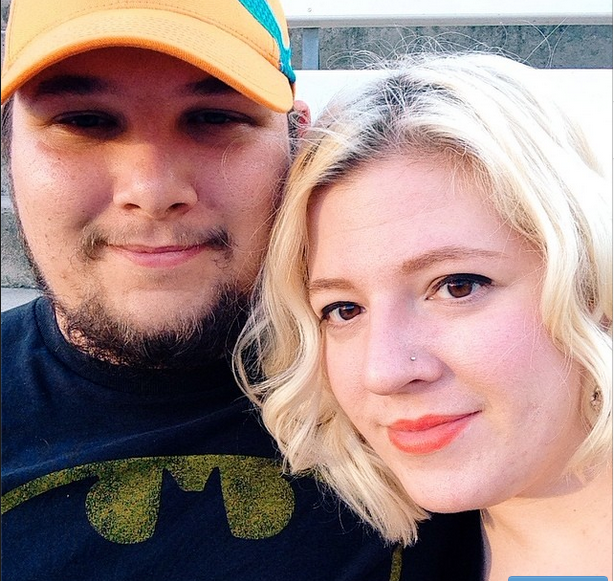 the story of Jordan & Luke Boesch
That night I wrote a letter to Jordan so that she would have something to hold while she got the bloodwork done since I couldn't be there to hold her hand.
"While over-the-top sentimentality and gushy romantic novels aren't my cup of tea, I do love real-life love stories. They're unique, authentic, and often humorous. They display God's endless creativity mixed with the realities of life in a fallen world. They give hope that true love should be highly esteemed."
(Jeannie in "Humorous & Authentic Real-Life Love Stories")
Looking for more love stories?
Visit the love story collection, find love stories in print, or browse more love stories in the same category as Jordan & Luke Boesch's: Love.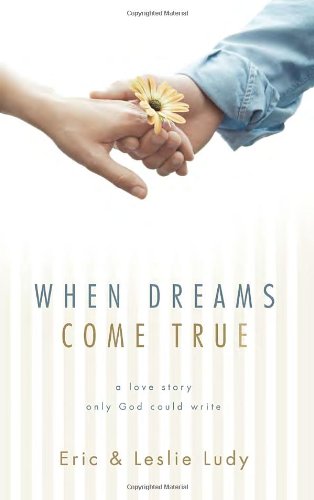 This daringly real, intensely moving love story gives vision and hope to everyone in search of a love worth waiting for. In their bestseller When God Writes Your Love Story, Eric and Leslie Ludy described the breathtaking perfection of God's plans for each young person and offered fresh guidelines f…
Find on Amazon