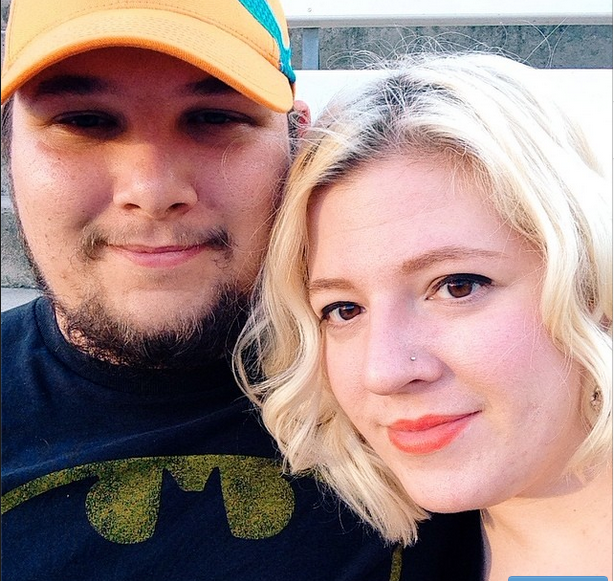 the story of Jordan & Luke Boesch
That night I wrote a letter to Jordan so that she would have something to hold while she got the bloodwork done since I couldn't be there to hold her hand.
Looking for more love stories?
Visit the love story collection, find love stories in print, or browse more love stories in the same category as Jordan & Luke Boesch's: Love.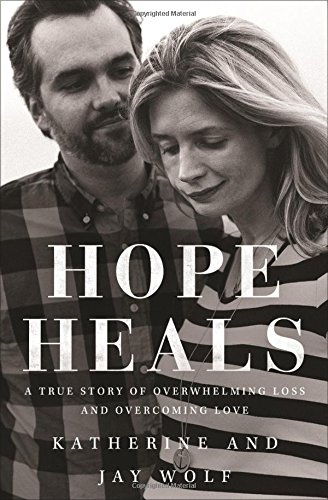 When all seems lost, where can hope be found? On April 21, 2008, as James slept in the other room, Katherine collapsed, suffering a massive brain stem stroke without warning. Miraculously, Jay came home in time and called for help.
Find on Amazon