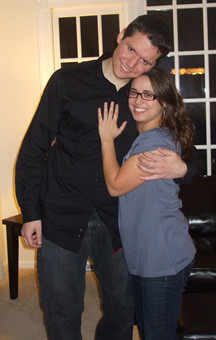 the story of Ben and Meghan
Ben got down on one knee, and though he did say more, all I remember hearing was, "Meghan, will you marry me?" To this I shouted, "Are you kidding? You have got to be kidding me!" Eventually, I calmed down enough to say, "Yes." I feel so blessed to be marrying Ben.
click here to read the whole story
God can't and won't be boxed in by our ideals.

Whether you date or court or just up and marry your best friend one day, God can be working through it. Let all be done for His glory.
(Natasha Metzler in "How to Read Love Stories")
Looking for more love stories?
Visit the love story collection, find love stories in print, or browse more love stories in the same category as Ben and Meghan's: Young Love.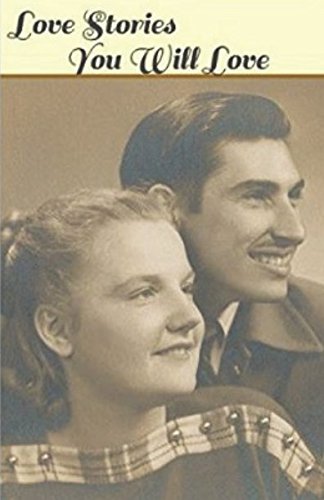 A collection of true stories about love and marriage, written by a wide range of everyday people.
Find on Amazon