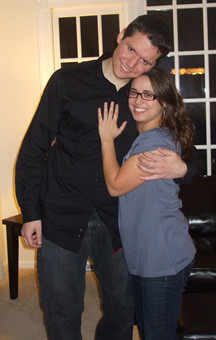 the story of Ben and Meghan
Ben got down on one knee, and though he did say more, all I remember hearing was, "Meghan, will you marry me?" To this I shouted, "Are you kidding? You have got to be kidding me!" Eventually, I calmed down enough to say, "Yes." I feel so blessed to be marrying Ben.
click here to read the whole story
When it comes to love stories, there isn't a perfect way. Every single one of us will walk into every single relationship as a sinner or a sinner saved by grace. That's it. There is no other option.
(Natasha Metzler in "How to Read Love Stories")
Looking for more love stories?
Visit the love story collection, find love stories in print, or browse more love stories in the same category as Ben and Meghan's: Young Love.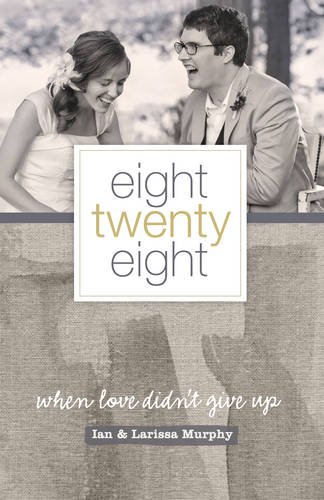 What if that thing you really feared happened? Would the joy you hold pop? Or would you experience love and joy deeper than you can imagine? They met in college and fell in love. They talked about getting married, and he started looking for a ring. They dreamed about life together, a life of beauty…
Find on Amazon