She'd make a good wife…for some lucky guy!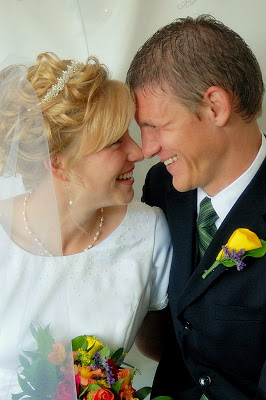 the story of Josiah and Abi
I remember one day we were all having a discussion and I walked away afterwards impressed with Abi's walk with the Lord. I could tell it was real, and it was her own. About that time God put the thought in my mind, "She would make a good wife and mother." "Yep!" I thought, "for some lucky guy." Went right over my head. However, God kept bringing it back and laying her on my heart for the remainder of camp — and by the time camp was over I realized God was saying that to me!
click here for the whole story
"So why read the stories at all? I believe it's because stories are central to who we are as humans. The Bible itself is one epic story, told in many smaller stories. Stories tell us about Who God is and how He works in our lives, and give us perspective that what is happening today is only a part of a much bigger picture."
Looking for more love stories?
Visit the love story collection, find love stories in print, or browse more love stories in the same category as Josiah and Abi's: Love.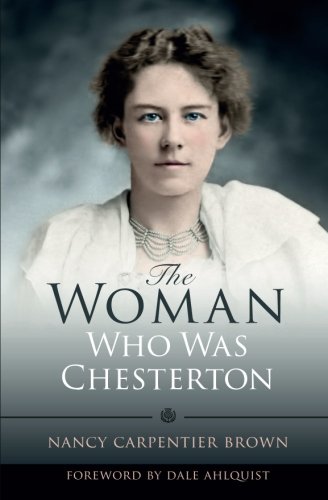 Gilbert Keith Chesterton was a romantic, a writer of detective tales, and a teller of the truth. His own story and the stories he told are becoming better and better known. But what has remained unknown is the story of the most important person in his life: his wife Frances. (description from Amazon.com)
Find on Amazon