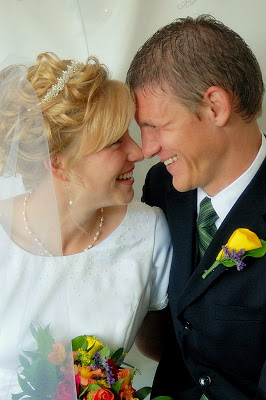 the story of Josiah and Abi
I remember one day we were all having a discussion and I walked away afterwards impressed with Abi's walk with the Lord. I could tell it was real, and it was her own. About that time God put the thought in my mind, "She would make a good wife and mother." "Yep!" I thought, "for some lucky guy." Went right over my head. However, God kept bringing it back and laying her on my heart for the remainder of camp — and by the time camp was over I realized God was saying that to me!
click here for the whole story
"If you're married, reading love stories can be a reminder of when your love was fresh and new. Sometimes, between kids and housework and projects and deadlines and phone calls and bills, I forget those butterflies I used to get when he called. I don't think about all the little things that lined up 'just so' to allow us to meet. When I read a good love story, it brings back those happy memories, and encourages me to make new ones."
(Jeannie in "Humorous & Authentic Real-Life Love Stories")
Looking for more love stories?
Visit the love story collection, find love stories in print, or browse more love stories in the same category as Josiah and Abi's: Love.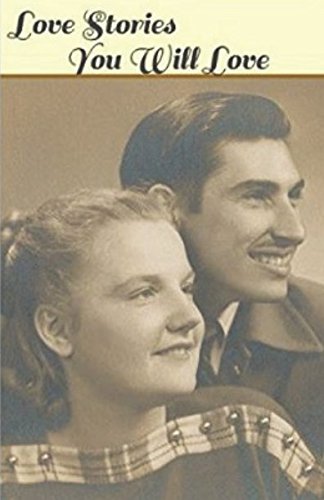 A collection of true stories about love and marriage, written by a wide range of everyday people.
Find on Amazon